Veterans Day is just around the corner. It's hard to put into words just how much our veterans have sacrificed in the name of serving their country. It's also hard to put into words the consequences that have come from that service. Serving your country often means pushing your mental and physical abilities beyond what you would normally think you're capable of. At the end of it all, that sacrifice can leave veterans dealing with pain in more ways than one. If a veteran you love is suffering from pain, it's only normal to want to do something, anything to help.
People don't generally like being in pain, but pain has a purpose. It's our body's way of telling us that something is wrong and that we need to take action to address it. It helps us avoid doing more damage to ourselves. That can be easier said than done sometimes, though, especially if you aren't familiar with how pain works. The science of pain can be fairly complex, but to simplify it, it all starts with a stimulus that triggers the body's pain receptors in that area. When those pain receptors are activated, they create neurotransmitters that send signals along the nervous system until the message reaches the brain. The brain then interprets the message and registers it as you feeling pain. Pain can be acute, short-term, chronic, or long-term. Many veterans find themselves suffering from chronic pain as a result of injuries they suffered during their service.
Because we understand how difficult it can be to live with constant, chronic pain, we've developed our Hemp Relief Rub with Fire & Ice. It's quickly becoming our most popular product. This amazing pain cream simultaneously warms and cools when applied topically to offer immediate and lasting relief. It's great for things like sports massages, providing topical warming and cooling, and promoting a clear head and thinking. But what is it about this cream that makes it work?
One of the key ingredients of this cream is menthol. Menthol acts as an analgesic, temporarily relieving discomfort from a variety of troubles. The topical application of this cream may provide relief from minor aches, muscle pains, joint discomfort due to arthritis, simple backaches, strains, sprains, bursitis, tendonitis, bruises, and cramps.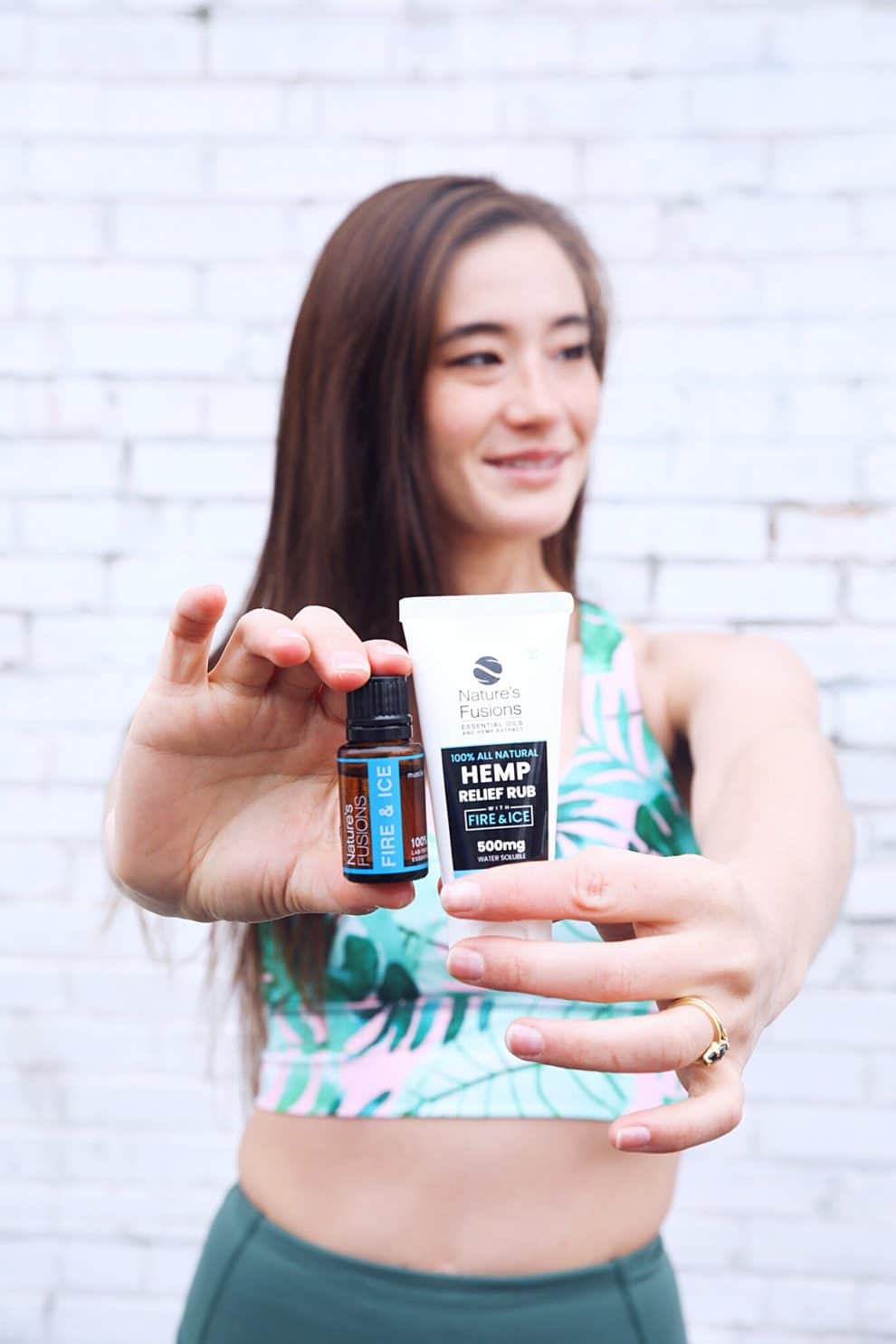 We included other ingredients specifically with the intention of offering relief. The idea was to create a smooth, gentle, soothing cream that would help improve the appearance of injuries and offer healing relief. Hyaluronic acid is an especially important ingredient in this relief rub. It's known for its ability to treat injuries like burns, wounds, skin ulcers, and bed sores through topical application. We use purified water in this cream to keep it gentle on the skin. Aloe vera is known for its ability to soothe and moisturize the skin. Like aloe, the fractionated coconut oil in this cream also has powerful soothing and moisturizing properties when applied topically. The hemp extract helps balance your skin's oil production. Beta caryophyllene, a dietary cannabinoid derived from hemp, has anti-inflammatory properties, which means it may alleviate pain or discomfort due to inflammation. So does the quillaja saponaria extract we included. Similarly, alpha bisabolol also has anti-inflammatory properties and can soothe irritated skin. Cellulose helps promote the smoothness of the cream, while the potassium citrate and potassium sorbate help preserve and balance it.
One of the things that makes our cream special is the inclusion of our Fire & Ice muscle blend. This blend is specifically designed to offer both topical warming and cooling, which helps contribute to the relief that this special cream offers. Marjoram and Wintergreen oils bring the topically warming effect, while Peppermint brings the ice, thanks to its high menthol content. Other key ingredients in this blend include:
Other essential oils can also help with pain and be calming and uplifting. This can be especially important since there's a significant relationship between mental stress and pain. If you can relax mentally, it's easier to relax physically, which can bring some pain relief. The reverse is also true. Physically, Star Anise can be topically warming, offering a similar effect to Marjoram and Wintergreen, while Neroli oil improves the appearance of damaged skin.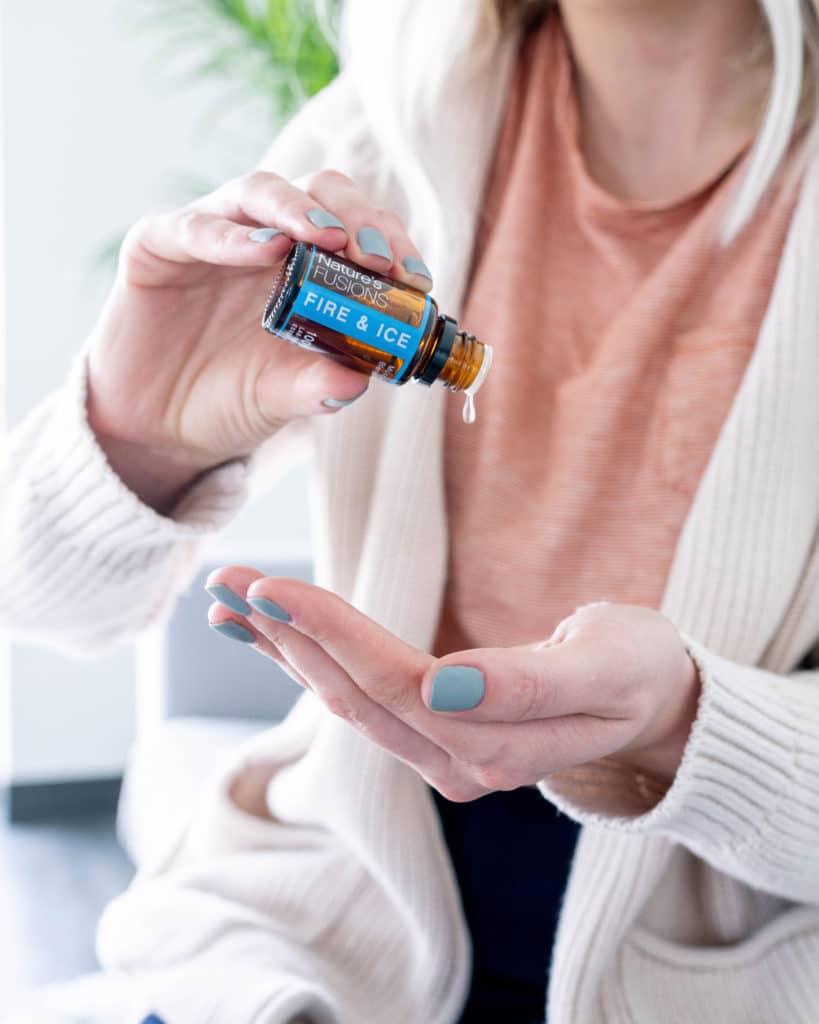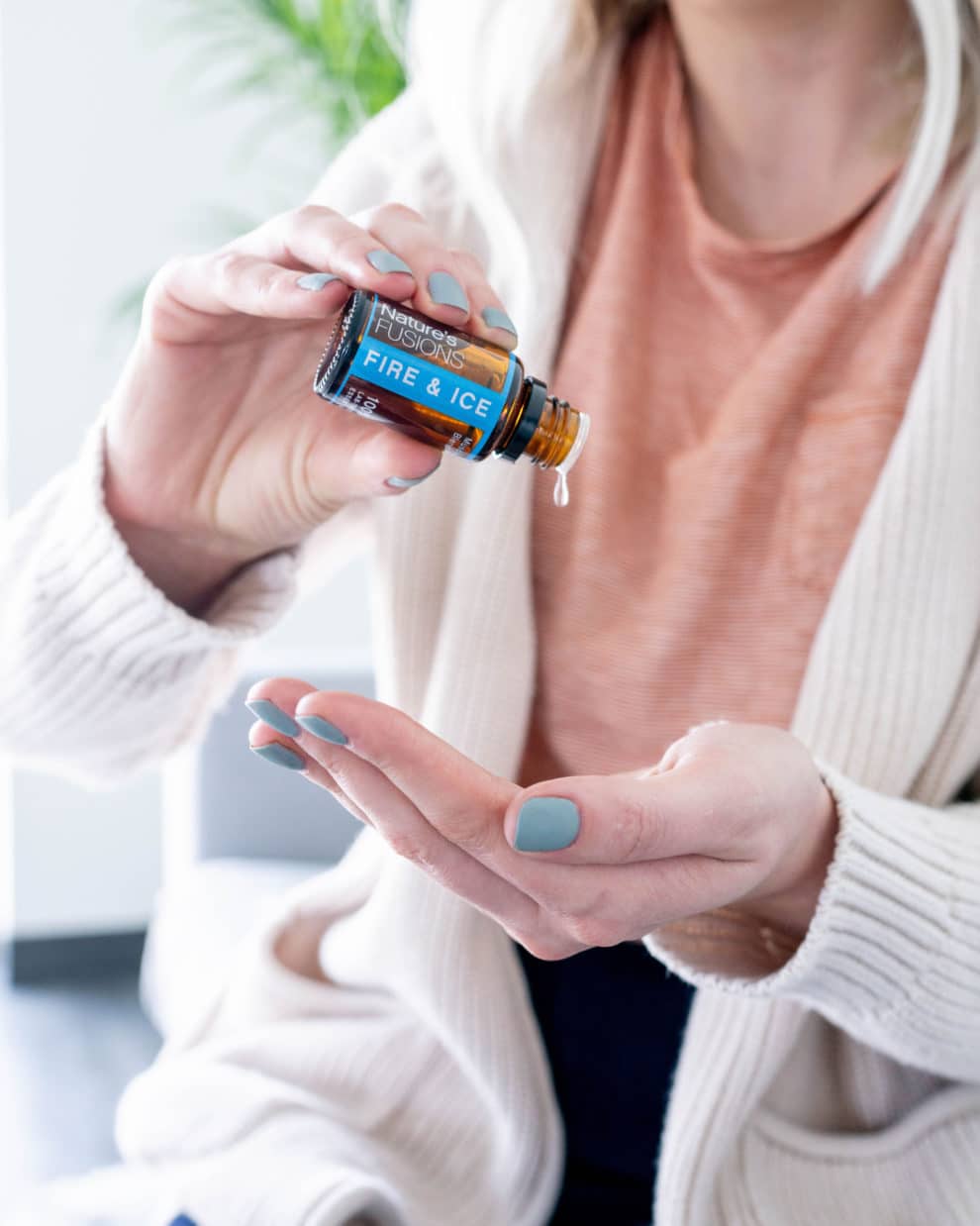 When it comes to calming and uplifting oils, there are plenty to choose from:
Far too often, our veterans are given the short end of the stick after they've retired from military service. They're left on their own to deal with the pain they suffer as a result of their sacrifice. This Veterans Day, give the gift of love to someone who really deserves it with this amazing pain cream or any of our soothing, uplifting pure essential oils or blends.