---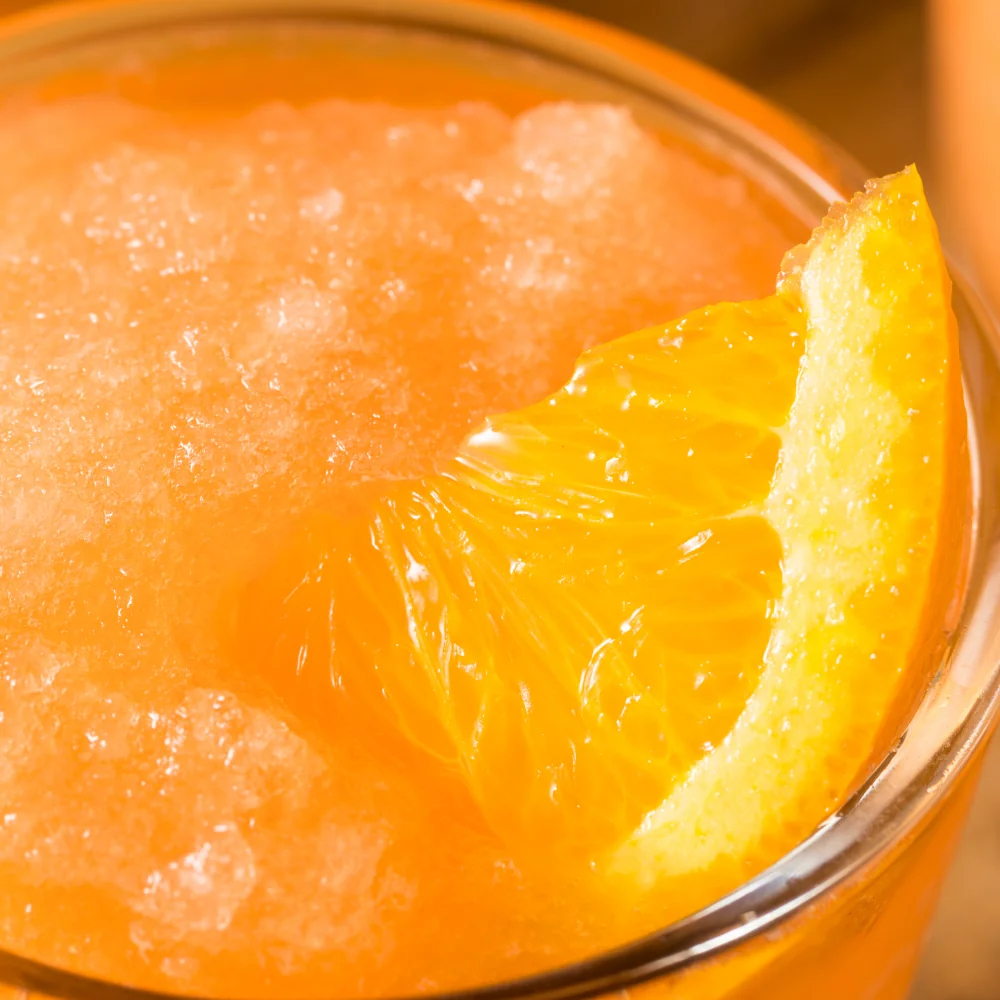 Orange Dream Smoothie
1 can coconut milk
1 scoop vanilla protein
1 Tbsp honey
1/8 tsp salt
1/8 tsp citric acid or 1 tsp lemon juice
1 tsp vanilla extract
2 whole oranges, peeled
2 drops sweet orange essential oil
2 drops mandarin essential oil
1 toothpick dip cassia
1-2 cups ice
In a high-speed blender, blend all of the above ingredients until smooth.
---
---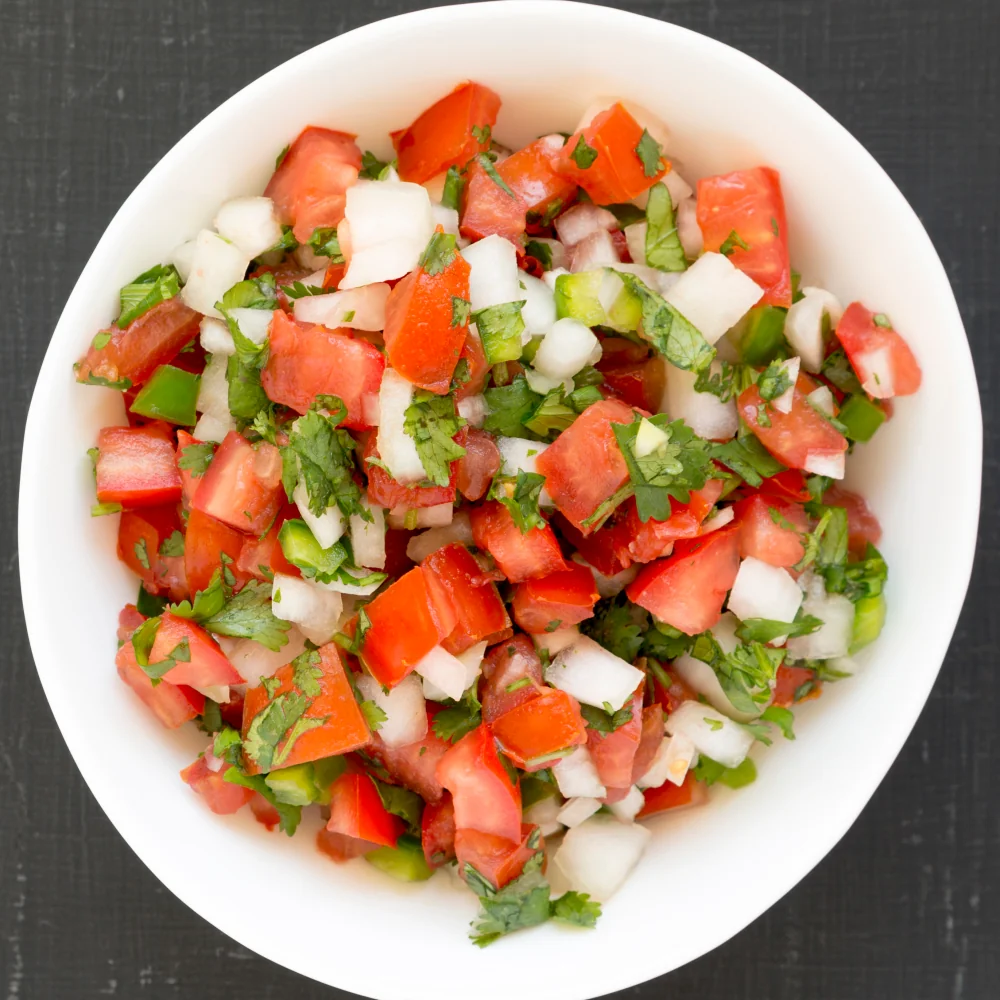 Pico de Gallo (Fresh Salsa)
1/2 cup finely chopped small white onion
1 medium pepper (jalapeño, serrano, etc.) (for a hot salsa)
The fresh juice of 2 limes, and cut the lime juice vesicles out (see demo)
3/4 tsp sea salt
5-6 ripe red tomatoes or 7-8 roma tomatoes, diced
1 bunch chopped, fresh cilantro
1 toothpick dip lime essential oil
1 toothpick dip black pepper essential oil
In a large bowl, add onion, chopped pepper, lime juice, essential oils and chopped cilantro and mix well.
Slightly salt it and let this marinate for 5 minutes.
Then add diced tomatoes and stir entire mixture.
Salt it to taste and refrigerate.
---
---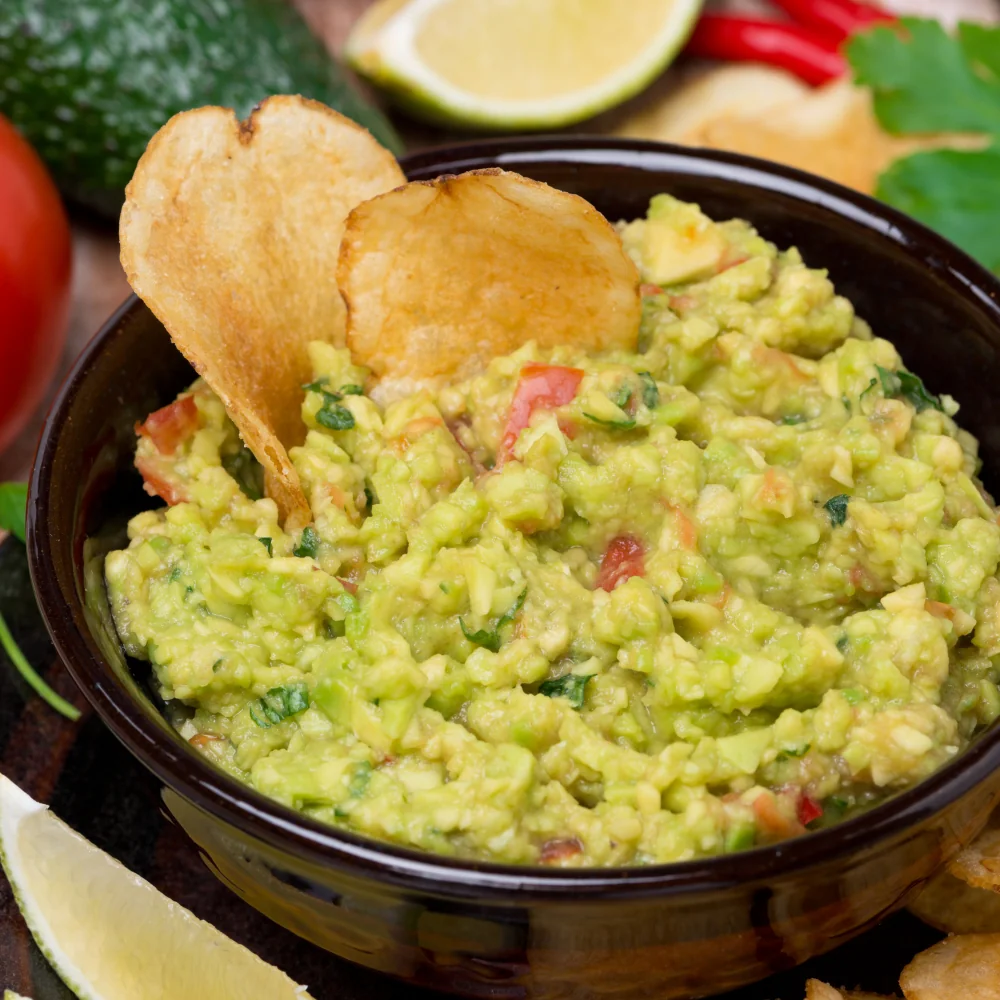 Fresh Guacamole
2 avocados cut in half, pitted, and peeled
½ cup pico de gallo (see above)
1 Tablespoon lemon juice
1 drop lemon essential oil
1 toothpick dip lime essential oil
Salt and pepper to taste
In a medium sized bowl, add lemon juice and stir essential oils into it.
Then add avocados and smash them with a fork.
Then fold in pico de gallo.
Salt and pepper to taste, cover and cool in the fridge for 1-2 hours.
Serve with your favorite dipping chips!
---
---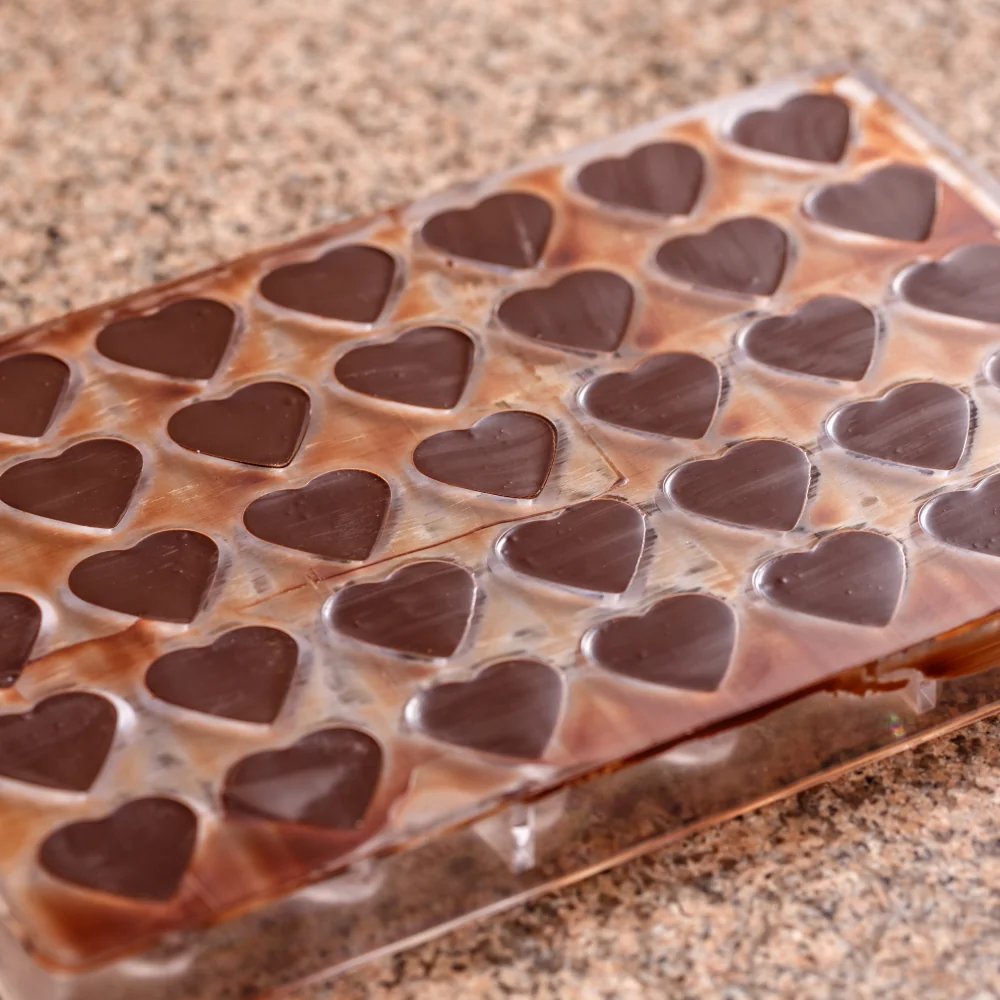 Flavored Chocolates
Ingredients
1 cup chocolate chips per flavor (milk chocolate, semi-sweet, sugar-free, dairy-free, or keto friendly work well)
Flavor options: To every cup melted chocolate add either
Orange: 2 drops orange essential oil plus 3 drops mandarin essential oil and 1/8 tsp vanilla extract
Peppermint: 3 drops peppermint essential oil
Chai spiced: 2 drops homemade chai spice blend (see below)*
*Chai spice blend:
1 tsp vanilla extract plus essential oils of:
1 drop anise
1 drop cassia
1 drop cardamon
1 drop ginger
1 drop coriander
1 toothpick dip black pepper
1 toothpick dip nutmeg
In a double boiler, melt 1 cup chocolate chips.
Stir essential oil flavor of choice into melted chocolate.
Pour into chocolate molds and cool for several hours until chocolate hardens.
Serve creatively!
Store in cool/ dry area.
---