Natures Fusions Is Founded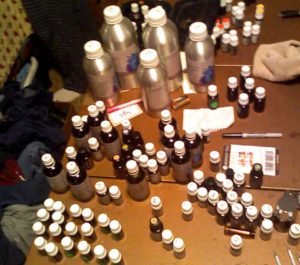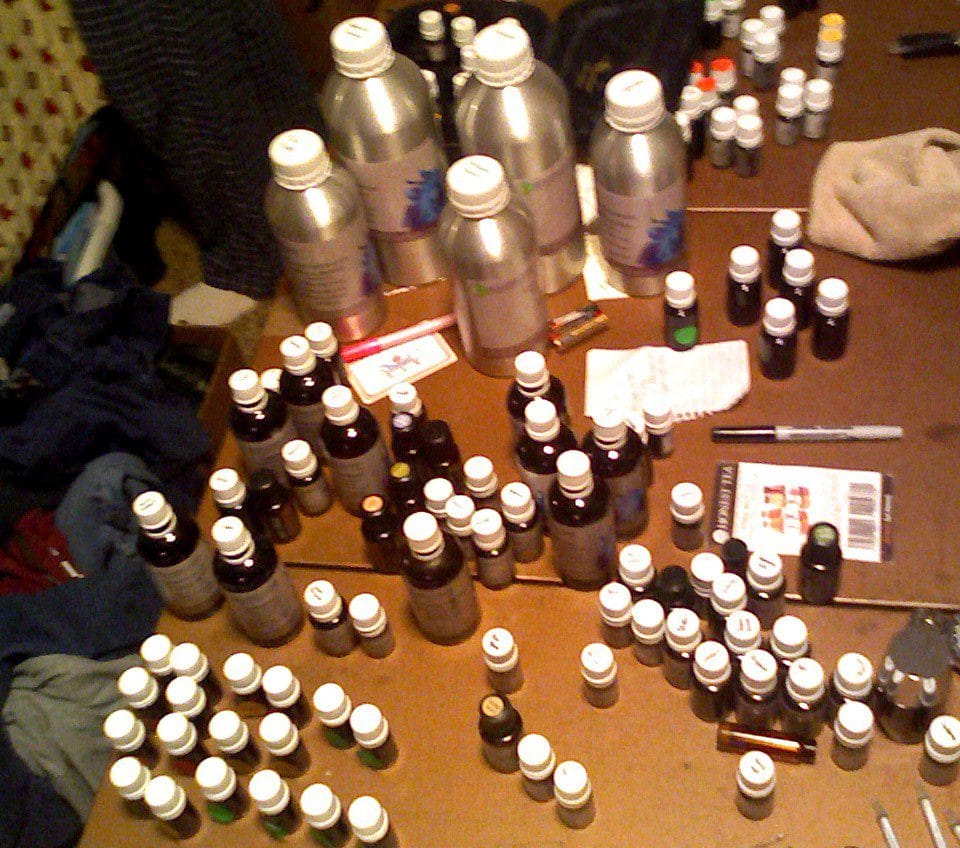 The first blends and oils are made by hand.
Nature's Fusions First Label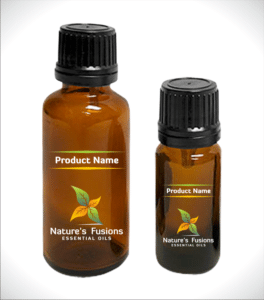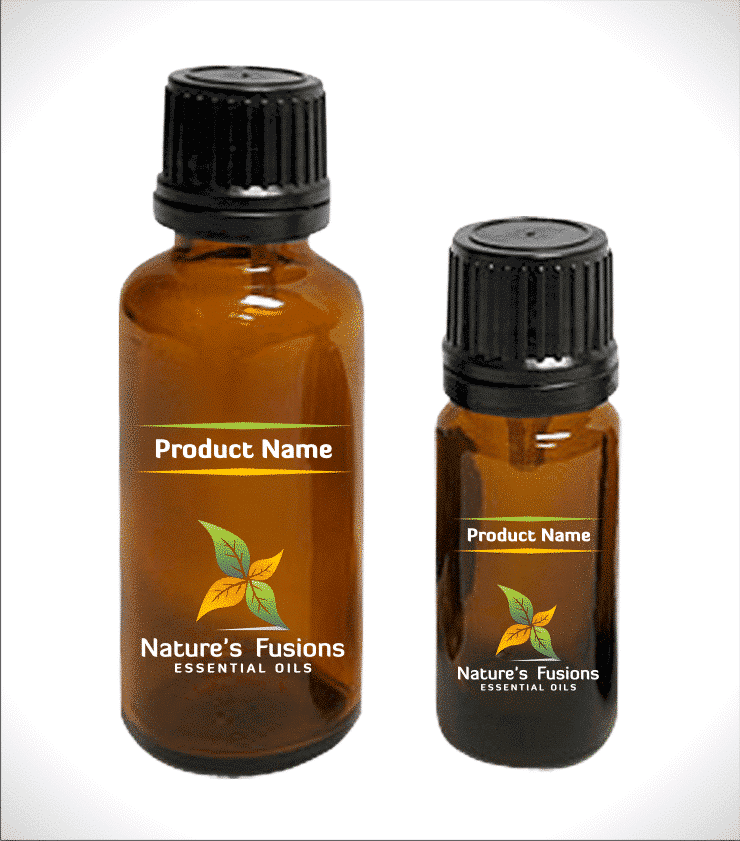 We've come along way with more than just our products. Our labels and logo have changed drastically to match the improvements of our products.
Check out our first label and bottles!
Inventory Begins To Grow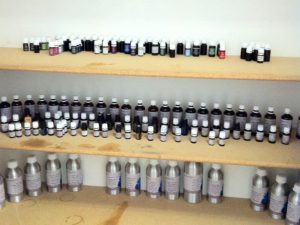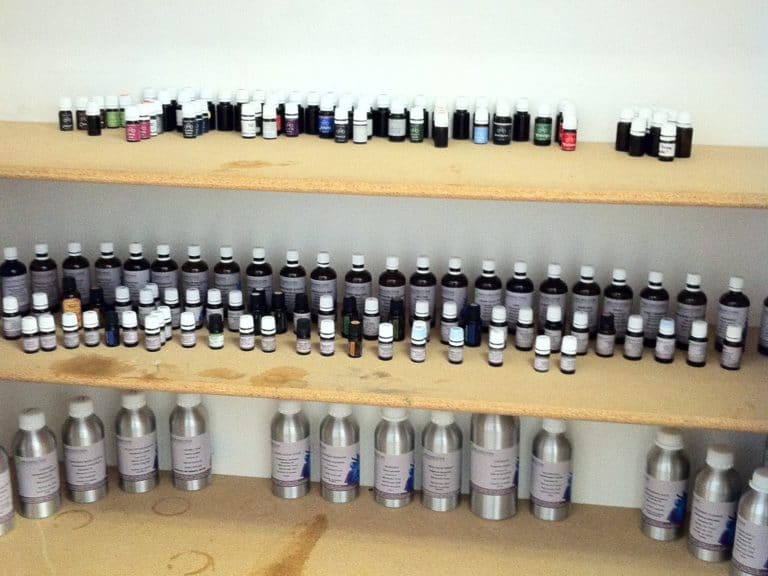 Inventory and Sales Keep Rising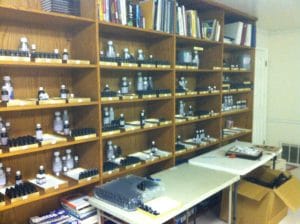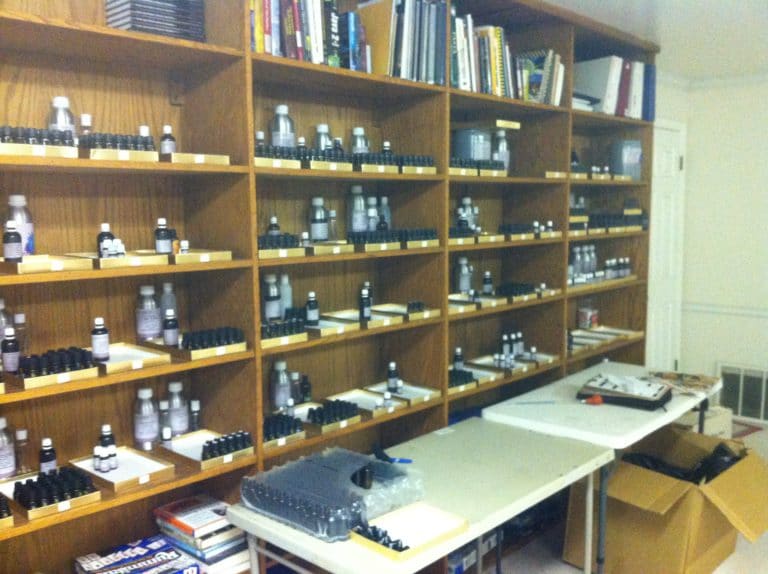 Another year passes and business continued to grow. At this time Nature's Fusions was beginning to outgrow its location in the Peterson's basement.
The Growth Continues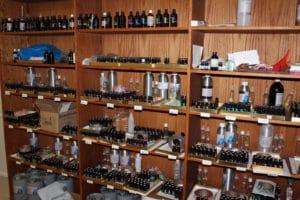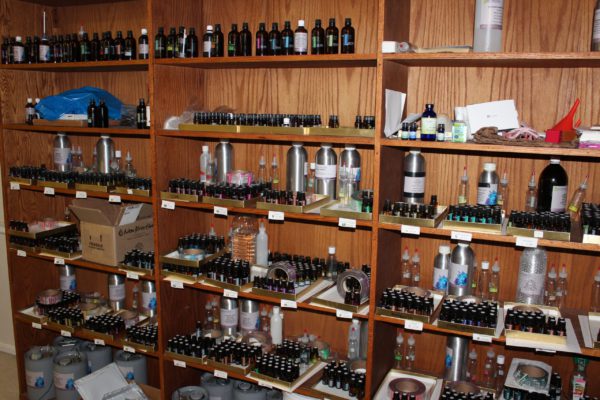 More orders require more inventory and cause less space. Plans for expansion start to become a necessity.
1000th Sale!
After making our 1000th sale a celebration was at hand. It seemed so incredible and amazing to have made 1000 sales. Little did we know the potential for Nature's Fusions and what it would soon become.
Our First Conference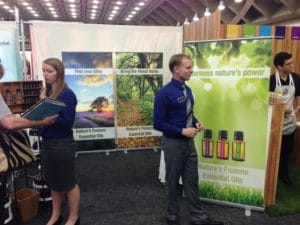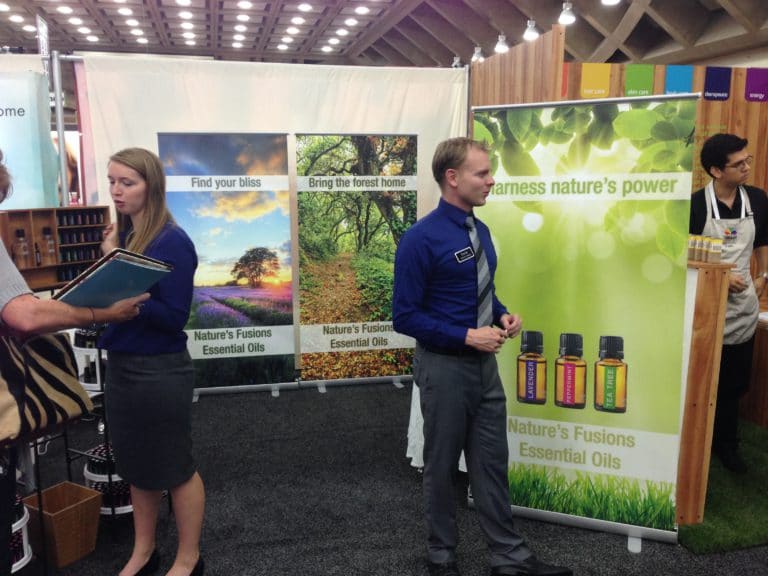 Getting our name out there was an important step for Nature's Fusions, our first conference was in 2013 and was a great launch to get our name out.
New Label and Bottles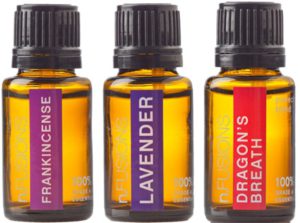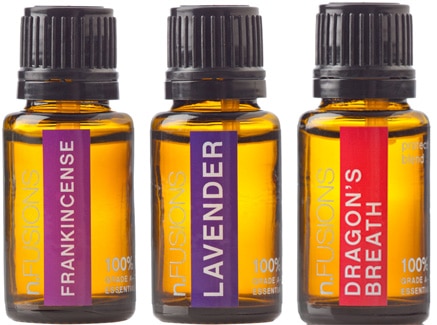 New Product Line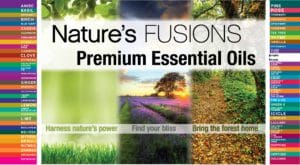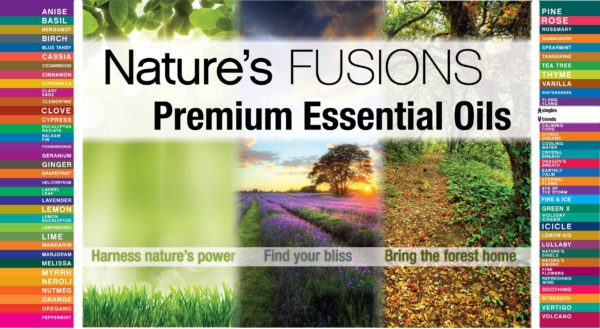 Much of our Essential Oils are now developed and the true image of our brand begins to take form.
In Store Presence Continues to Grow
A large part of Nature's Fusions market is found through our distributors. We have stores around the U.S.A selling our products on their shelves.
First in Store Displays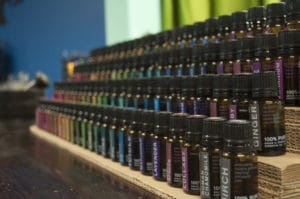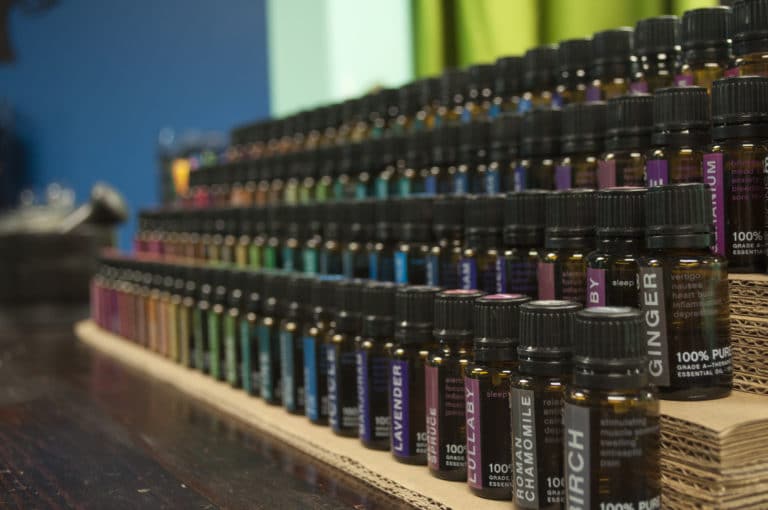 Trying to sell more product off the shelves of our distributors, we decide to try to design and build a display for our bottles. Our first mockups and products were entirely made by hand here in our offices!
New Display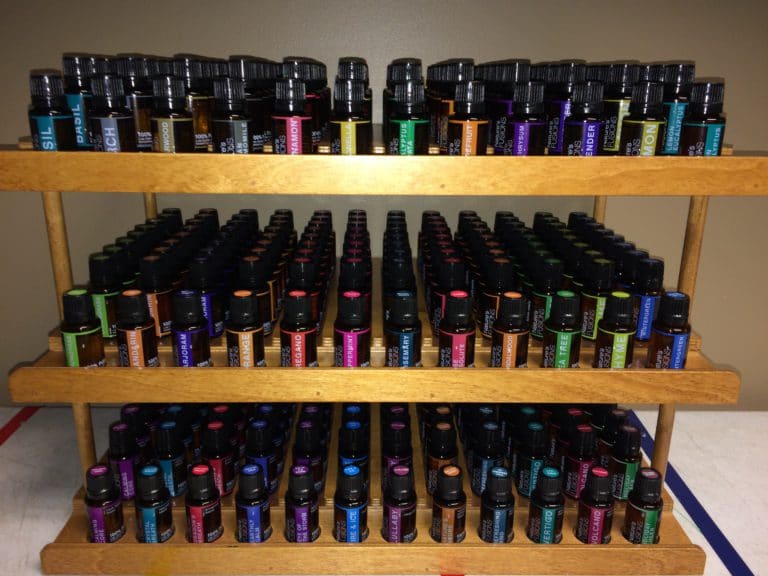 As we grew we were able to take our handmade displays and turn them into wooden masterpieces. The display was beautiful and showed our attention to detail.
New Offices and Warehouse


Our expansion began to outgrow our ability to work from home. It was time we grew up and moved into our own place.
Technology Update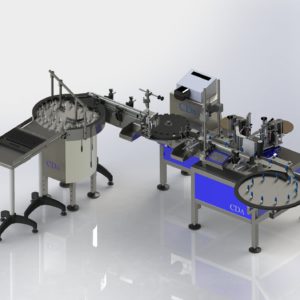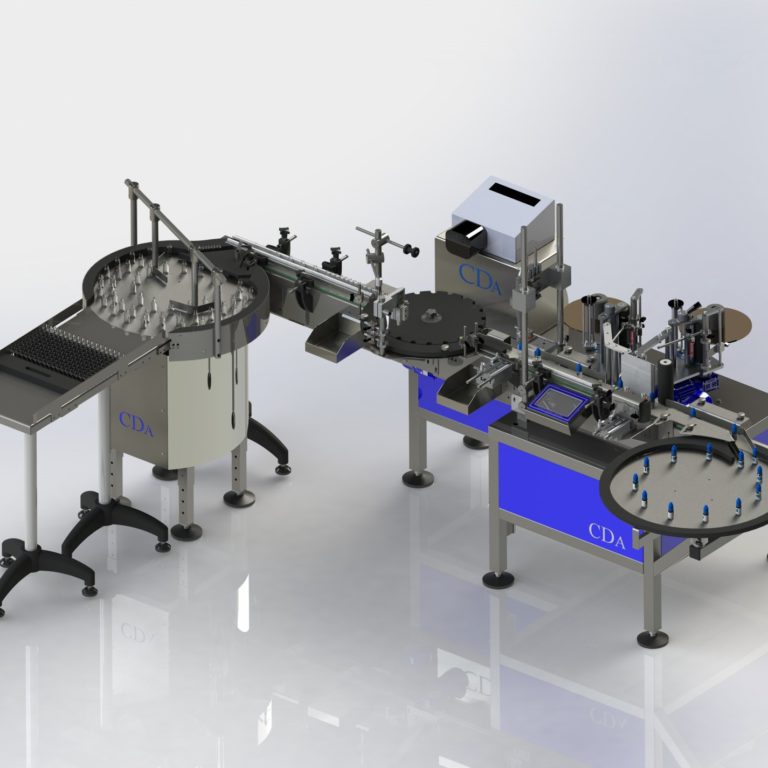 Although we loved bottling our oils by hand, it was time we invested in ourselves to keep up with increasing sales.
Consumer Sales Push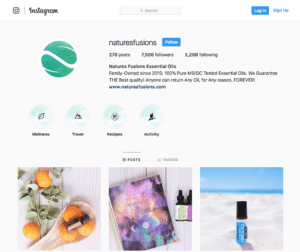 Although many of our products have been sold online since the beginning, 2018 would bring the beginning of our push towards direct consumer sales.
Part of which included our efforts to get our name out through social media.
Marketing Team
Bringing together Graphic Designers, Photographers, Market Experts, and Developers we began to really push our products to you!

We want you to have the best products delivered right to your door. No middle man!
New Website Launch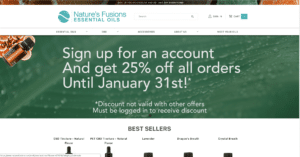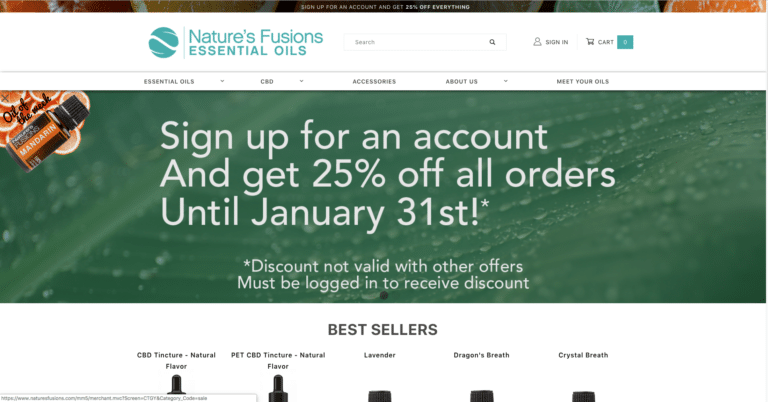 As our big first step towards consumer sales, we built this site! We hope it's user friendly and can help you with your product purchases!