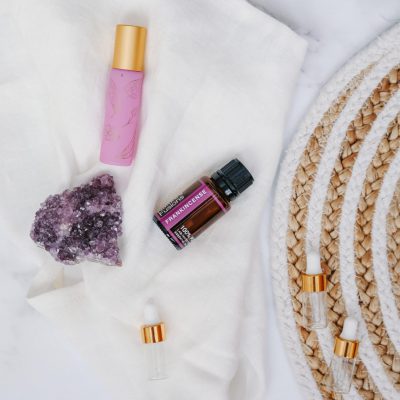 Our frankincense comes from the resin of scraggly boswellia carteri trees in Somalia. The resin is collected from the bark of the tree while it's still growing and then steam distilled into the luxurious essential oil that we've come to know and love.
Frankincense is a common fragrance used in perfumes since the beginning of history. Use this potent essential oil to improve the appearance of damaged skin or bring balance and peace through meditation.
Apply topically in a 2-5% dilution, or diffuse for a relaxing experience.
Frankincense is from the French word 'Franc' meaning 'luxuriant' or 'real incense'. In ancient times, it was used by the ancient Egyptians as an offering to the gods and as a rejuvenating face mask.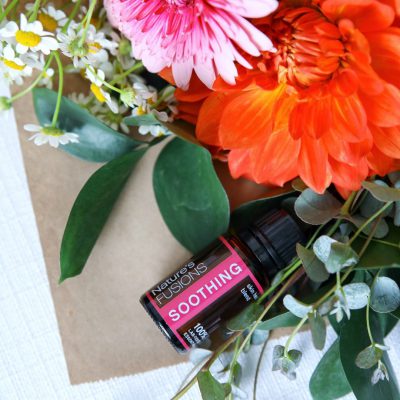 Designed with natural health professionals to improve the appearance of compromised skin, Soothing is a must have for everyday carry. Grab a diluted roll-on for easy application, or bring the whole 15ml bottle for reassurance. Not only does it smell like a field of flowers, it also has many uses!
Let Geranium, Lavender, and Helichrysum soothe and rejuvenate your skin while leaving a pleasant scent. 
Dilute & apply topically to improve the appearance of sensitive skin and stretch marks. You can even apply a small amount of Soothing when using an adhesive bandage.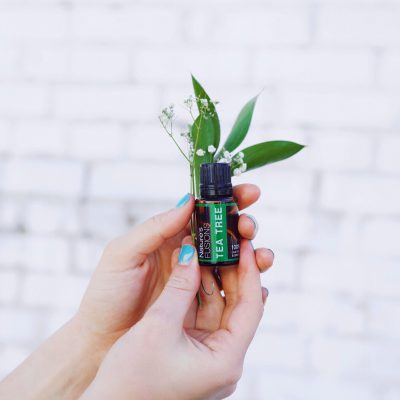 Tea tree is great for relaxing and providing protection. Our tea tree essential oil is steam-distilled from the leaves of the melaleuca alternifolia grown in Australia.
Tea Tree has a fresh, antiseptic and medicinal scent. It also has characteristic mint and spice back-notes that almost classify it as a mint!
Once in the air, tea tree is excellent for providing a relaxing, protective scent. Diffuse or apply in 2-10% dilution.
Tea Tree also is a Rockstar in the cosmetic world. Let this crowd favorite manage tricky spots on your face with a little bit of dilution!