This month we are featuring some sleepy oils. So scroll down and explore Citrus Dreams, Copaiba, and a crowd favorite, Lullaby!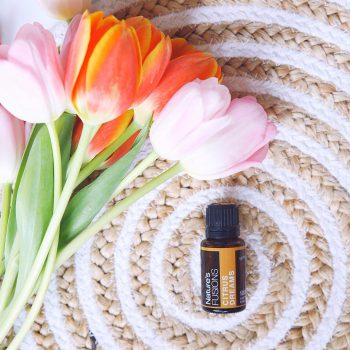 Looking for a Citrus blend to keep the nightmares away? Check out Citrus Dreams. A combination of 12 citrus oils to help brighten the gloomiest of days and have you sleeping soundly. 
Chase away bad dreams with Bergamot, Mandarin, Clementine, Lemon, Orange, Tangerine, Blood Orange, Grapefruit, Key Lime, Lime, Petitgrain, Vanilla Absolute, and Neroli. 
Don't toss and turn during the day, or at night! Let Citrus Dreams do the trick to bring happiness, peace, serenity, and balance to your routine. 
Diffuse, breathe, or put a little on your pillow to let this fun essential oil do the trick!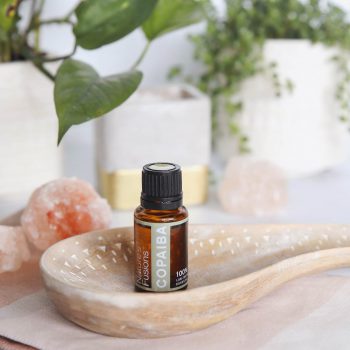 Our Copaiba oil got its long-term origins from Brazil. A very gentle oil for the skin, copaiba has been used since the 16th century by Brazilian natives. It is steam distilled from the resin of copaifera trees straight out of Brazil and is valued for its high beta-caryophyllene content. (Don't know what beta-caryophyllene is? You're not alone, Google it.)

Copaiba has a balsamic, woody, and subtle earthy scent that blends well with Cedarwood, Roman Chamomile, Sandalwood, Black Pepper, Lemon, Lemongrass, and Cypress essential oils.
Copaiba does well to improve the appearance of skin and helps bring serenity and calm to the most hectic of days.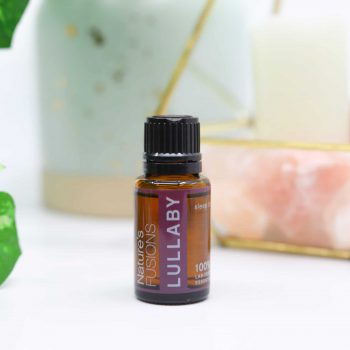 It might just be the name, but man this oil blend does the trick! Reminiscent of bedtime stories and whispered songs, Lullaby is a necessity for every night time routine.
Our sleep blend is the perfect companion to a plump pillow and warm bed. Take a whiff of the pleasant mixture of Lemon Eucalyptus, Lavender, Frankincense, Mandarin, Marjoram, Roman Chamomile, Neroli, Rose, Sandalwood, Vanilla, and Ylang Ylang, then let yourself fall asleep. 
Diffuse a couple of drops, sniff it straight from the bottle, or spread a few drops onto your pillow after rubbing them in your hands.