This Labor Day we are celebrating with a HUGE Storwide sale!! Save 15% on everything!
ONE DAY ONLY! Stop by on Labor Day (Monday, September 6th) for the sale.
Shop some of our favorites and have a stellar Labor Day!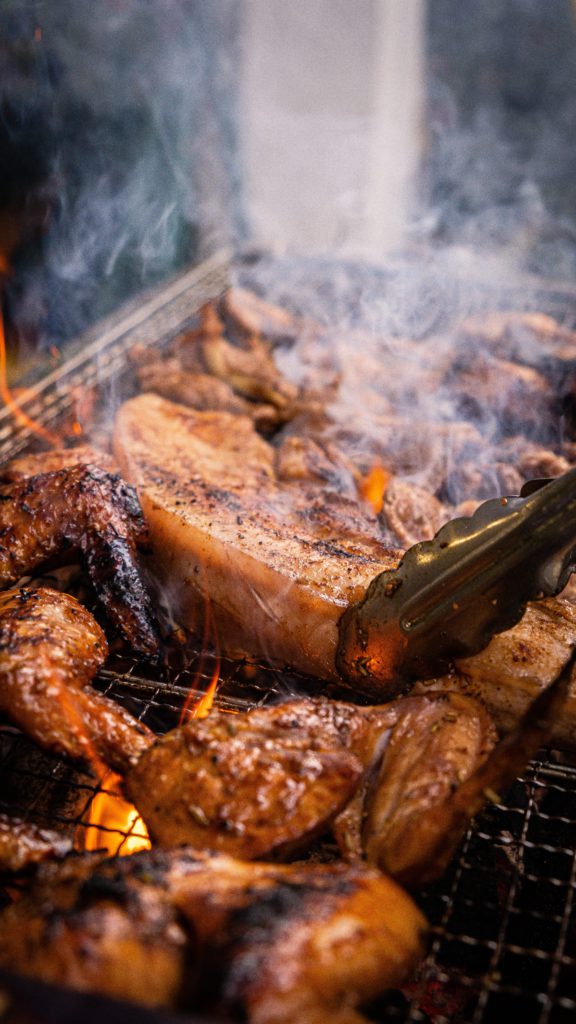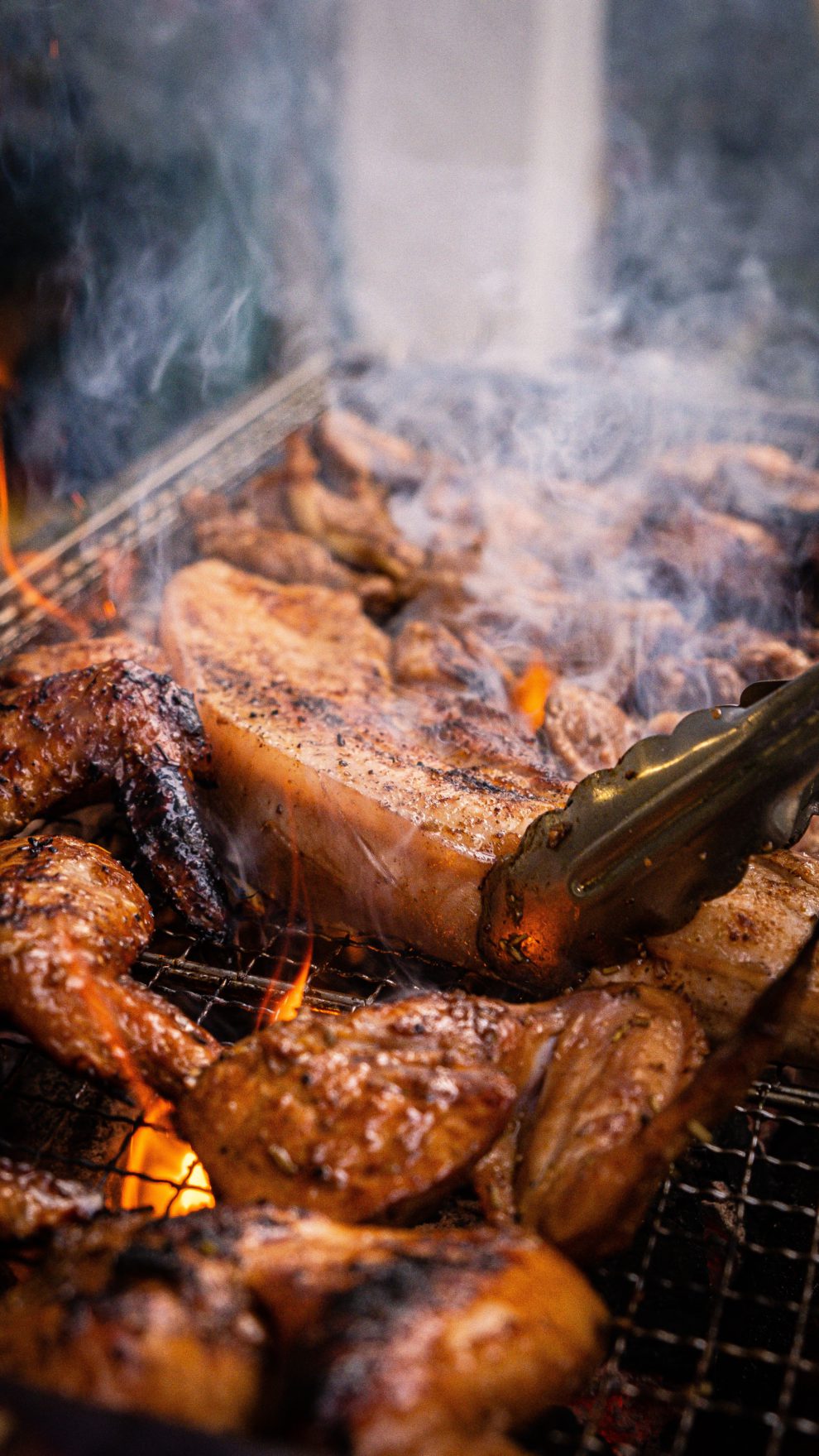 Labor Day is here! With less than 48 hours until the long weekend starts, if you haven't already started making plans and preparations, then get on it! With so many options for things to do, figuring out exactly the best way to spend your day of rest in celebration of work can be tough. We're here to help with some fun suggestions that you can use to get started.
Labor Day can seem like a bit of a misnomer. After all, it's usually used as an opportunity to rest from your labors. If you look at the point of Labor Day, though, it starts to make more sense. This holiday is meant to celebrate the achievements, both economic and social, of the American worker. What better way to celebrate than to find something fun to do? As it turns out, there are a lot of different things you can do that all involve having a good time (depending on what your definition of a good time is, anyway).
Nature's Fusions is down in the Orem, UT area, and we will for sure be having fun. Check out these fun activities in Utah County.
Adventure, Sports, Cars, Food, and More. Or just relax…
Getting out and doing something fun may sound like a good time, but it isn't always for everyone. With summer winding down and stress piling up again, you might want to use this holiday to take some time to relax. Of course, the best way for you to relax will depend entirely on you, but there are some general ideas that can nudge you in the right direction.
Spa Day – Spa treatments can be wonderfully relaxing. You can book an appointment at your favorite spa center or massage parlor. Alternatively, you can always treat yourself to an at-home spa day to indulge in a relaxing experience while saving some money. Create your own face and hair masks, give yourself a mani-pedi, soak in the tub with some bath salts, or take turns giving and receiving a massage with your loved ones. Check out our DIY Spa Recipes for some ideas.
Save More on September Sales!
Don't worry, you won't miss out on the extra savings for the month of September promos! Check out our three favorite sleepy essential oils: Citrus Dreams, Copaiba, and Lullaby. Save 20% on these oils through the entire month of September! 
Offers do not stack. These promotional products will stay at 20% off while everything else will be 15% off!