With Mother's Day just around the corner, we're all hustling to find mom something she doesn't have. That's why we put together a list of some of our favorite recipes for all-natural bath products. For each recipe, we've listed our go-to essential oil combinations that will help soothe skin, release stress, energize, or relax. So, try a few of these quick combinations, and give your mom a chance to unwind this Mother's Day!
Making bath salts with essential oils is actually quite simple! Better yet, adding essential oils to your bath salts can help you unwind physically, mentally and emotionally. Plus, have you seen that stellar research that compares the benefits of a hot bath to working out? Count us in!
Here's what you need:
1 cup epsom salts
½ cup baking soda
20 drops of your favorite essential oils
3-4 small containers (glass works best!)
Combine all ingredients in a bowl, mix with a whisk until well combined, and distribute the salts among several small glass jars. Seal the containers and wrap a ribbon or several strands of twine around the mouth of the jar. If you want to get really fancy, print your own labels!
Here are some of our favorite essential oil combinations: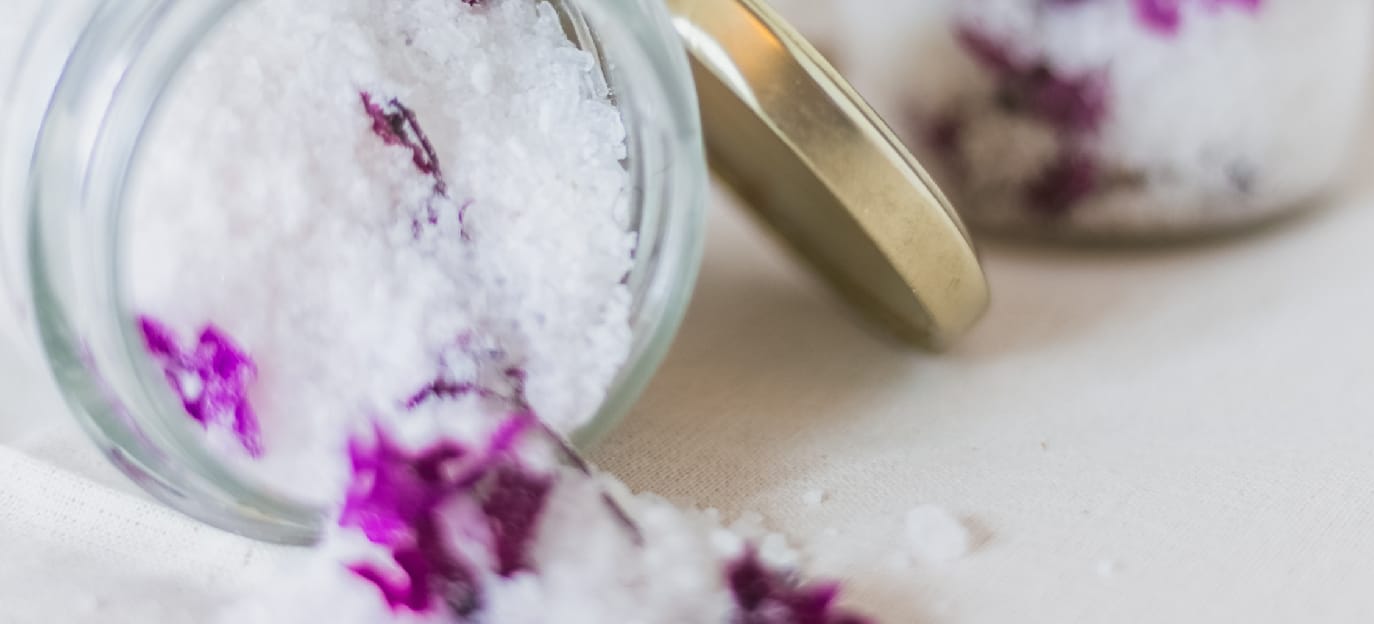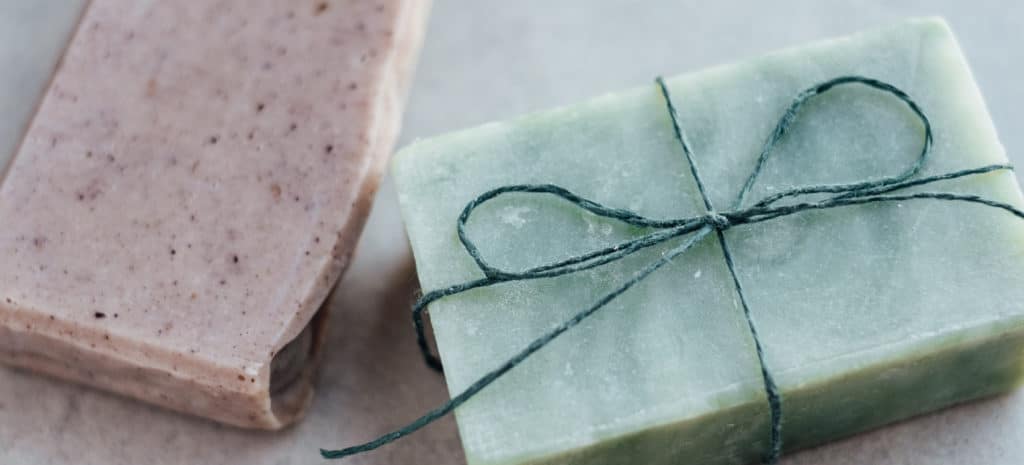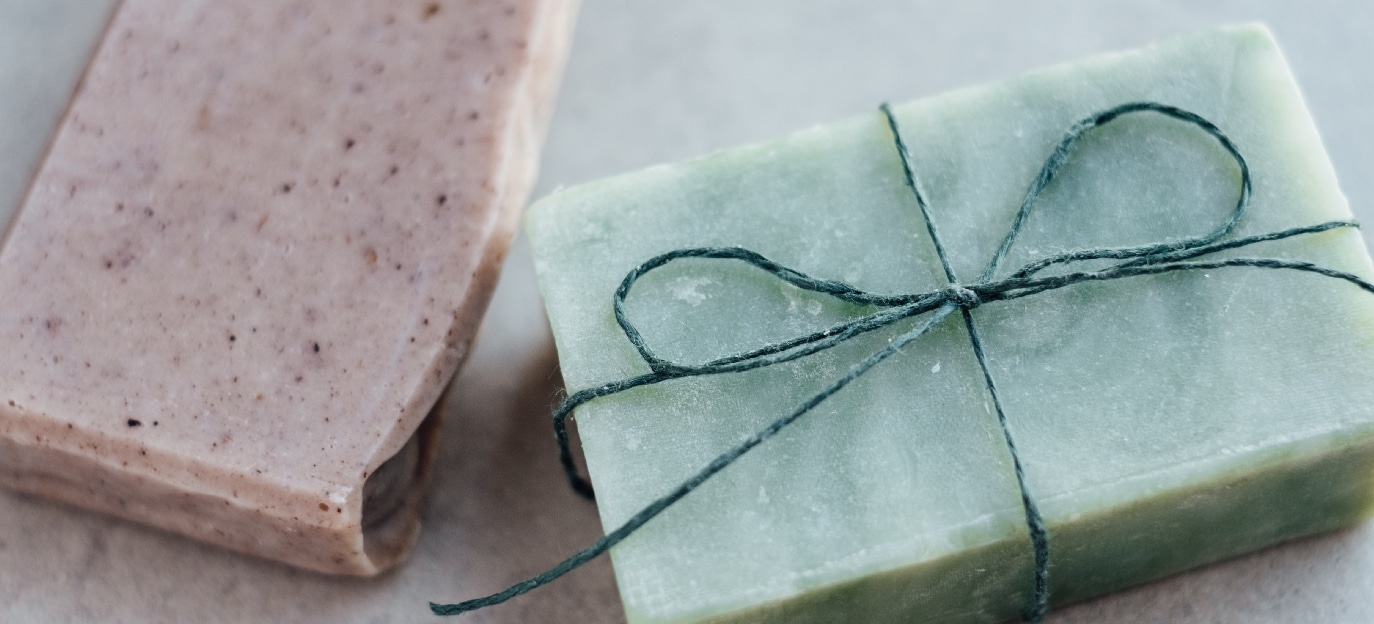 What mom doesn't appreciate a little extra soap? Whether restocking the guest bathroom or her personal shower, moms die for the rich moisture of goat's milk soap—especially when it comes with added essential oils! This soap can help aid relaxation, repair dry, damaged skin, and give her an extra boost of energy whenever she needs it!
Ingredients:
15-30 drops of essential oil
Dried flowers or herbs (optional)
Food coloring (optional)
Melt down the goat's milk soap base in a stainless-steel pan. Be sure to check the melting temperature of the base you're using before you start (most tend to melt between 130°-150° F). When the base is heated (but not boiling), add 15-30 drops of essential oil, and any food coloring, flowers, or herbs you want to include. Pour the melted soap into a silicon mold or muffin tin to harden. When done, pop the hardened soap out, and wrap with ribbon, paper, or twine as a finishing touch.
Here are some of our recommended combinations:
With summer just around the corner, a little extra exfoliation can go a long way to help skin look fresh and rejuvenated. These combinations are all safe to use on the skin and are infused with bright tones to help summer feel a little closer.
Here's what you'll need:
½ Cup Coconut Oil
2 Cups Sugar
5-10 Drops Essential Oil
1-2 drops food coloring (optional)
2-3 small containers (glass works best!)
Melt the coconut oil in a glass jar, or in a stainless-steel pan until liquified. If melted on the stove, remove from heat. Add sugar, essential oils, and food coloring if desired. Mix well, and transfer to a small container or glass jar. Be sure to add a ribbon or print a label to personalize your gift!
Here are some of our favorite oils to use in a sugar scrub:
Now Make 'Em! Go ahead and try the one you think Mom will like best!
But wait, don't know what smells your mom will love? No worries! Give her a homemade coupon for a DIY Spa Day and then make the salts, soaps, and scrubs with her!
Down to the wire and don't have any of these materials? Check out our friends over at The Soap Factory where you can make soap while you make memories! Go yourself or make it a night out with mom!
We'd love to hear what other essential oil combinations and spa day DIYs you love. Let us know how it goes in the comments below!