Road trips can be great, as long as you have enough things to keep those restless kids occupied. They can also be loooooooooooooong. While adults and older children can usually keep themselves entertained, it's a different story for little kids. And as anyone who has ever spent time in a car with an unhappy child can attest, failing to entertain small children leads to a loud and frustrating trip. The good news is that we're here to help you put together a travel kit to entertain, relax, and intrigue everyone in the car.
You can't exactly break out The Game of Life or Monopoly in the car, but there are still plenty of travel-friendly games to keep yourself busy. I Spy, scavenger hunts, and the license plate game are road trip classics. If you're tired of the same old games and want to get the whole car involved try some of our favorites! Bring Catchphrase and don't even worry about playing teams. Download HeadsUp on someone's phone and get the whole car acting out fun phrases. 
Stories are a wonderful way to pass the time during a road trip, and there are so many different ways to approach it. You can take turns telling a whole story or start a story and let each person take a turn adding on to what the last person said. Reading and audiobooks are another great option, especially if there's a family favorite. If you're the one reading, just make sure you don't get carsick! Can't think of any good stories? Make them up!
There's nothing quite like belting out the words to your favorite songs as you travel. Tune in to your favorite radio station or connect your own device for more control over what's playing next. Some people have rules about who gets to choose the music. That can get a little tough for everyone if people have different music preferences though. Try letting everyone take turns choosing a song to play and encourage people to sing along. A whole car full of people singing "Baby Shark" at the top of their lungs might be more fun than you might think.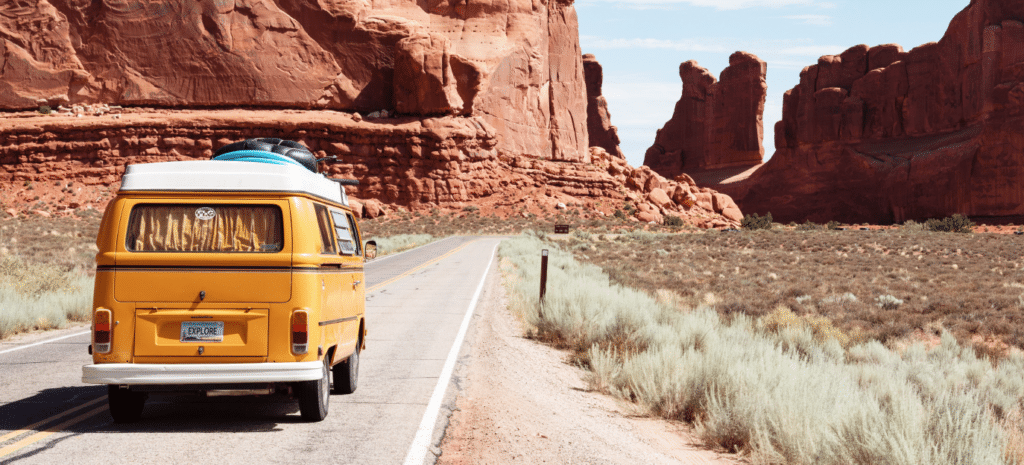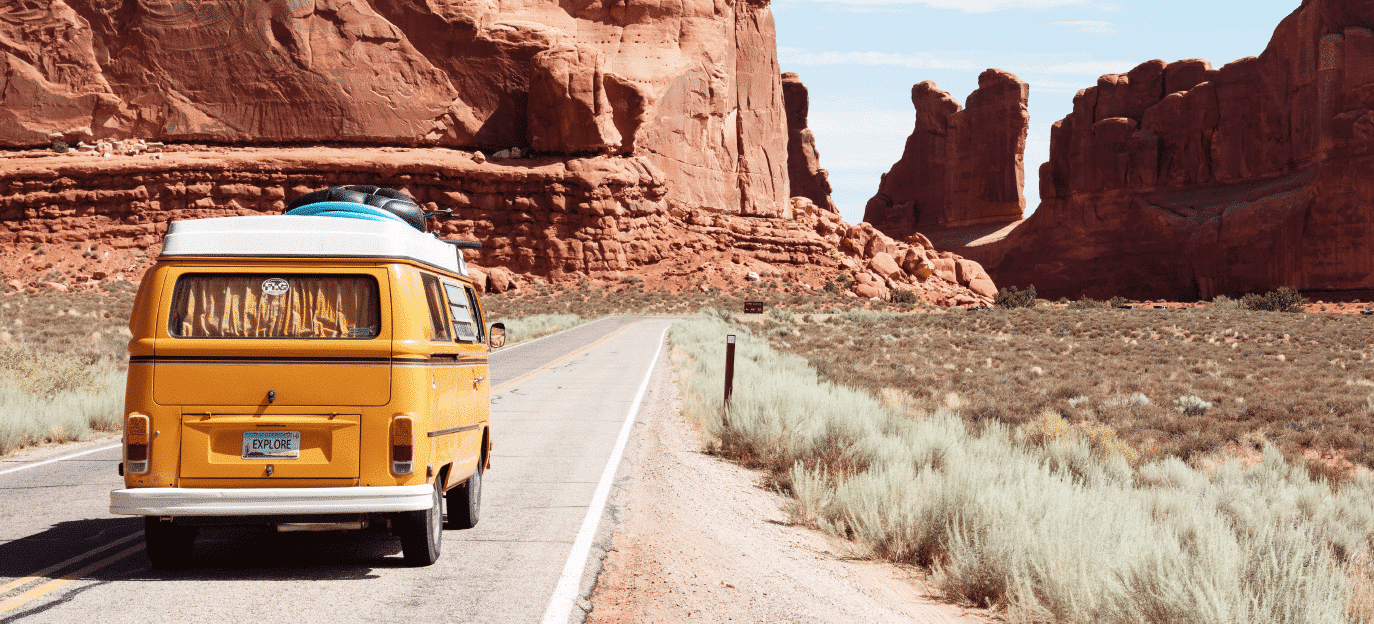 Of course, no road trip is complete without the obligatory road trip snacks. Now exactly what those snacks are is entirely up to you. Trail mix is a classic, but definitely not a requirement. Try to mix some healthy snacks in there to keep things fresh. Remember to pack a small cooler or some ice packs, depending on what you choose to bring.
If the people going on the road trip with you have hobbies, you might be able to work those into your travel kit. Is someone artsy? Pack a notepad or a new coloring book and some colored pencils. Crayons can be fun too but be careful about packing those. With how hot things can get in the summer, you'd better believe that those crayons will melt all over everything if they are left in the car. If your child has a school workbook, consider bringing that along in case they are in an academic mood. Of course, comfort objects like stuffed animals and blankets are perfect for road trip naps. 
What About Essential Oils?
Now, this post wouldn't be complete without the obligatory reference to essential oils! Whether it's playing games, sharing stories or falling asleep, essential oils can make your trip smoother. And trust me, as one of nine kids with grandparents who lived hours away, my childhood was full of games, stories, music, and treats. A little bit of peppermint to keep your eyes on the road, a bit of lavender to calm kids down, or a new smell to spark memories. So, grab a travel-size essential oil kit and play Guess the Scent. Close your eyes, smell an oil, and share a story.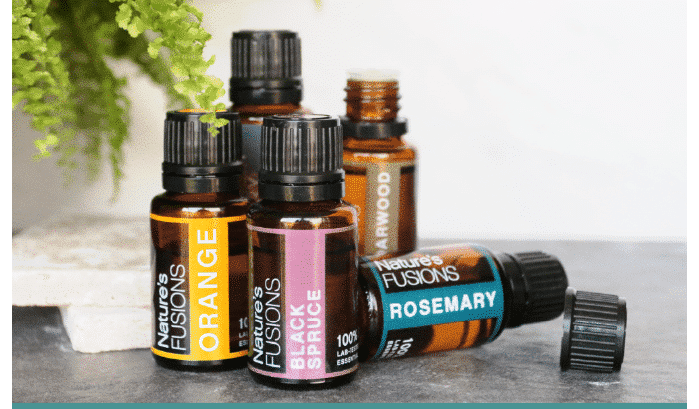 Being able to keep everyone, especially younger children, entertained during a road trip earns you instant MVP status. Put together a good entertainment travel kit to keep everyone in good spirits. Who knows? Instead of being bombarded with the classic road trip "are we there yet?", you may be met with "we're here already?" instead.
Road trips are always more fun when everyone's in a good mood. Add any of the essential oils in our Uplift Collection to your travel kit for an instant mood boost.