As you start your essential oils journey, there's a good chance you have some questions. One of the top questions is which oils you should use. Even experienced essential oil users may find themselves wondering what new oils and blend to add to their arsenal. It's a fair question to ask when you consider the variety of oils and blends that are out there. So let's talk about how to know which oils are for you.
Some oils are more friendly for beginners than others. If you are just starting out, popular essential oils like lavender, lemon, and peppermint are great ones to try first. They have powerful aromatherapy benefits that can give life that much-needed boost.
Lavender – a strong, familiar floral used for relaxing, calming, and more. Diffuse it to calm an entire room or apply it topically to improve the appearance of aged or irritated skin.
Lemon – a full, zingy citrus used for uplifting, cleaning, and brightening gloomy days. Diffuse it to bring life to a dull afternoon or use it to clean and give your home that fresh feel.
Peppermint – another strong, familiar smell used for enlivening the most mundane tasks. Diffuse it to give your home a minty fresh finish. Put a drop on your temples or neck for a relieving cooling sensation.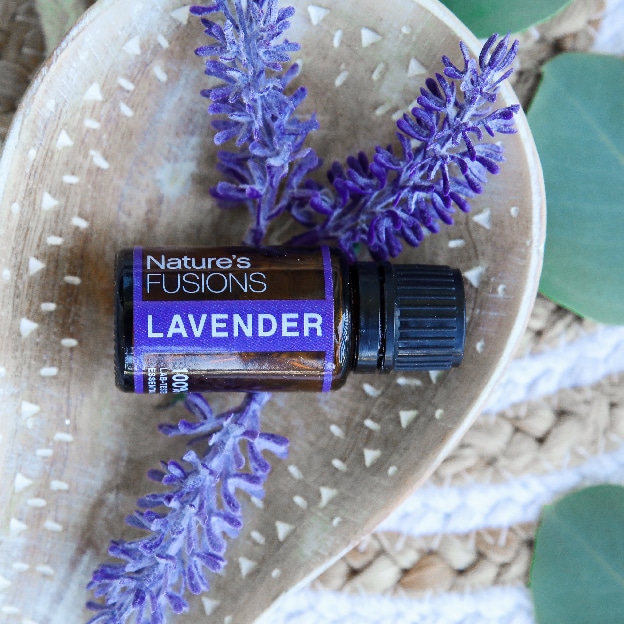 These crowd favorites have a little bit of everything—floral, citrus, and mint. These are great starters, but just ideas. If you want to try something else, do it! Visit each product page to learn a little bit more about their origins, smells, and uses.
For Experienced Essential Oil Lovers
If you've been using essential oils for some time, you may find yourself wondering if you should try something new. We know you've been doing this for a while and you know which oils work best for you, but have you thought about creating your own blends? Maybe you have a few favorites or a collection of oils that have similar effects. Try experimenting with blending different oils together to see how they work together. It will likely take some trial and error before you really get your blend fine-tuned, but in the end, you'll have your own unique blend specifically crafted for you.
Feeling daunted by the idea of designing your own blends? Try some of ours! Some of our oldest and most popular blends are Crystal Breath, Dragon's Breath, and Fire & Ice.
Crystal Breath – a minty fusion of eucalyptus, laurel leaf, lemon, peppermint, ravensara, rosemary, tarragon, and tea tree. This blend is designed to help you breathe easy!
Dragon's Breath – a full spectrum of spice with cinnamon, lemon, clove, and eucalyptus, this fusion is known for its powerful scent and protective nature.
Fire & Ice – a cooling and warming blend of peppermint, wintergreen, lavender, marjoram, clary sage, basil, roman chamomile, and helichrysum. This blend is designed to relax and relieve muscles, making it perfect for massages.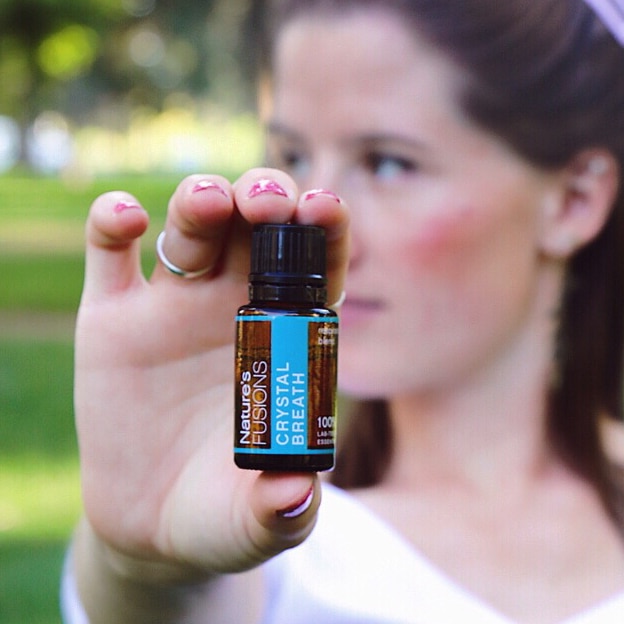 Regardless of what specific oils you decide to use, the bottom line is that you should look for high-quality. Some companies intentionally dilute or contaminate pure oils to decrease costs. Make sure you know which are knockoffs and which are 100% pure essential oils.
Nature's Fusions has a commitment to offering only the best, premium essential oils and products. We have all our oils third party tested for purity. This way we can guarantee that you are getting what you pay for. But we don't stop there. We give you all the testing right on the website! So, check out the product page for your favorite oil, scroll down towards the bottom, and click on Test Reports and see for yourself that we are giving you only the best!
As it turns out, the answer to the question of which essential oils are right for you may carry far more nuance than you might expect. Different oils can work differently for different people, so it's not really possible to say which specific oils will work best for you. Beyond that, different people have different needs, so the oil that helps you live your best life may be different from the one your friend gets so much benefit from. As such, you may find that it takes some trial and error before you find the ones that are best suited for fulfilling your needs.
It's important to note that the reason there are so many different options when it comes to pure essential oils is because each one has its own unique fragrance and effect. As such, consider what benefits you hope to gain from using essential oils. Use that to help you choose oils that are most likely to help you gain those benefits.
Essential oils can be a great tool that you can use to elevate your life. The benefits are just as widespread as the number of oils themselves. Whether you're just starting out with using essential oils or you've been using them for years, at the end of the day, the only one who can decide which essential oils are right for you is, well, you.
It can be tough to sort through all the different essential oils on your own. Find more information about the benefits essential oils offer in our Essential Oils Handbook or on our Frequently Asked Questions page.