You've heard of a face mask—the exfoliating, softening, moisturizing ones usually paired with cucumbers. But have you heard of a hair mask?
Hair does so many things for us. It provides a bit of insulating warmth in the winter and shade from the sun in the summer (for the areas it covers, anyway). It's a way for people to express themselves and can be quite an attractive feature. Of course, all the products, treatments, and heat that people use to make their hair look perfect can take a toll. If your hair could use a little help, a hair mask could be just the thing you need.
If your hair is dried out, some serious hydration is in order. Dry hair quickly becomes brittle, resulting in split ends and hair that breaks easily. A hydrating hair mask delivers nourishing moisture that will hydrate and strengthen your hair. Olive oil, coconut oil, honey, and avocado can help hydrate your hair and lock in moisture. If part of the reason why you have dry hair is because you have a dry scalp, adding some Ylang-ylang oil may help.
You'll need:
3 tbs olive oil or avocado oil
1 tbs honey
1 small avocado
A few drops of your chosen essential oil
Quick note: you can combine olive oil with avocado oil if you want. Use two parts avocado oil to one part olive oil.
To make the mask, blend everything together except for the essential oil. Put the mask in a bowl and mix in your chosen essential oil. Apply it thoroughly to damp hair, remembering to include the scalp. Leave it in for an hour before rinsing it off with lukewarm water.
Dandruff plagues even the best of us. It's unsightly and uncomfortable, and let's be honest, not the most attractive thing to look at. Dandruff and the resulting flakes have many causes. One of them might surprise you: an overproduction of scalp oils. To create an anti-flake hair mask, you're going to want something exfoliating, like sugar, something hydrating, like coconut oil, and essential oils that can help with the appearance of dandruff, such as
Tea Tree
oil. If the problem is more intense, you might try
Frankincense
or
Myrrh
.
You'll need:
2-4 tbs white or brown sugar
1-2 tbs coconut oil
A few drops of your chosen essential oil or oils
Quick note: how much you make may depend on how much hair you need to cover. Go for a mixture of 2 parts sugar to 1 part coconut oil.
To make the mask, mix your ingredients together. Work the mask into your hair, paying attention to your scalp. Let the mask sit for a few minutes and then rinse it out.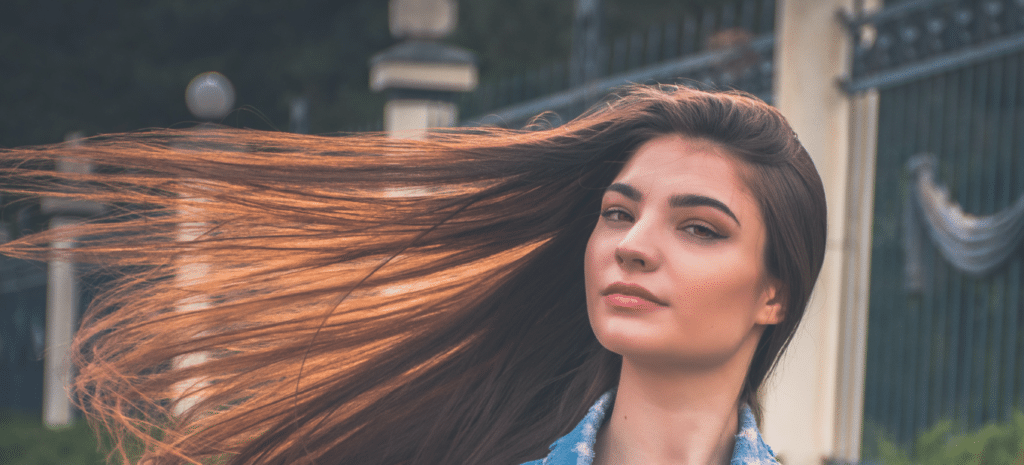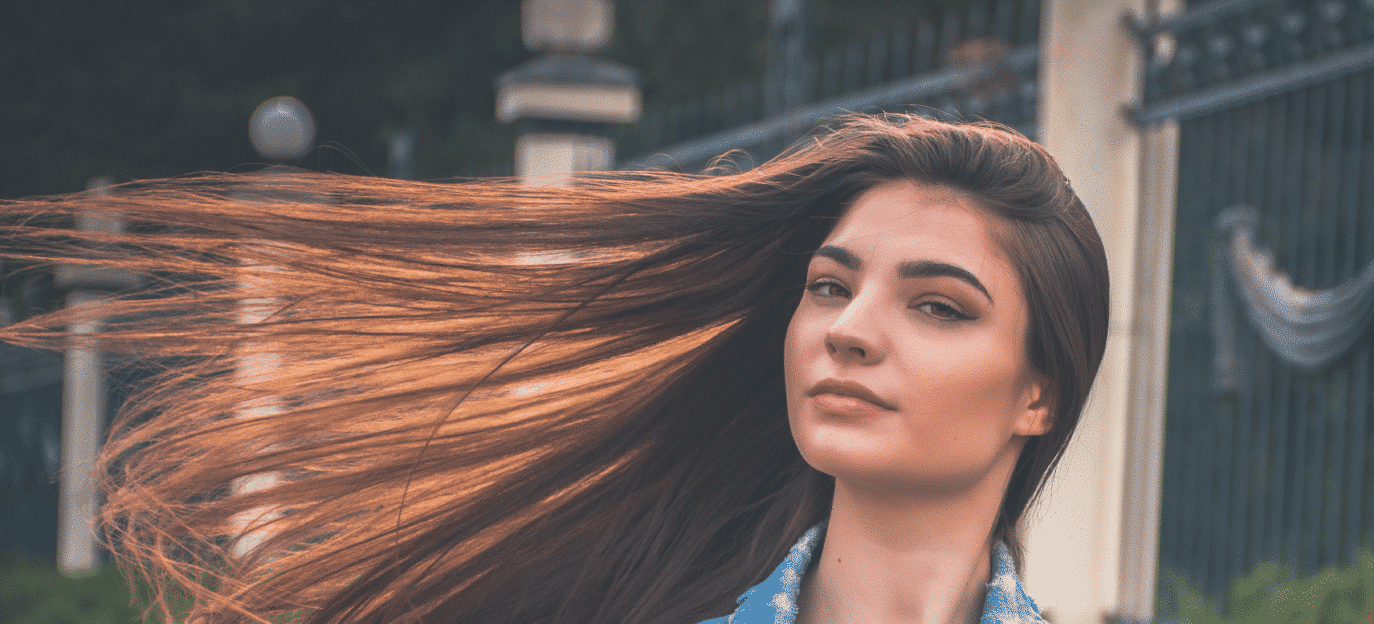 If you do a lot of styling, dying, or processing with your hair, it's sure to see its share of damage. Over time it may become so damaged that it becomes dull, brittle, and prone to breakage. Once again, we turn to the pantry for solutions. This time, reach for a banana and olive oil. Bananas provide hydration and vitamins and minerals while olive oil offers healthy fats and vitamin E. Try adding some
Lavender
or
Rosemary
to improve the appearance of your hair's thickness and growth.
You'll need:
1 ripe banana
1 tbs olive oil
A few drops of your chosen essential oil
To make this simple hair mask, blend or mash the banana until it's free of lumps. Blend in the olive oil until it makes a frothy, creamy mask. Stir in the oils and then apply to your hair and scalp. Let it sit for 10-15 minutes and then rinse.
If you find yourself scratching at your scalp due to irritation rather than confusion, a soothing scalp mask may be just the ticket for you. You may have heard that green tea has a host of benefits. Have you ever thought about pouring it on your head though? As it turns out, the nutrients and antioxidants in green tea can help soothe your scalp. Apple cider vinegar can help clear away debris too. Adding peppermint oils lets you take advantage of the cooling, soothing, yet stimulating effects of menthol.
You'll need:
1 c green tea
1 tbs apple cider vinegar
A few drops of your chosen essential oil
To make this hair mask, mix all the ingredients together and massage it into your scalp. Let it sit for about five minutes before rinsing. Hair masks can do wonders for the health and appearance of your hair. You can find hair masks in stores, of course, but with so many ingredients already in your pantry and fridge, there's no need to go out and buy anything. Plus, this way you'll know exactly what's going on your hair. Include some essential oils for extra cosmetic benefits. Check out our
DIY Spa Recipes
next to keep the spa treatments going!