Easter falls on April 17 this year. Unlike Christmas and Halloween, which have set days, Easter moves around quite a bit. It can fall on any Sunday between March 22 and April 25. The timing has nothing to do with the weather and everything to do with the moon. Easter is the Sunday following the first full moon that occurs after the spring equinox. And the later it falls, the happier the Easter Bunny is!
For many people, Easter epitomizes Spring. The world switches from brown and drab to bursting with color, seemingly overnight. Wildflowers dot every shoulder, Spring bulbs brighten every nook and cranny, and the grass turns from a dull yellow to a glistening emerald. Everything is new and the earth smells fresh and clean. And babies abound! Mama birds are busy filling their babies' gullets with berries and earthworms while tiny white lambs frolic in the meadows and velvety bunnies hide in the tall grasses.
All this newness is resurrection personified, making it the perfect time to celebrate the resurrection of Jesus Christ and the renewal of life and the happy reunions we will all experience with our loved ones who have passed on. During the freezes of winter, it is easy to lose sight of the glorious promises God has made. But then Spring alights gently over the earth and hope soars.
And that hope brims over into the bright colors, fun traditions, and delicious foods of Easter.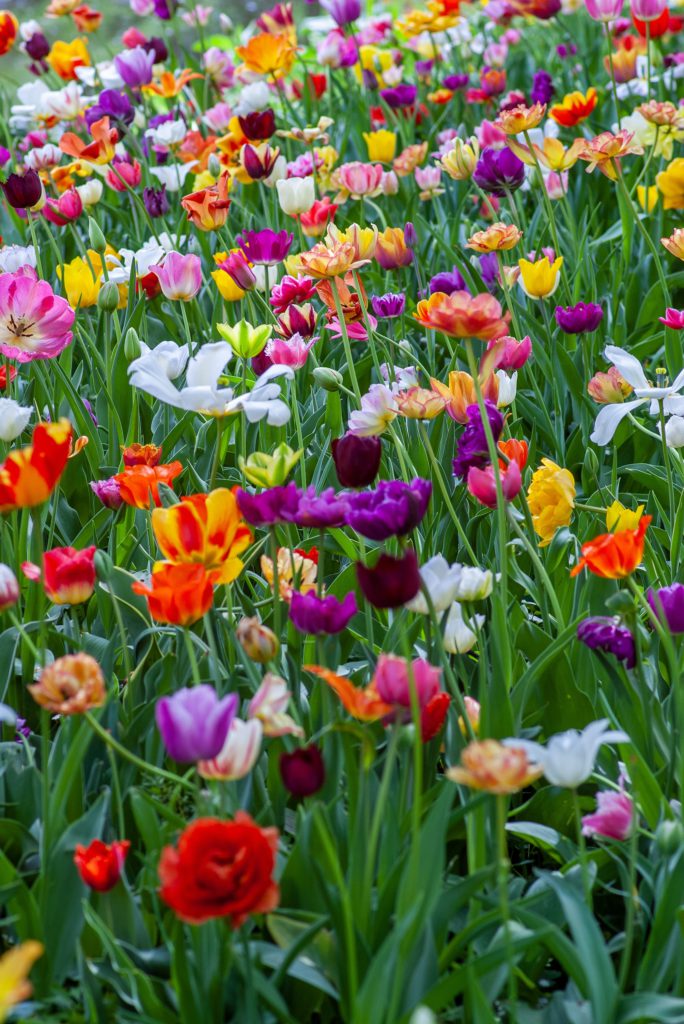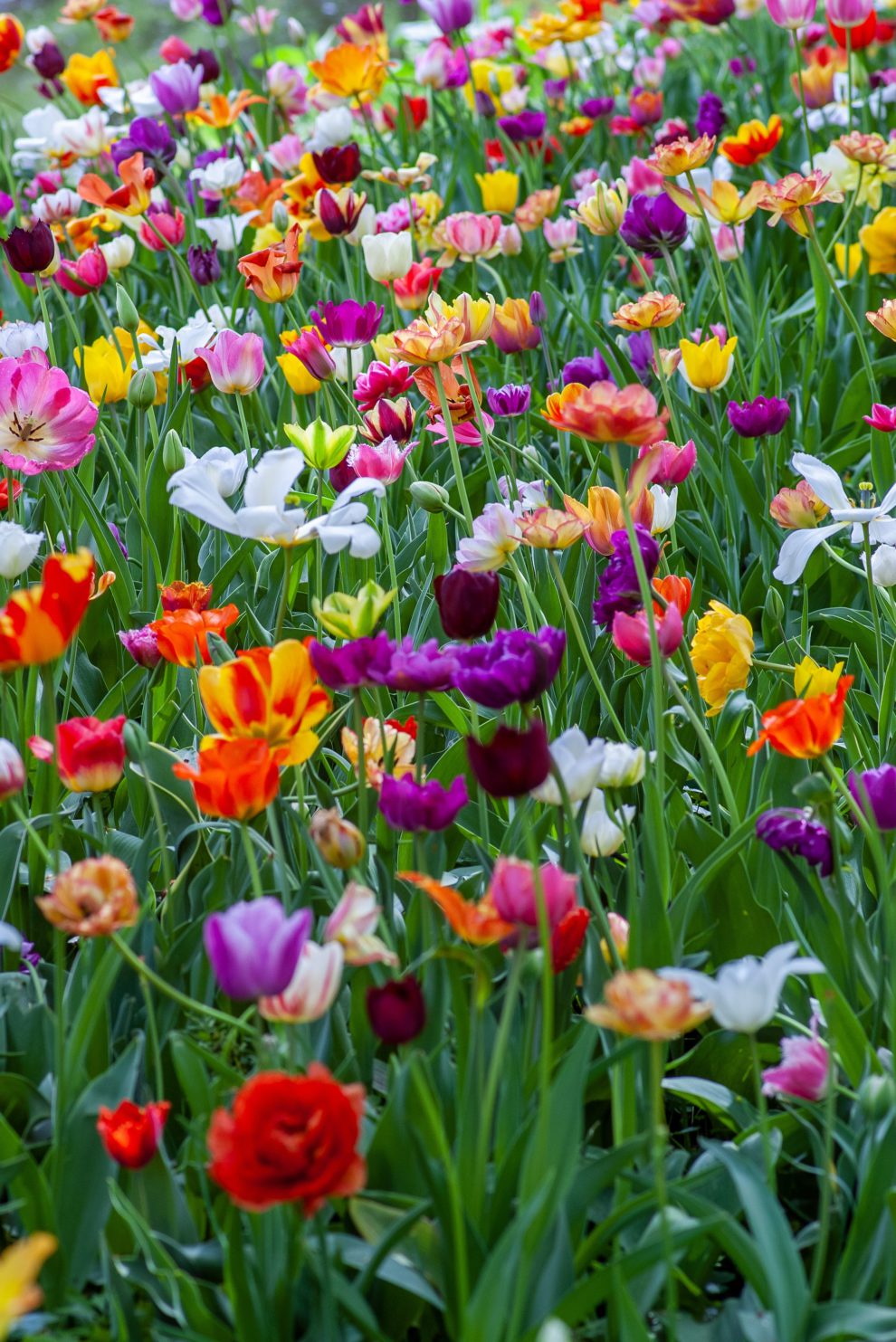 Smell Like Easter Flowers!
Everywhere you turn, floral tones hang in the air. Don't you just want to bring those fresh smells of Spring inside with you? With floral essential oils, you get to preserve the souls of your favorite Easter flowers and bring them back to life inside your home. Here are some ways to capture those beautiful scents.
When you clean your house with essential oils, those fresh smells permeate each surface and last even longer. You can make a general cleaner with one cup distilled water, 1 cup white vinegar, and 20 drops of your favorite floral essential oil. Try Lavender, Tea Tree, Neroli, Jasmine, Helichrysum, and Bergamot to both clean and brighten your home.
One of the best ways to enjoy the scents of spring is to use them to refresh your linens. Make a linen spray by combining the following in a 2-ounce fine mist spray bottle:
Have fun with it and spritz everything – your pillows, sheets, PJ's, towels, and more!
Smell Like a Flower Garden
You can smell like a flower garden yourself by including floral essential oils in your skincare routine. Try these fun recipes to embrace Easter and Spring into your daily life!
New Beginnings Facial Cleanser
4 tablespoons warmed coconut oil
2 teaspoons honey
1 teaspoon baking soda
4 drops Lavender essential oil
Floral Full Body Wash
¼ cup distilled water
½ cup castile soap
2 tablespoons jojoba oil
10 drops Rose Absolute essential oil
Combine the ingredients in a foaming soap dispenser to dispense for scrubbing in the shower, washing hands at the sink, or cleansing your face.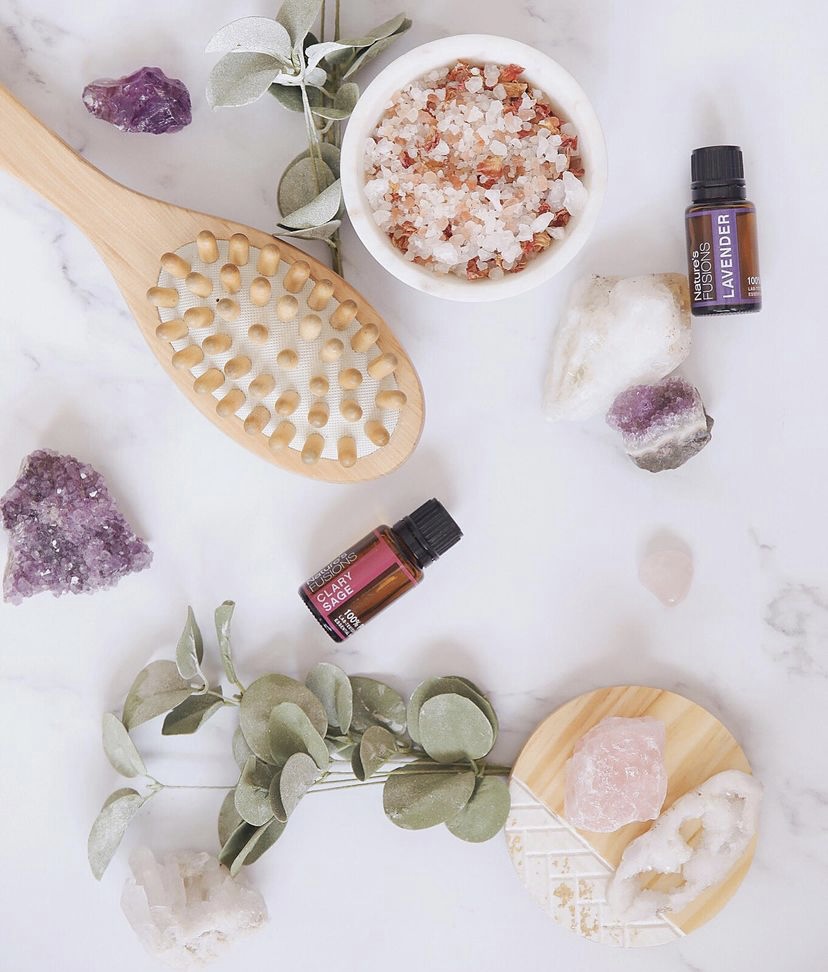 While floral essential oils smell amazing, that is not all they are good for. These oils offer many health benefits as well. Rose balances combination skin and soothes frayed nerves as well. Geranium smells sweet and moisturizes dry skin. Lavender calms the mind and soothes the skin at the same time. Clary Sage is fruity and floral, and it is known for bringing monthly feminine balance. Helichrysum is a rich, honey-sweet oil that improves the appearance of damaged skin. Roman Chamomile relaxes you for a better night's sleep. Each of these floral essential oils offers a lovely smell in addition to their functional use.
Of course, not everyone is into DIY stuff. If that is you, you can be happy to know that we have done the work of finding the perfect floral blends for you!
Pink Flowers
With a more feminine, floral tone, Pink Flowers is calming and boasts high levels of sesquiterpene phytoestrogen compounds. Something I like to keep handy during my feminine time of the month.  
Earthly Calm
Great for massages, Earthly Calm is warming, soothing, and rejuvenating with fresh floral notes.
Eye of the Storm
Full of the best smelling essential oils, Eye of the Storm is a fragrant, calming blend that makes the most of our floral diversity.
Lullaby
With its sweet, soothing smell, Lullaby lets your eyes fall heavy and your worries drift away—Lavender as it's star ingredient.
Soothing
Containing three powerful and aromatic floral oils, Soothing is great for reducing the appearance of blemishes and stretch marks while leaving you smelling wonderful!
This Easter, take time for gratitude. Delight in the glories of Spring. Find joy in the promises of resurrection and eternal life. And thank God for His matchless gifts that beautify the earth and bring peace and healing to your family.
And find out which floral essential oil helps remind you of all things Easter!