You don't even have to open your eyes to know it is Christmastime. Not only are the scents, sounds, and stories of Christmas on every street corner and around every bend, but there is a certain, indescribable magic in the air. Holiday cheer greets you at every turn, and even the mundane parts of life take on a festive glow. Everything about Christmastime brings wonder and delight and makes you want to don your flannel pajamas and drink hot cocoa by the fire. The world feels like one big hug!
You know it is Christmas when houses begin to glow with holiday lights, one by one. Luminated reindeer, Santas, and angels find lodging on your neighbor's yards. Bedazzled Christmas trees fill each window and brighten every store. Secret presents are being lovingly planned, made, shopped for, and hidden in the unlikeliest of places. Mom is starting her baking, and plates of rich fudge, snappy toffee, and brightly colored cookies line the kitchen counter. Gifts for teachers and neighbors are being assembled and taking all the space on the table. Anticipation penetrates the air as much as the chill does. And everyone's eyes are a bit more sparkly, their walk is a little lighter, and their greeting is a touch warmer. And, oh… THE SNOW! That's how you can tell it's Christmastime!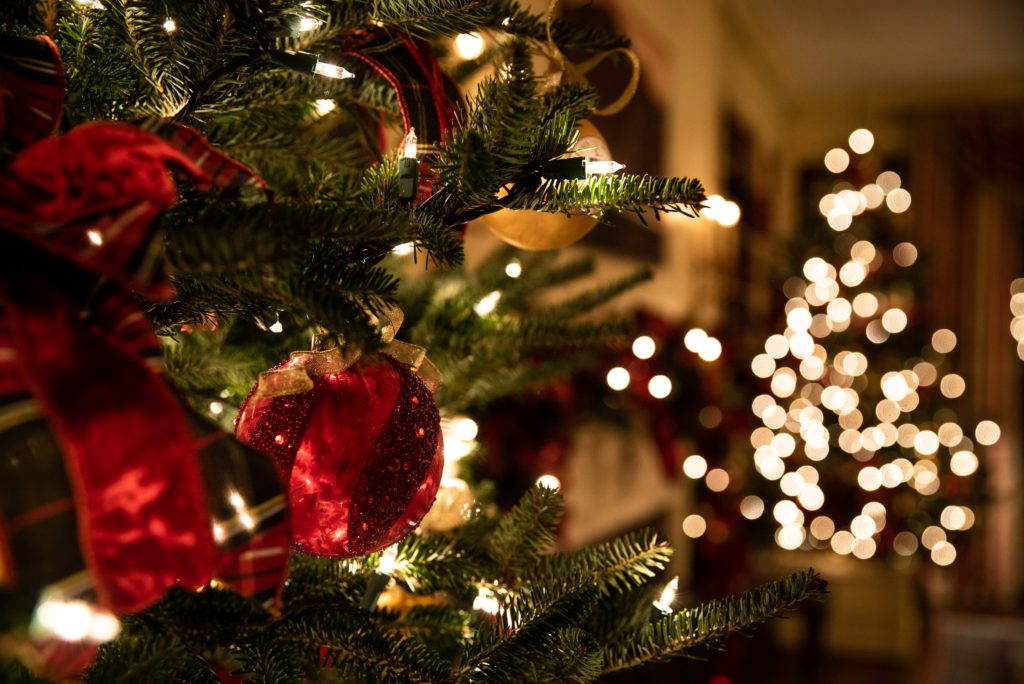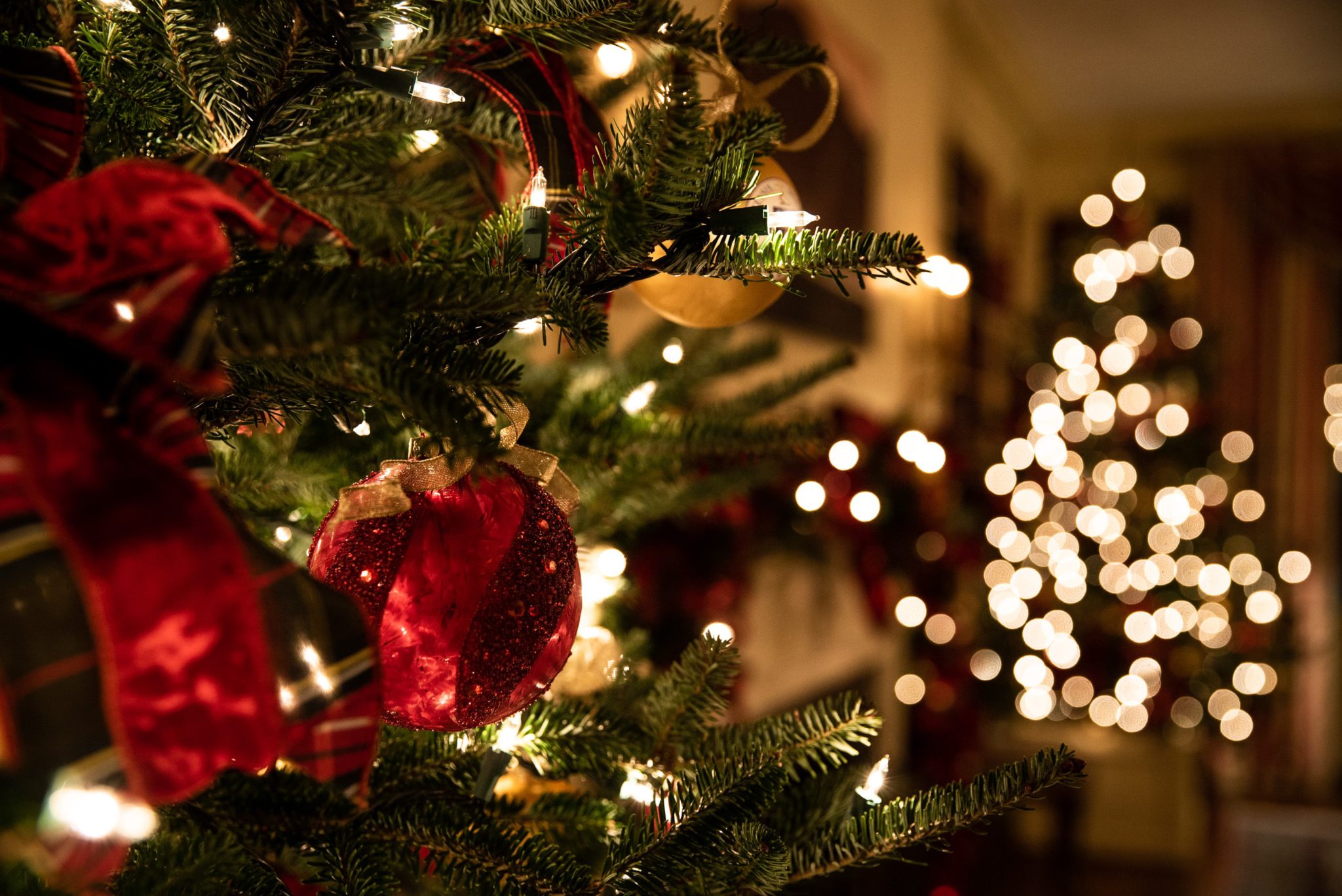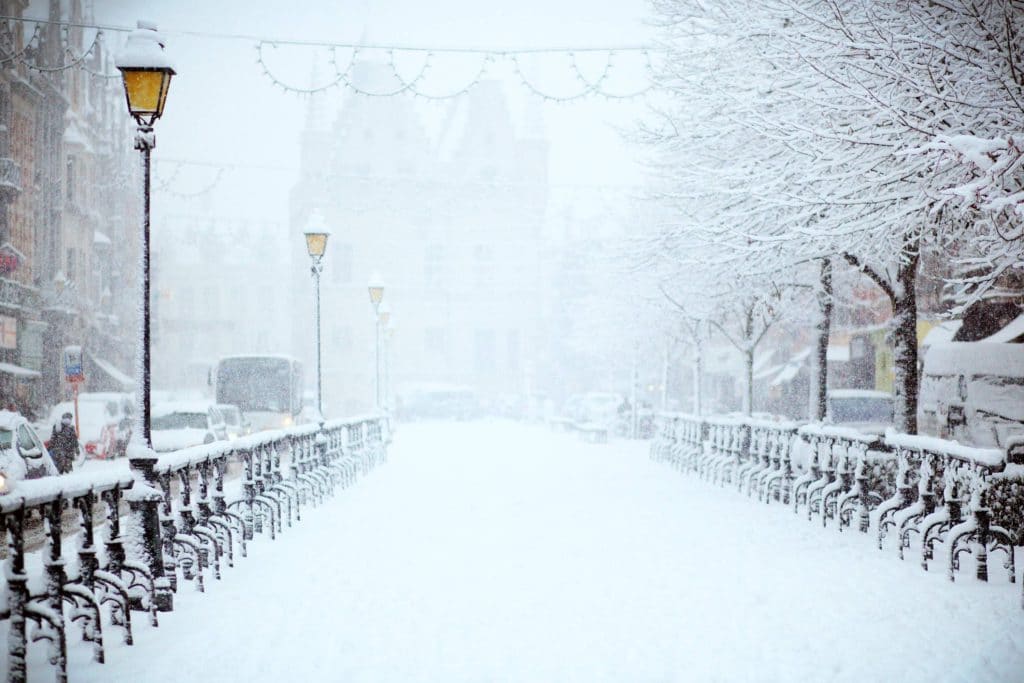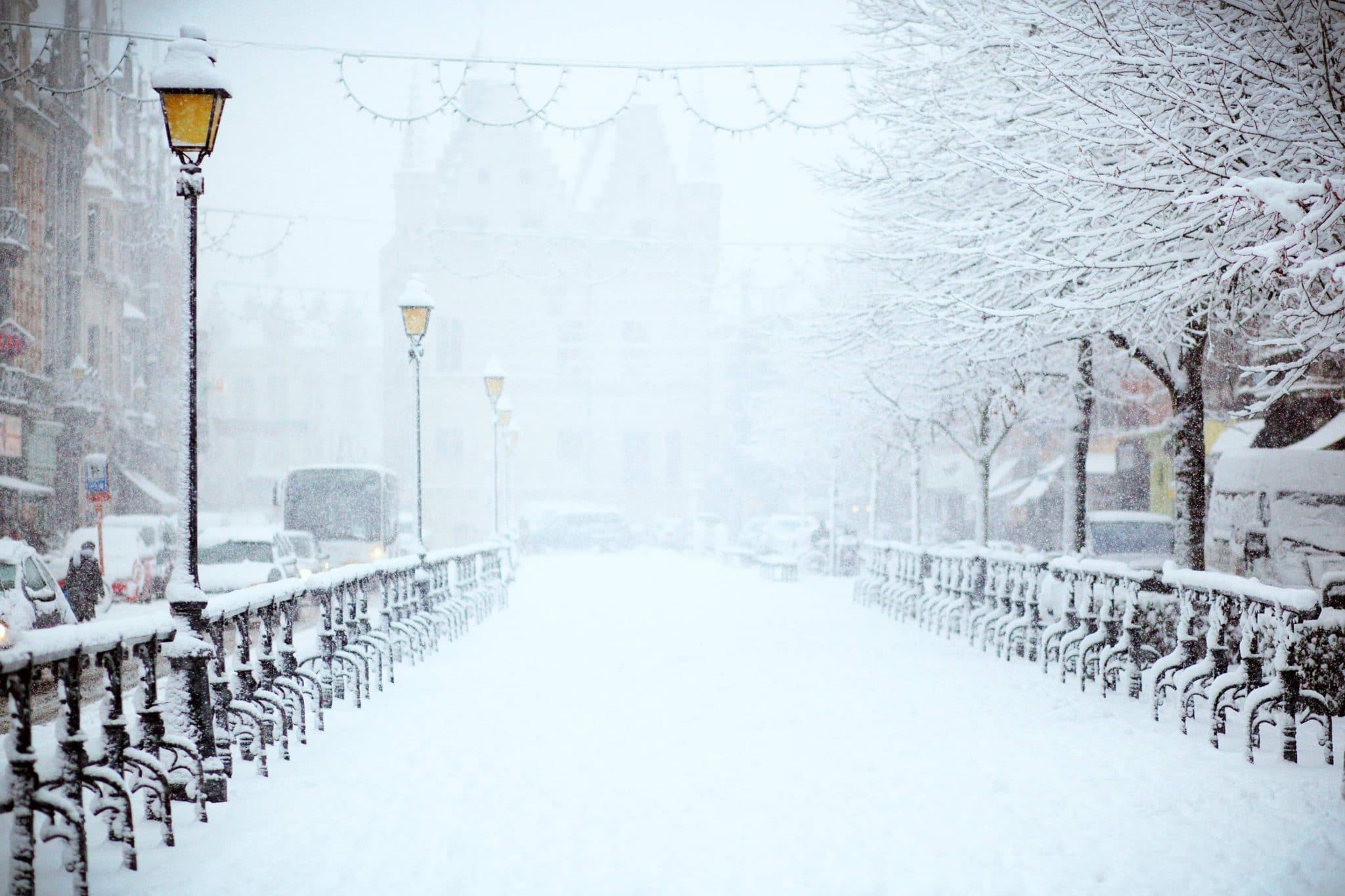 Breathe in deeply and really absorb the smells of Christmas. The air is rich with Christmas conifers, spiced cider, and warming gingerbread. There is a splash of peppermint here, a whiff of minty cocoa there, and fresh air all around. There is the salty and deep aroma of nuts roasting in the oven, and orange tea brewing on the stove. The sweet smell of nutmeg cake permeates the kitchen. Warm flannel blankets are evocative of being wrapped up in Grandpa's strong embrace. The spicy hot scent of cinnamon is like a phantom smell that is everywhere but seemingly comes from nowhere. And nothing beats the woodsy and smoky scent of a crackling fire or the sweet burn of a toasted marshmallow.
Christmas is a time for the retelling of our favorite stories. The stories of Christmas are part of what creates that magical and cozy ambience we all seek this time of year. We both pity and exult with Rudolph. We hate and love the Grinch all at once, but in the end, we glory in his redemption. Even though we have heard it a million times, we sit at the edge of our seat as we follow Ebenezer Scrooge on his journey through Christmas Past, Christmas Present, and Christmas Future, cheering for little Timmy every time! We frolic with Frosty and secretly wish that the Polar Express would come and take us to the North Pole. And no Christmas Eve is complete without an out loud reading of "The Night Before Christmas." Christmas stories are a sweet and tender part of every family's holiday tradition. We love Christmas stories because they offer us the power of time travel, a warming of our hearts, and a reminder of what really matters.
Listen! Can you hear it? It's Christmas! Everywhere you go, Christmas carols are being sung, and you can't help singing along, even with the ones you love to hate! Smooth, deep voices fill the radio with Christmas classics. Bells are ringing, reminding people everywhere of the less fortunate who need our help during this season of giving. Cheerful people are laughing and talking, and everyone seems to have a kind word for you. Popcorn is popping and kettles are steaming. You can even share the sounds of Christmas by caroling around the neighborhood, spreading love to all. And don't forget the sweet sound of a Christmas kiss, stolen under the mistletoe. But sometimes, the very best Christmas sound is no sound at all, when you wake up early to a silent, still, golden snowfall.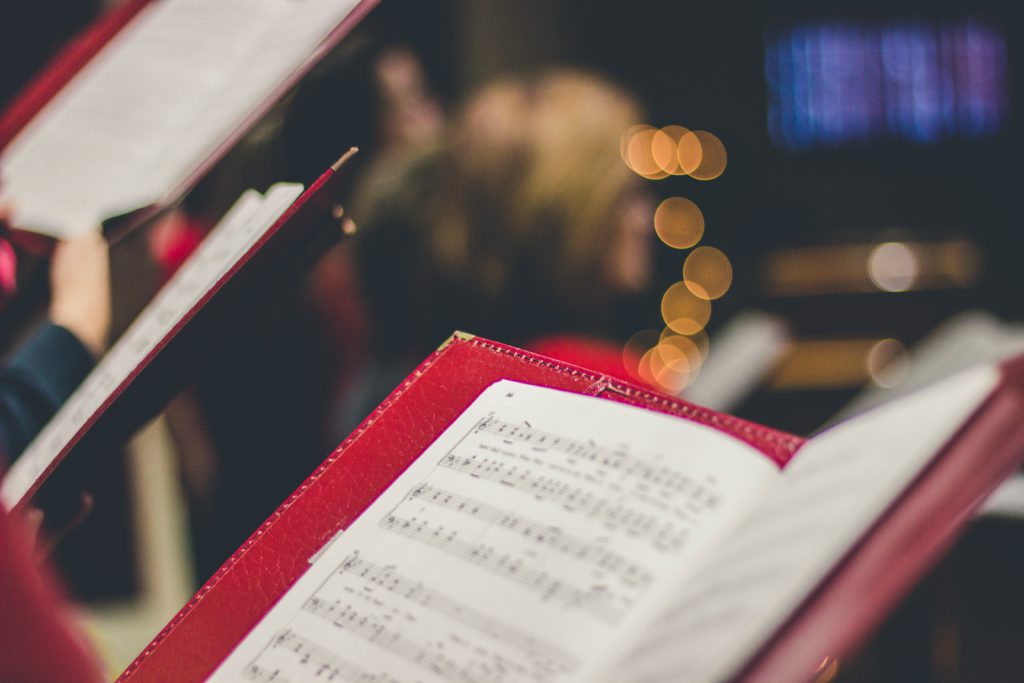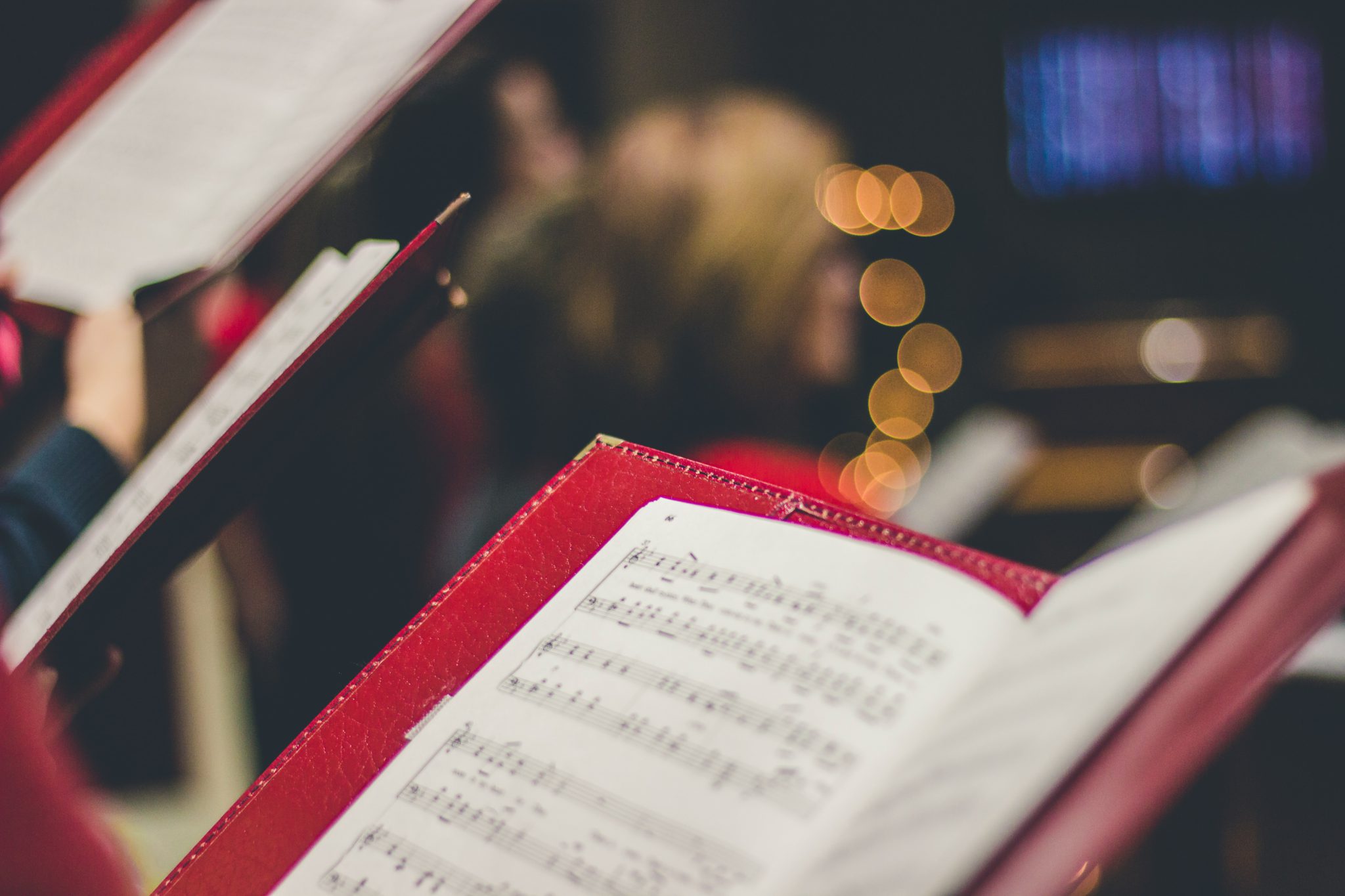 This Christmas don't get so caught up in the hustle and bustle of the holidays that you forget to really sense and experience it. Remember the scents, sounds, and stories. Take them to heart and let them change you for good. And if you want this to be the best Christmas ever, then spare a little time each day to close your eyes to stop and smell the free gifts of Christmas that are all around you.