Few oils are as instantly recognizable or as versatile as peppermint. It is both relaxing and enlivening, it cools and sooths, and it can either call up the nostalgia of childhood or accompany the refreshing feeling of an exciting, new experience. With both topical and olfactory benefits, and a fresh, brisk scent, no essential oil collection should be without peppermint!
Few smells bring you back to the days of childhood quite like peppermint. Diffuse that sweet smell for mere seconds and you will easily conjure up warm memories of lounging next to the fireplace in your pjs, lights dim, sipping a minty mug of hot chocolate, or licking the tip of your candy cane to a needle-sharp point. Or that sweet jolt of fragrance might reawaken the times when you were sitting in church, trying in vain to control your wiggles, when the kindly old lady in the pew behind you reached forward with loving arms and a peppermint candy to soothe your energy. Maybe the smell of peppermint will take you back in time to your vibrant teenage years, snapping your chewing gum or trying to make sparks by biting down hard on a mint in the dark. Or it might remind you of your exhilarating dating years, when a spray of breath freshener was the predecessor to that hoped for first kiss. Whatever the memory may be, peppermint is sure to elicit both those calming and soothing memories of childhood and the enlivening and exciting recollections of adolescence.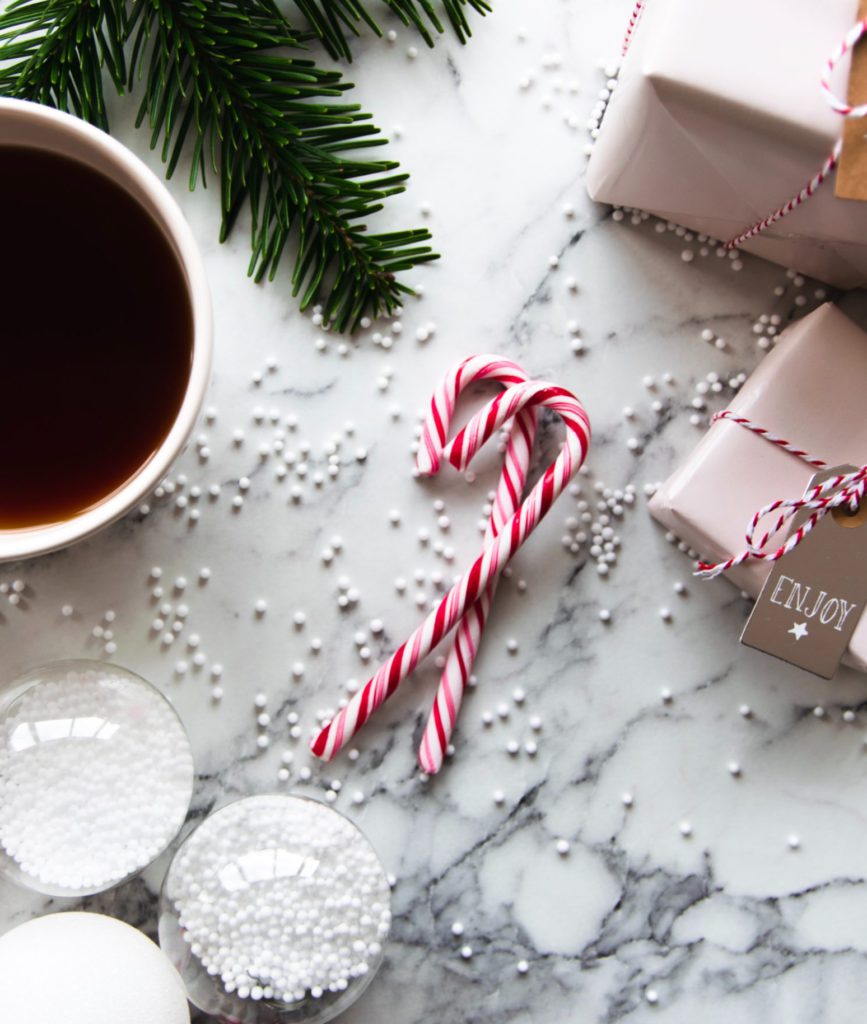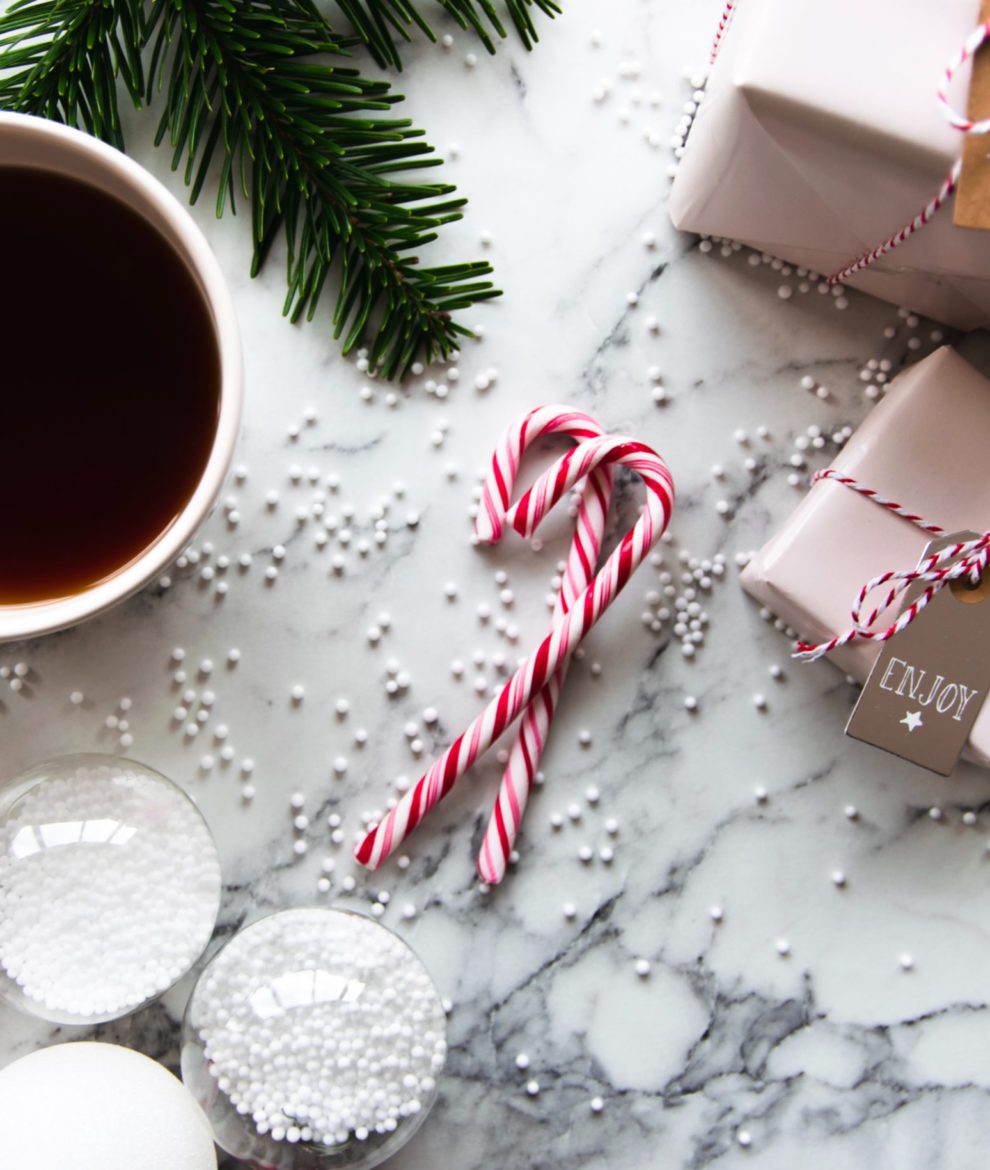 With its high menthol content, our peppermint essential oil is bursting with topical cooling properties. Added to numberless products, menthol has long been used by healers and beauty product creators all over the world to soothe sore throats, clear nasal passageways, freshen breath, soften hair, and produce a topical cooling affect to relax tight muscles or relieve sunburn pain and skin chafing.* You can also add peppermint to your favorite carrier oil to make a cooling and comforting massage oil. Sweet almond oil and fractionated coconut oil are both excellent carrier oil choices for a nice long massage, since they take longer to absorb into the skin. On the other hand, jojoba oil is light and will absorb quickly, without leaving an oily residue. If you've got sensitive skin, try diluting peppermint at a rate of 2-10%. Another skin care product rich in menthol that you might want to try is our highly favored hemp relief rub, for sore days.
Peppermint and Its Friends
While peppermint by itself brings a fresh, sweet, and clean smell to any space, it is a key ingredient in many of our most popular blends. Find peppermint in Crystal Breath, the perfect oil blend to decrease stress or deodorize a room. Peppermint is also included in our Cooling Water blend, which can improve the appearance of reddened skin. Another example of a blend containing peppermint is focus-enhancing Eternal Flame. For a unique sensory experience, try Fire & Ice, which features both cooling peppermint and warming marjoram and wintergreen. In addition to these, there are many more soothing and health supporting blends that feature peppermint, such as the protective Dragon's Breath, clarity-inducing Refreshing Wind, balancing Vertigo, and more. Additionally, you can use peppermint to create your own unique blends. Peppermint pairs beautifully with basil, lime, marjoram, pine, rosemary, spearmint, and thyme. Be creative and find your own unique pairing! It is hard to go wrong with peppermint.
Peppermint is as versatile as it is classic. It is as fresh as the newly fallen snow. It is as cool as a winter's breeze. It is as gentle as a whisper, and as soothing as a hug. Everyone knows that peppermint is one of nature's yummiest smells, but it is less known that it also provides cooling comfort and relief for everyday use. It is the perfect ingredient in a natural massage oil, and a popular staple in some of our favorite treats and sweets. Grab peppermint the next time you are ready to sink yourself down into a deep relaxation, enjoy the soothing powers of menthol, or want to recall happy and peaceful memories. Peppermint is an indispensable part of your essential oil collection. Discover for yourself just how soothing and evocative peppermint can be.
* These statements have not been evaluated by the Food and Drug Administration. This product is not intended to diagnose, treat, cure, or prevent any disease.