The speed at which things take place these days is enough to make your head spin. As a result, people are busier than ever before trying to keep up with this fast-paced world. With everything that gets piled on, it's easy to become burnt out by the constant need to stay focused to avoid falling behind. What if there was a way you could boost your clarity and ability to focus naturally? Well, you're in luck! It's called Refreshing Wind.
Refreshing Wind is one of our essential oil blends intended to help you improve your capacity to focus throughout your day. This blend includes Pine, Spruce, Cedarwood, Peppermint, Lemon, Bergamot, and Neroli essential oils. Pine and Spruce have been used for ages in saunas, steam baths, and massage products with the intent to revive tired muscles and help with clear breathing. Cedarwood oil is commonly used to help with everyday stress. It can also help improve the appearance of dry or irritated skin. Peppermint oil is often used to help relax and soothe the mind. Lemon and Bergamot have uplifting properties and are often associated with cheerful energy. Neroli oil is used for similar purposes as well.
While there are some similarities between Refreshing Wind and Eternal Flame (our concentration blends), the scent profile is different thanks to a few key differences in the makeup of the blend. If you want a more woodsy scent, Refreshing Wind is the way to go. For a more floral scent, Eternal Flame has you covered.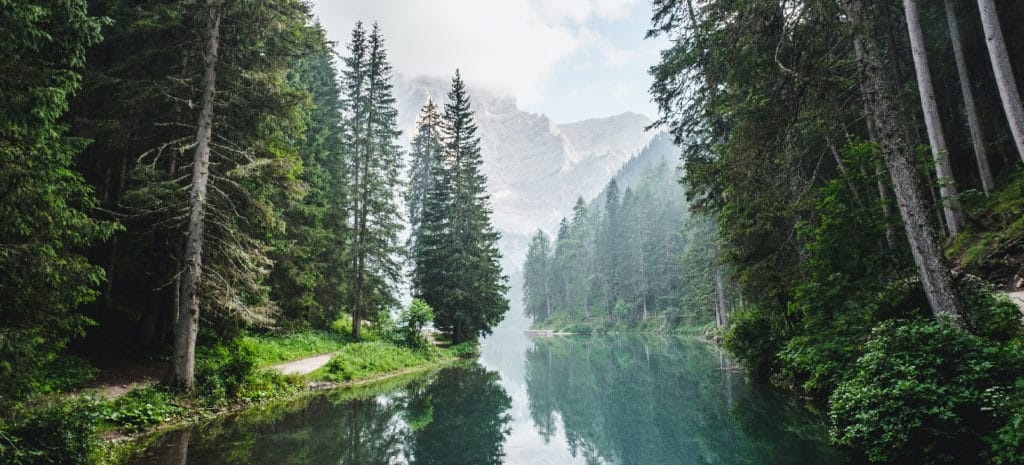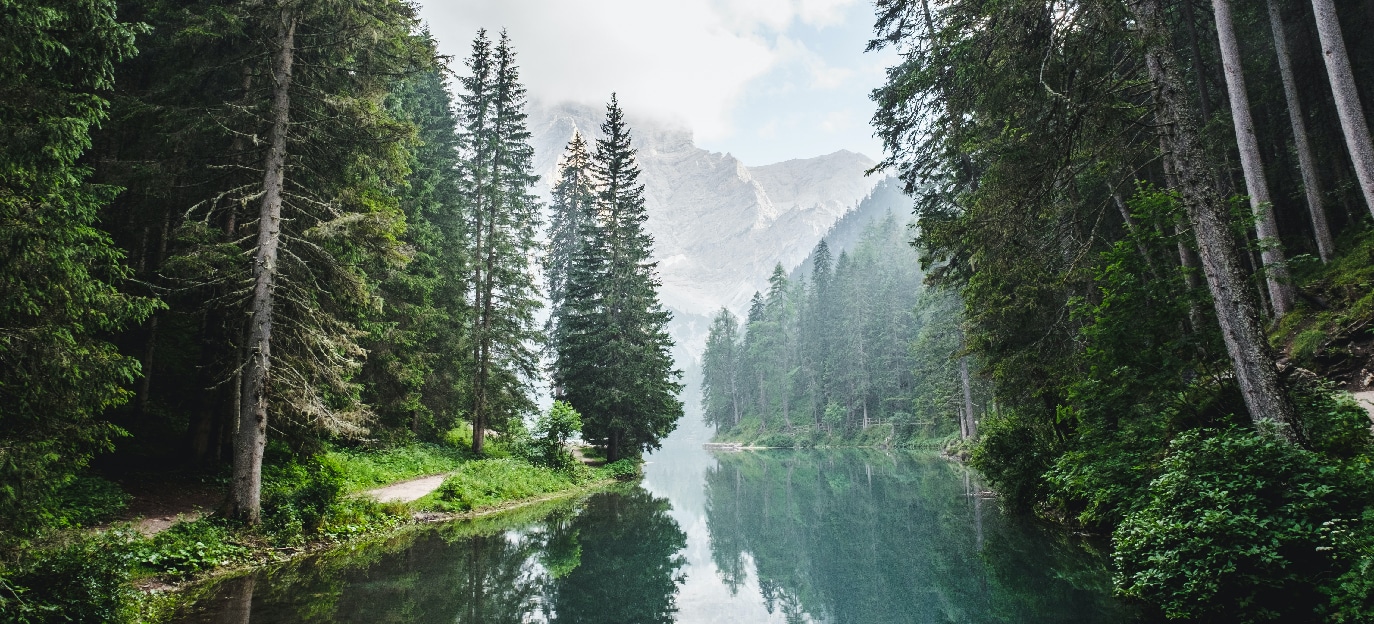 When it comes to using Refreshing Wind, there are a few options you can choose from. Using a diffuser to diffuse this oil can be a great way to spread the scent throughout the room, allowing everyone who passes through to reap the benefits of having a clear mind and focused energy. If you have a dedicated study, homework, or office space in your home, that might be a good place to consider diffusing the oil. Alternatively, you can also dilute it with a carrier oil and apply a small amount to your wrist or massage it into your abdomen. If you're wanting to experience the effects of the oil on a more personal level without spreading the scent throughout the room, those can be good options.
Helpful Concentration Tips
When it comes to improving your concentration and focus, having a whole toolbox full of tricks never hurts. Essential oils may be useful, but they aren't the only resource you have.
Take a Break. It may seem a bit counterintuitive but taking regular breaks can be a great way to boost your focus. Most of us can only focus so long before we stop operating at peak capacity. Taking a short break gives you a chance to relax and regroup so you can hit the ground running again after you're finished with your break.
Get Good Sleep. Set yourself up for success by making sure you get a full night's rest and that you've had a healthy meal and plenty of water.
Limit Distractions. Eliminate known distractions as much as possible.
Get Moving. Get your blood moving with exercise and physical activity so you can provide your brain with the oxygen it needs to function properly. This would be great during a break.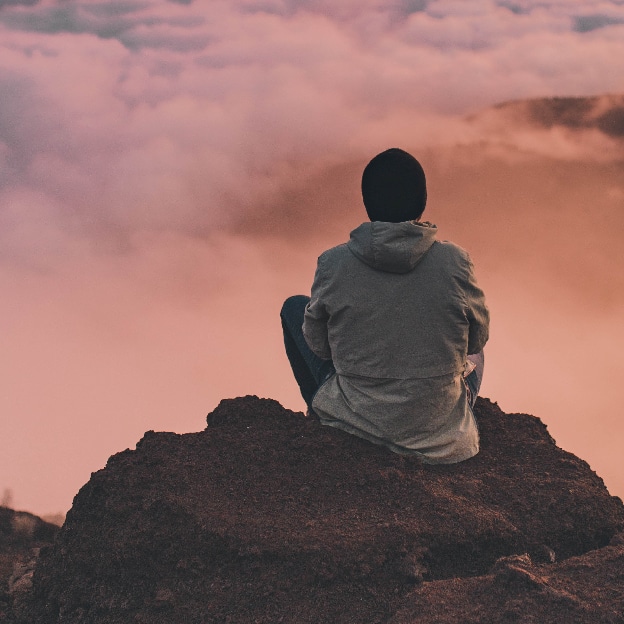 Beyond that, the best way to improve your ability to focus and concentrate is to practice. The more you work at it, the better you'll get. The ability to stay focused and concentrate on the task at hand is crucial in today's world. It's key to being efficient, keeping up, and even getting ahead. Luckily, we've got plenty of essential oils to help improve your focus. Experiment with different methods and find the ones that work best for you so you can consistently be on top of your game. Add Nature's Fusions Refreshing Wind to your routine to find that clarity and focus you've been looking for.