Cranberries! Despite their tartness, these shiny, ruby-red fruits are an icon around the holidays. Staples at most families Thanksgiving feasts, cranberries are also used to make a lip-smackingly tart juice, as well as a favorite topping on salads and oatmeal when dried. While cranberries can be delicious to eat, they are also known for their supplement superpowers. Read on to find out why cranberries are such an interesting, powerful little fruit!
Cranberry plants are small shrubs that originated in acidic bogs carved out by glacial ice flows. In prehistoric times, these bogs dotted the Northern Hemisphere and created the perfect environment for cranberries to grow. The Wampanoag people native to what is now Massachusetts have gathered wild cranberries for over 10,000 years. Known as sasumuneash to the natives who picked them, these berries were an important ingredient in their high-calorie survival food, pemmican—a traditional jerky and dried fruit bar. They also ate cranberries fresh and used them as a natural antioxidant to support healthy immunity and stress levels.
By the time New England was colonized, the pilgrims were already familiar with cranberries because of the prolific growth of the fruit in certain parts of England and the Netherlands. The colonists dubbed these acrid berries craneberries, because the flowers called to mind an image of the beautiful Sandhill crane. Over the years, the E was dropped and the modern-day name, cranberry, became the norm.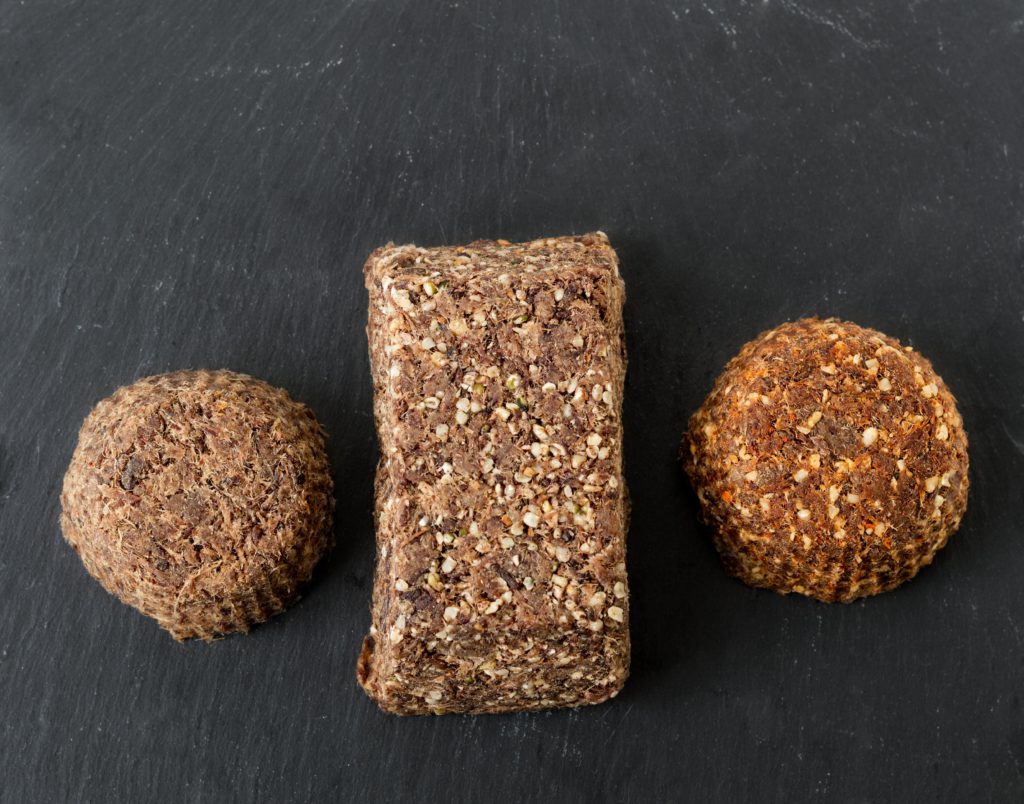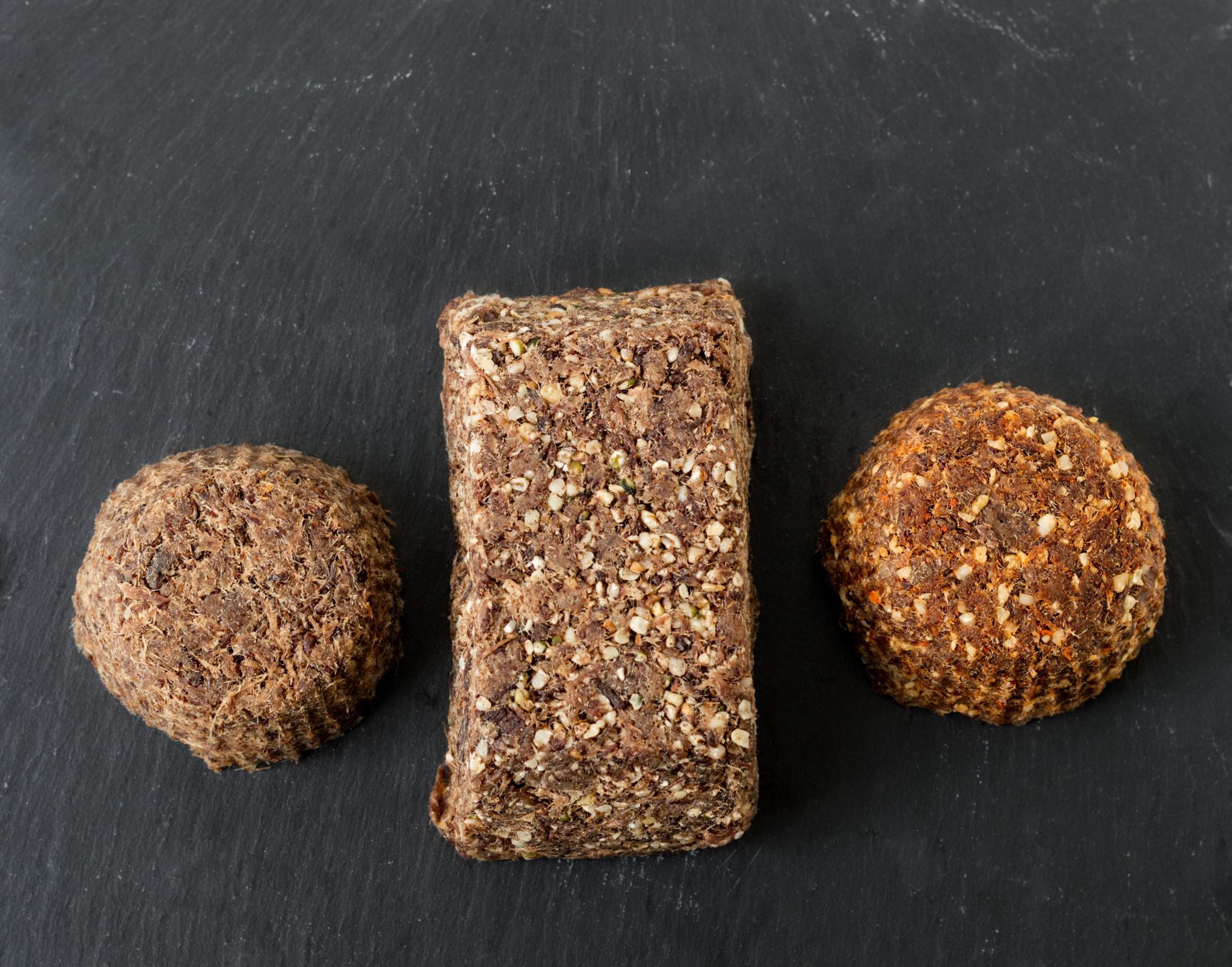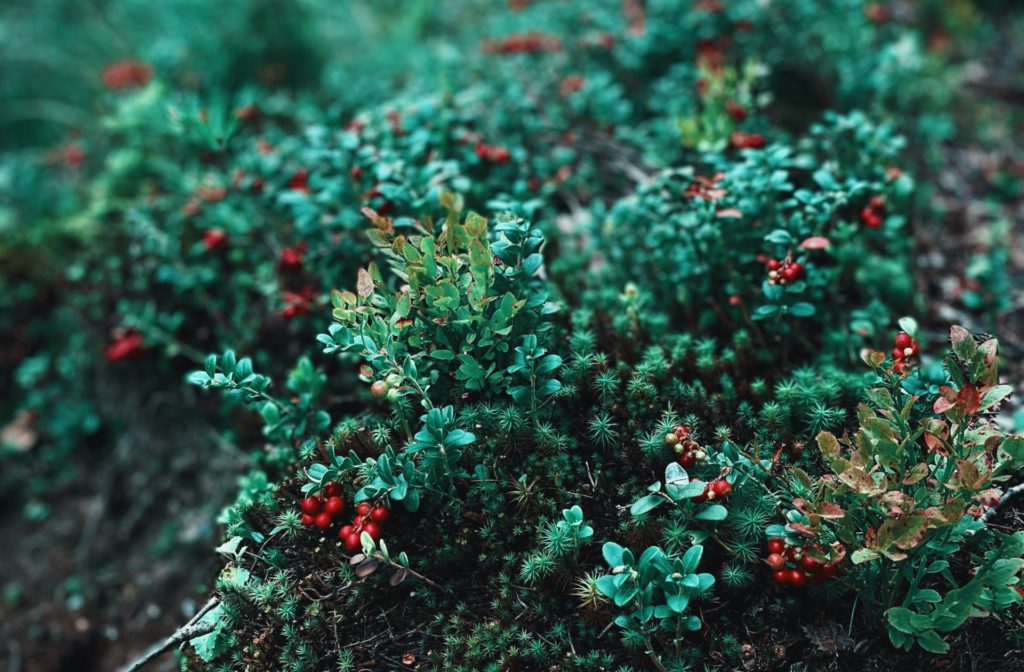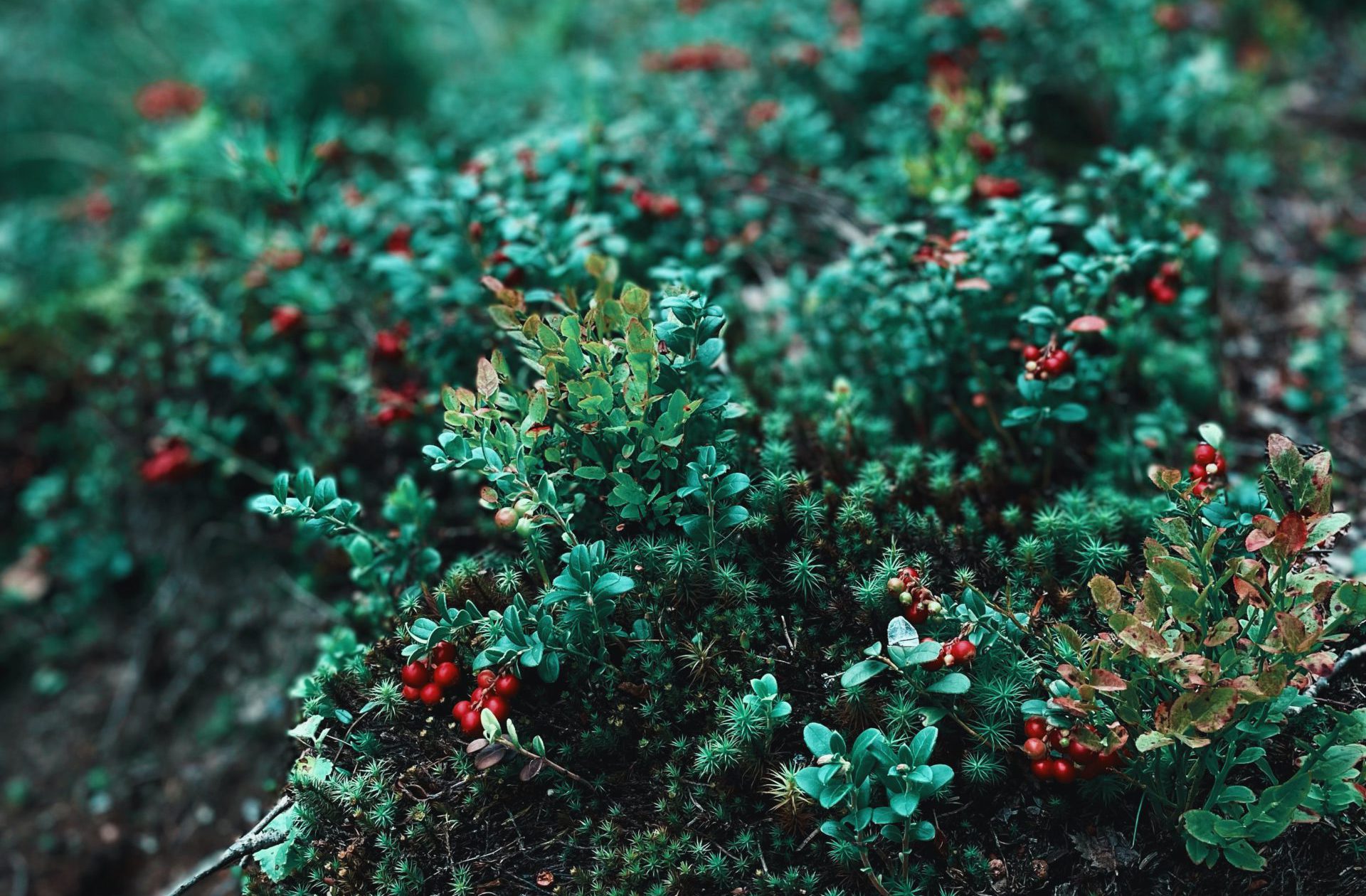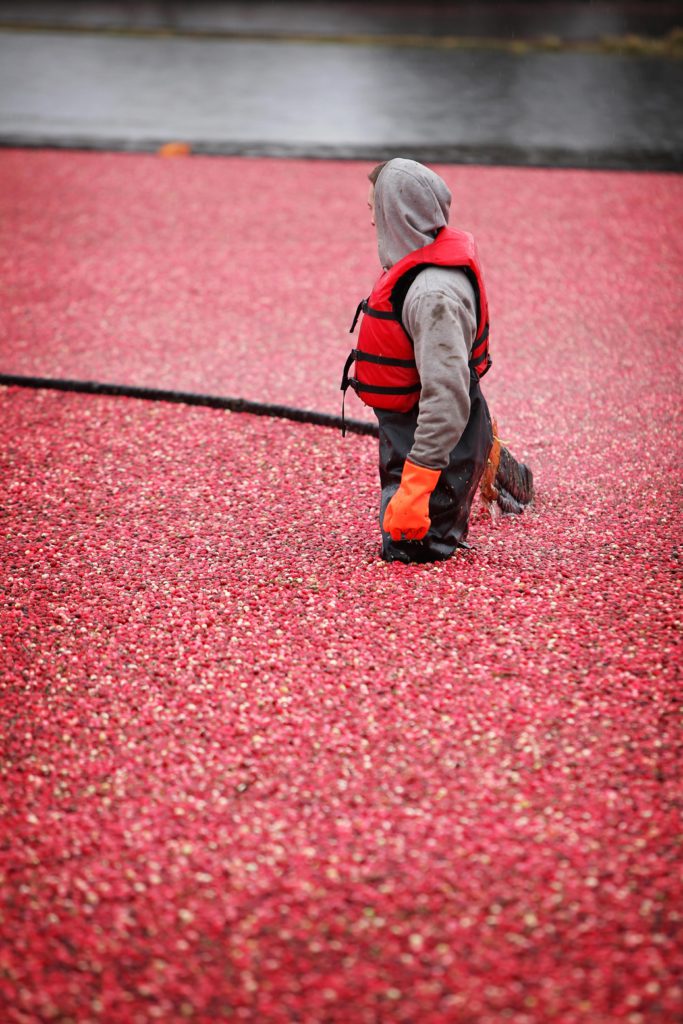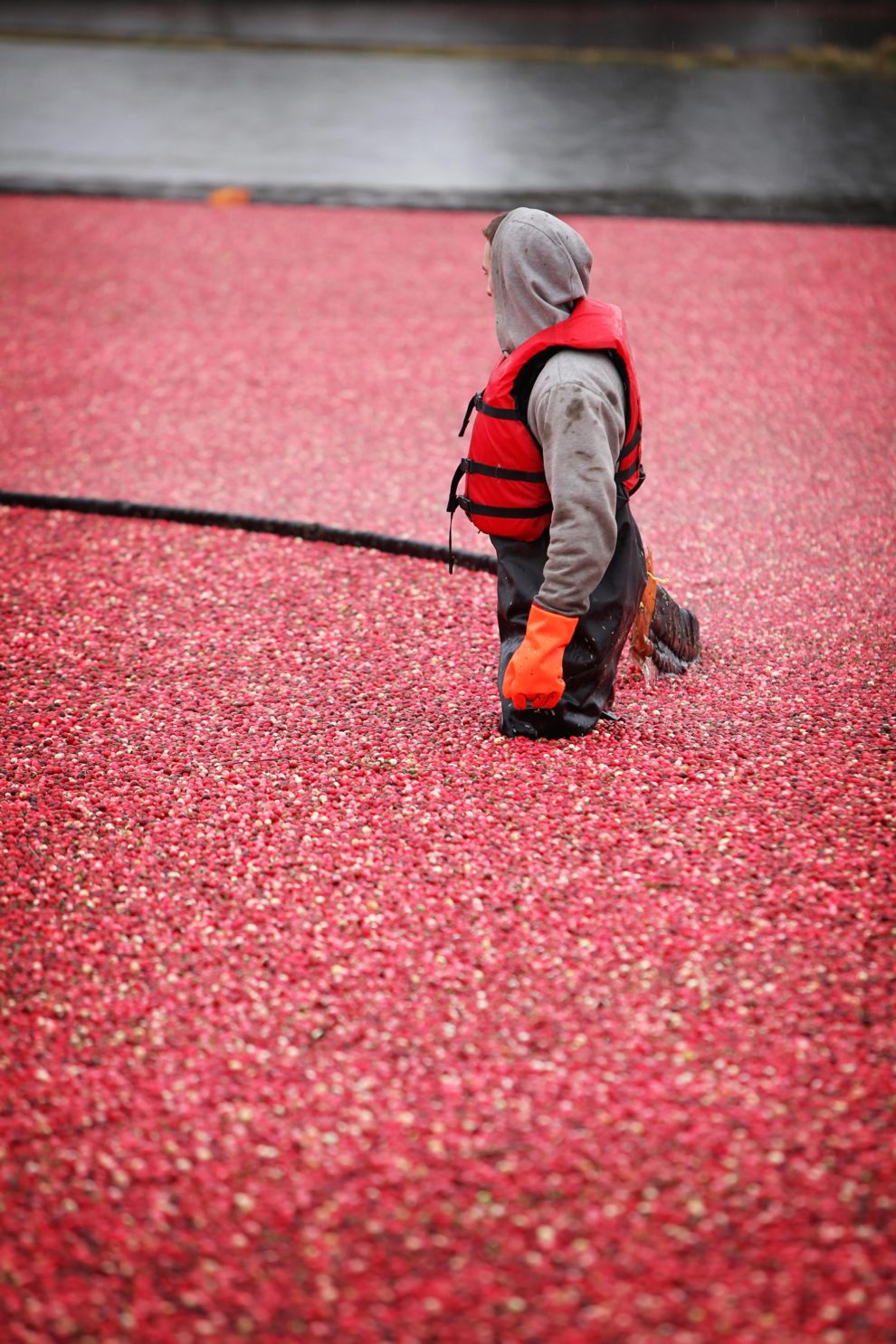 One reason that cranberries are often associated with the winter holidays is the fact that they are traditionally harvested after the first frost, often as late as November. Cranberries undergo the unique harvesting technique of flooding. Flooding the plants causes the berries to rise, allowing better access to the fruit. Only a small portion of cranberries are harvested dry. These are the berries that will be eaten fresh, because dry harvesting is less damaging to the fruit.
Farmers began cultivating cranberry plants in the early 19th century. It was a practical and lucrative use of otherwise unused wetlands. Today, the United States alone produces around 8 million barrels of cranberries each year. Packed with antioxidants, vitamin C, and Vitamin B6, much of the call for cranberries is due to the high demand for cranberry-infused supplements.
Our cranberry supplements come as delicious gummies. They are organic, gluten-free, allergen-free, and all-natural. The active ingredient is a whopping 1,000 mg of pure cranberry puree in each serving. Furthermore, our gummies are made with pectin rather than gelatin. Pectin is derived from plants, making it a good source of soluble fiber, which can help reduce your bad cholesterol and stabilize your blood sugar levels*. It also means that our gummies are vegan and cruelty-free. On the other hand, gelatin is derived from the muscles, bones, and skins of animals—generally pigs if sourced in the United States. You will not find gelatin in our Super Cranberry Gummies.
Cranberry supplements are commonly used to boost the immune system, increase energy levels, and support urinary health*. If you are plagued by urinary tract infections (UTI'S), evidence suggests that regularly taking cranberry supplements might help prevent future infections*. It is thought that this protective power comes from certain chemicals found in cranberries that prevent bacteria, primarily E. Coli, from sticking to the inner walls of the urethra and bladder. (If you do get an infection, however, cranberry is not an appropriate treatment. UTI's should be treated by a doctor.)
The antioxidants and vitamins found in cranberry supplements are also powerful, natural immune system boosters. Vitamin C is an antioxidant that fights the free radicals that can run rampant in your body, damaging your tissues. Furthermore, it supports several functions of your immune system. The vitamin B6 in cranberries helps convert macronutrients into glucose, which is your body's energy source. It also assists with brain function and aids in muscle repair*. Used alongside our Wild Crafted Sea Moss, you should see even more powerful results. Sea moss is another supplement used to boost your immune system and safely support prolonged energy, among other benefits*.
Cranberries are powerful little fruits that can help promote a better sense of well-being. Used for thousands of years for their health-promoting qualities, cranberries can help you feel your best. Because most of us don't eat fresh cranberries on a regular basis, cranberry supplements are a great way to condense those benefits into an easy-to-manage little package.
Try our Super Cranberry Gummies and see how they impact your health and vitality!
*These statements have not been evaluated by the FDA. This product is not intended to diagnose, treat, cure, or prevent any disease.