It's 2022 (finally!) and everyone is ready to welcome the new year with ambitious resolutions. And you wouldn't be alone if one of your top goals for year '22 is to feel happier and healthier. Fortunately, you won't have to lose those extra holiday pounds or start an exercise regimen alone. Now that you have set New Year's resolutions, let us help you keep them with help from our high-quality essential oils for exercise! Here are a few products that you may find exceptionally useful.
Let's face it—goals can be frustrating. Too many New Year's resolutions remain abandoned once April or May comes along. But this doesn't have to be you. Rather than relying purely on grit to get you through the year, essential oils can help provide you with the concentration and motivation to stay persistent and patient. For example, if you are lacking focus, Birch, Eternal Flame, or Refreshing Wind can augment your concentration on your exercise goals, as well as offer increased warmth and relaxation when you feel frustrated during the goal setting process.
Is the thought of starting a weight loss program or exercise regime making you feel hopeless or anxious? There are plenty of great scents to help you overcome these negative feelings and improve your motivation toward success. Look no further than Cassia, a pungent, warm scent used to help calm the body—or try Lemongrass, a potent oil known for its ability to help focus the mind and lift the spirits. Other calming scents also include Geranium and Laurel Leaf or, honestly, your favorite citrus!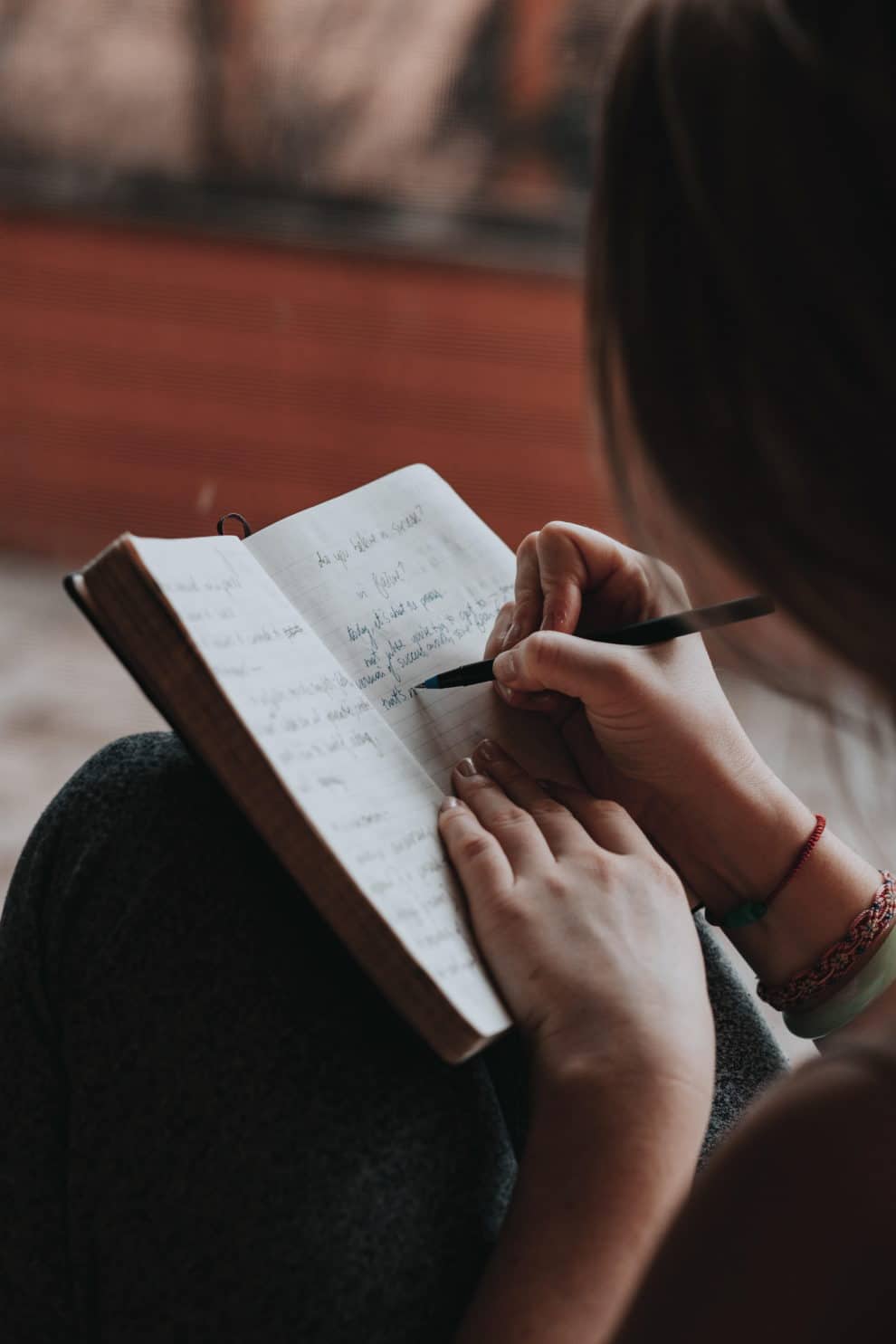 You have your goals, and now it is time to move forward on your journey toward a happier and healthier life—the life that you deserve. Maybe you already have a good exercise buddy or the perfect motivational playlist for your workout, but what is going to help get you through the post-workout pain? You guessed it! Essential oils are not only helpful during the goal setting process or the actual workout, but they are also there to help care for your sore and tired muscles.
If you are searching for a great topical warming and cooling agent, as well as post-workout mental clarity, then our Fire & Ice essential oil blend will become your best friend. This aromatic muscle blend brings eight perfect ingredients together to create a harmonious fusion of warmth and coolness—fire from the spicy Marjoram and minty Wintergreen, ice from the menthol within Peppermint, and relaxed clarity from five other amazing herbs. Just don't forget to pair Fire & Ice with our Soothing blend for a more complete feeling of post-workout rejuvenation.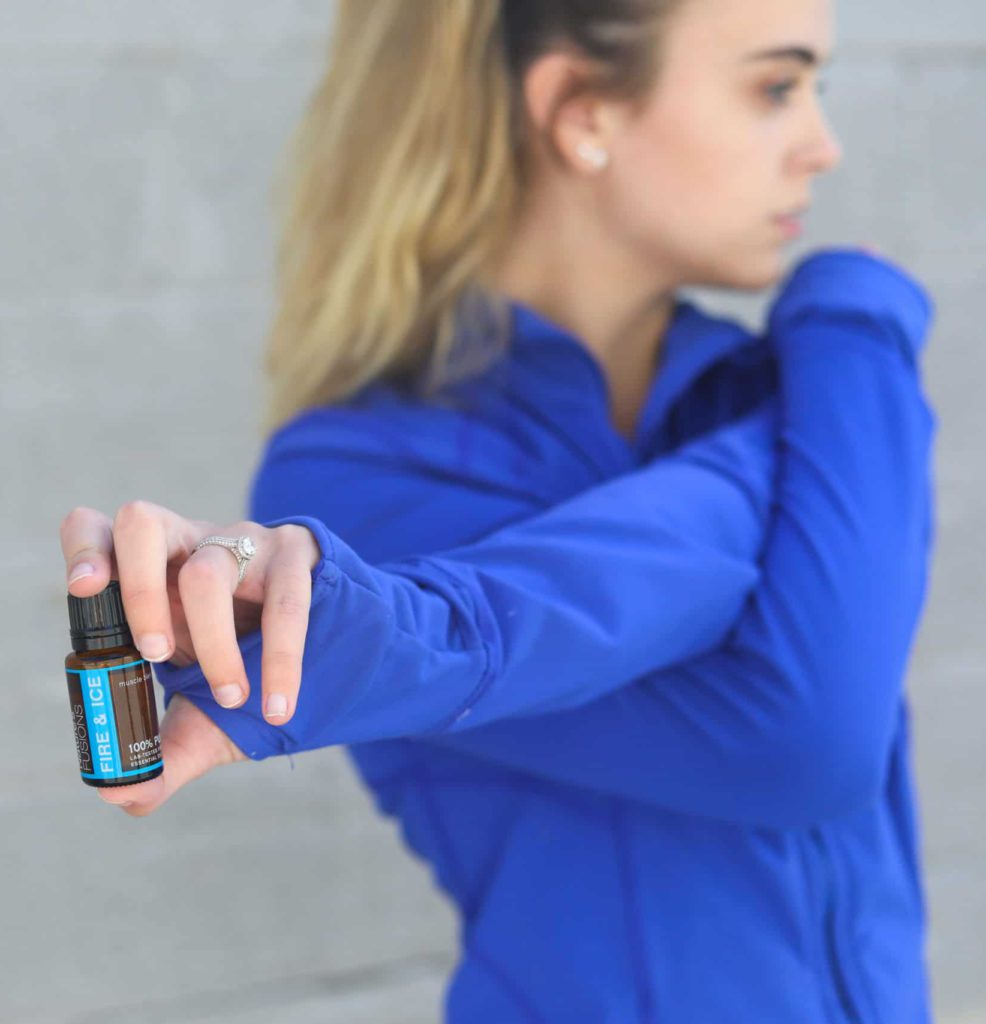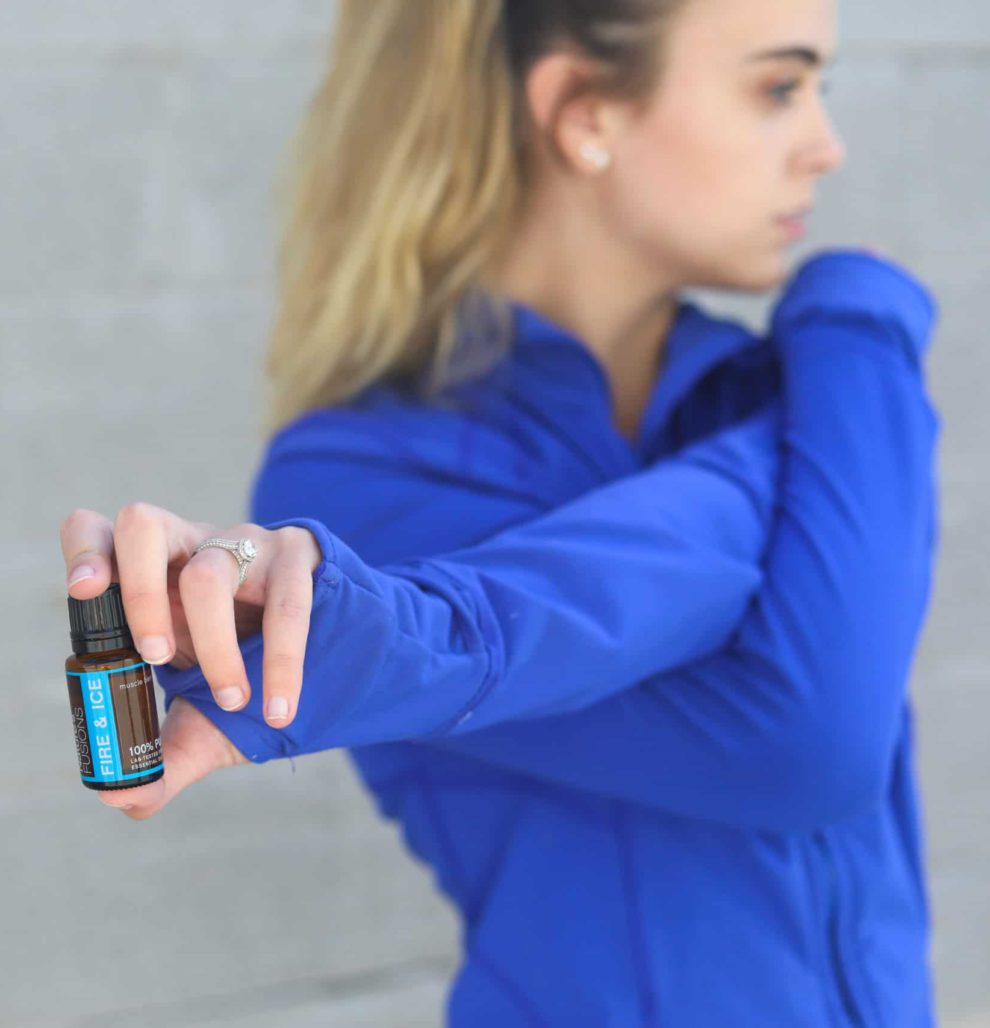 No, there is no magic pill that will instantly remove any unwanted weight from your body, but there do exist natural oils that can help you on your journey—and they do feel magical! Reach your personal health goals this year with help from essential oils like Cinnamon, Ginger, and Grapefruit, all of which have been known to help people feel more fit.
Cinnamon is a popular option among health gurus and beginners looking for a protective, uplifting essential oil. Cinnamon can either be applied topically during a post-workout massage to help stimulate, or it can be diffused to help motivate you to reach for the stars and finally lose those extra pounds. On the other hand, Ginger Root is a scent that has been historically used to relieve stress and support balance, perfect for those who may be combating nausea or malaise at the start of their new weight loss regimen. Finally, Grapefruit essential oil offers an amazing mood boosting effect when applied topically—like in a facial scrub—or diffused.
One of the best ways to treat yourself this year is to bring any one (or all!) of these essential oils onto your wellness support team. Hand-in-hand with consistent exercise and healthy habits, these quality scents will motivate you during that cycling class, inspire you while goal setting, and even help you feel more fit. And when life gets tough and it feels like you will never attain your goals, remember that you have the power within you to succeed—especially with a little help from a soothing essential oil or two.
When it comes to New Year's resolutions, Nature's Fusions has your back! Click here to discover more essential oils that will help you achieve your goals and feel more fit!