It's hard to believe it, but the new school year is upon us! The beginning of a new year is packed with a ton of things to do, purchases to make, and schedules to line up. It can get a bit overwhelming if you leave everything to the last minute. Do yourself a favor and start getting everyone ready to go back to school sooner rather than later.
There's something of a routine that gets established during the school year, and it tends to revolve around, well, school. Summertime may mean late mornings and non-existent bedtimes, but the flexibility that many children (and adults) enjoy during the summer doesn't usually coincide with a successful school year. If you wait until the first day of school to get back into the appropriate circadian rhythm, you're probably going to have some very moody mornings in your near future. Make the adjustment easier on everyone by gradually transitioning to the expected wake-up and bedtime schedules. Adjustments in 15- to 30-minute increments should be small enough to avoid being disruptive while still getting you to where you need to be.
Extracurricular activities tend to coincide with the school year. It only makes sense, really, but if you aren't prepared, you'll be caught off guard by schedules, fees, and lack of time. Talk to your child and make a plan for what's realistic. What do they want, what do you want for them, how much time is in a day, how much it costs, and how transportation is going to go. Discuss things like seasons and schedules so you're both on the same page and you can avoid overscheduling. Bring them into discussions about budgeting and financing their activities. Lay your cards on the table so everyone knows what to expect and then find a solution everyone is excited about!
Returning to school is bound to bring up some concerns, probably for the both of you. Just because school was your happy place doesn't mean your child will have the same luxury. For everyone's sake, take a second to just listen and then discuss concerns as they arise. If needed, plan a specific time, so you can discuss things when it makes sense to. Just don't leave it all until the night before. Some concerns, like going back to school during a pandemic surge might require some extra planning, so give yourself that time.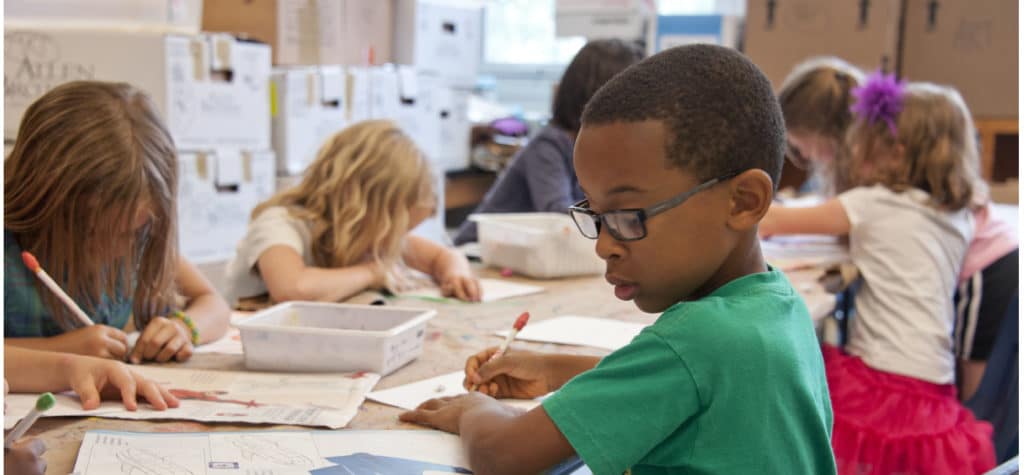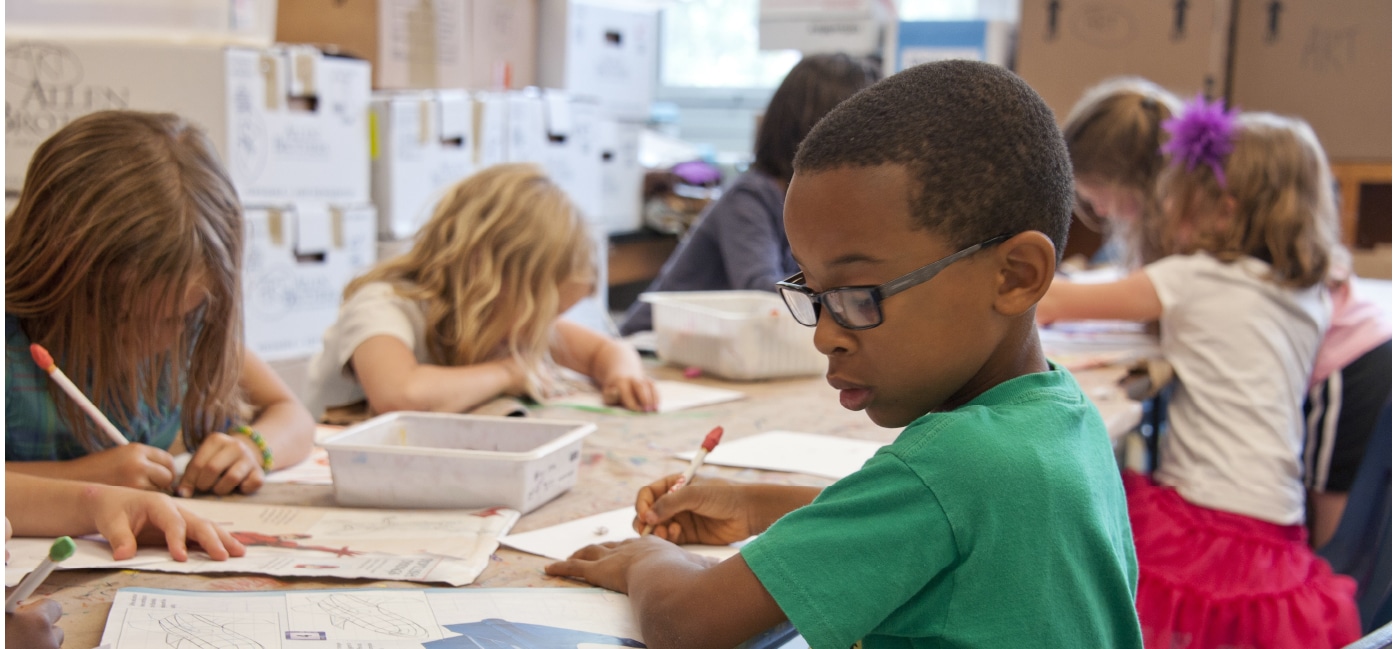 Stock Up on School Supplies
Ah, the back-to-school shopping list. It can be a bit of a nightmare for everyone from parents to store employees. While it's hard to beat the back-to-school sales, you might find that it's worth avoiding some of that chaos by shopping ahead of time for items that you know your child is going to need. Notebooks, pencils, pens, and binders aren't always expensive. Make sure you have plenty on hand before school starts so you are less likely to find school supply shelves that have been picked clean.
Having a dedicated study space can make getting through homework so much easier. Get this set up before school starts, because you'll be hard pressed to find time once it does. Involve your child in planning, organizing, and putting together their own study space. It doesn't have to be big or fancy, though it certainly can be if you like. An organized and well-stocked designated place for doing homework doesn't take more than a place to sit, a surface to work on, decent lighting, and extra pencils. Just make sure it's neat and tidy. Clutter tends to make it more difficult to focus and can cause stress. Sometimes a pleasant smell can set the mood, so take advantage of our focus-oriented essential oils by diffusing them in the study space to improve homework time.
Getting ready to go back to school can be stressful, but it doesn't have to be. Plan ahead and start making whatever adjustments may be necessary now. If school has already started, not to worry. You can still use these tips to help make the transition much smoother for the whole family.