Halloween kicked off the end of the year holidays. Thanksgiving, the next major holiday, is practically here. A time to reflect on everything you've been blessed with, this wonderful holiday helps us put selfishness aside and really think about everything there is to be thankful for. Some things I'm thankful for are all the wonderful sights, smells, and tastes that Thanksgiving has come to be known for.
While the specifics of Thanksgiving celebrations will vary from family to family, there are some Thanksgiving norms and traditions that are pretty commonplace regardless of where you go, starting with the piece de resistance: the turkey. Turkey features heavily at Thanksgiving dinners. No one is actually sure if that's what was served at the first Thanksgiving, but it was what became widely popular after Abraham Lincoln made Thanksgiving a national holiday in 1863.
Thanksgiving dinners are often formal affairs. Fine china arranged in fancy place settings with a beautifully laden table that is practically groaning under the weight of the feast is a common sight to behold. But if your family is a little crazy and rowdy, like mine, your dinner table probably has a little less glass and a lot more plastic. Remember, you don't have to be fancy to be grateful!
Pie is the classic dessert, with varieties including banana creme, lemon meringue, coconut creme, cranberry streusel, and chocolate creme. Pecan, apple, and especially pumpkin pies (or sweet potato pies if you're from the South) are arguably the classic Thanksgiving pies. Thanks to their delicious fall flavors and stunning spices, pies are a must this holiday season.
Shout out to a new favorite of mine—Squash pie! It's made from a squash, just like pumpkin pie but you can use fresh butternut squash or anything of the like to create this creamy delight in place of pumpkin! Check out a squash pie recipe here!
Spices like cinnamon, nutmeg, star anise, clove, allspice, and cardamom all tend to make their presence well known during this festive season.
Home cooked turkeys, rolls, stuffing, pies, gravies, and sides can leave a home smelling mouthwateringly delicious. Of course, they aren't the only way to create that Thanksgiving ambience in your home. And honestly, thank heavens for that! No one wants to cook up that lot every day just to get your home in a Thanksgiving mood. Whether you want to enjoy your favorite fall scents on any other day or just want to take a little more control over the way your home smells on Thanksgiving, we've got you covered. Set the mood yourself by diffusing any of our great essential oils for mood and ambiance. Some of the ones we especially like for the fall season include Cinnamon Bark, Clove Bud, Nutmeg, and Anise. You could also try Cassia, also known as Chinese Cinnamon, which is actually a close relative, just with a sweeter aroma. Create a blend to enjoy a delicious scent that's reminiscent of some of your favorite fall treats or skip the trial and error of crafting your own bend and go with Holiday Cheer, our seasonal essential oil blend. Any of these essential oils for Thanksgiving are sure to create just the right ambiance in your home this holiday season. Still need more ideas? Check out our fall diffuser blends for some inspiration!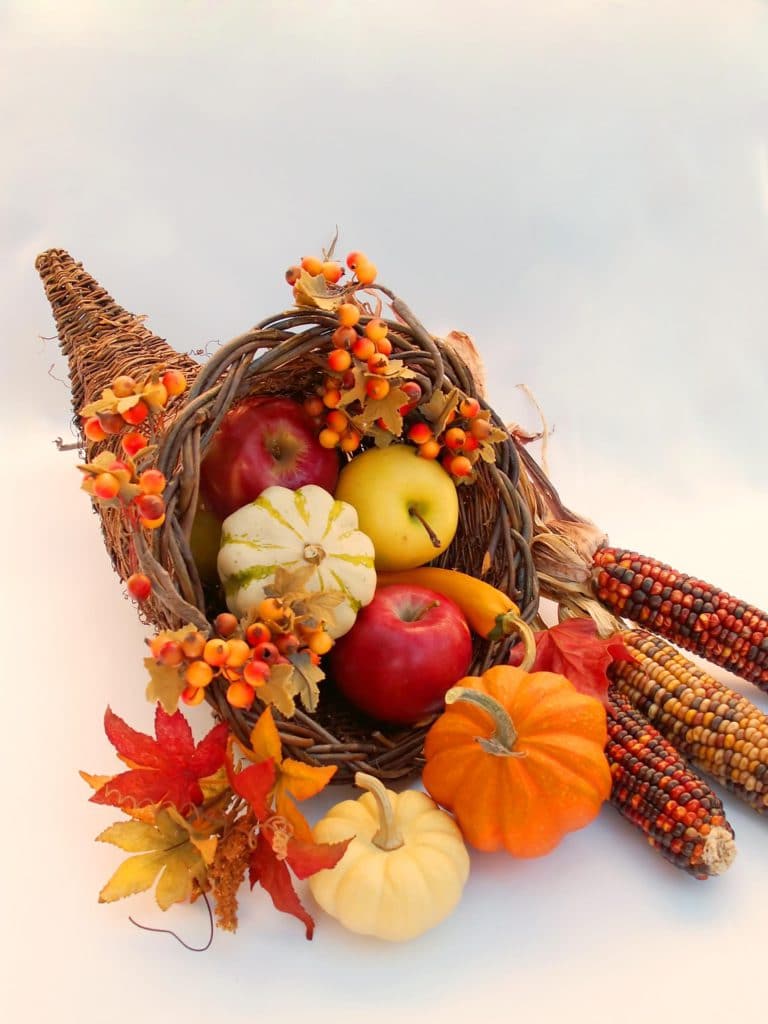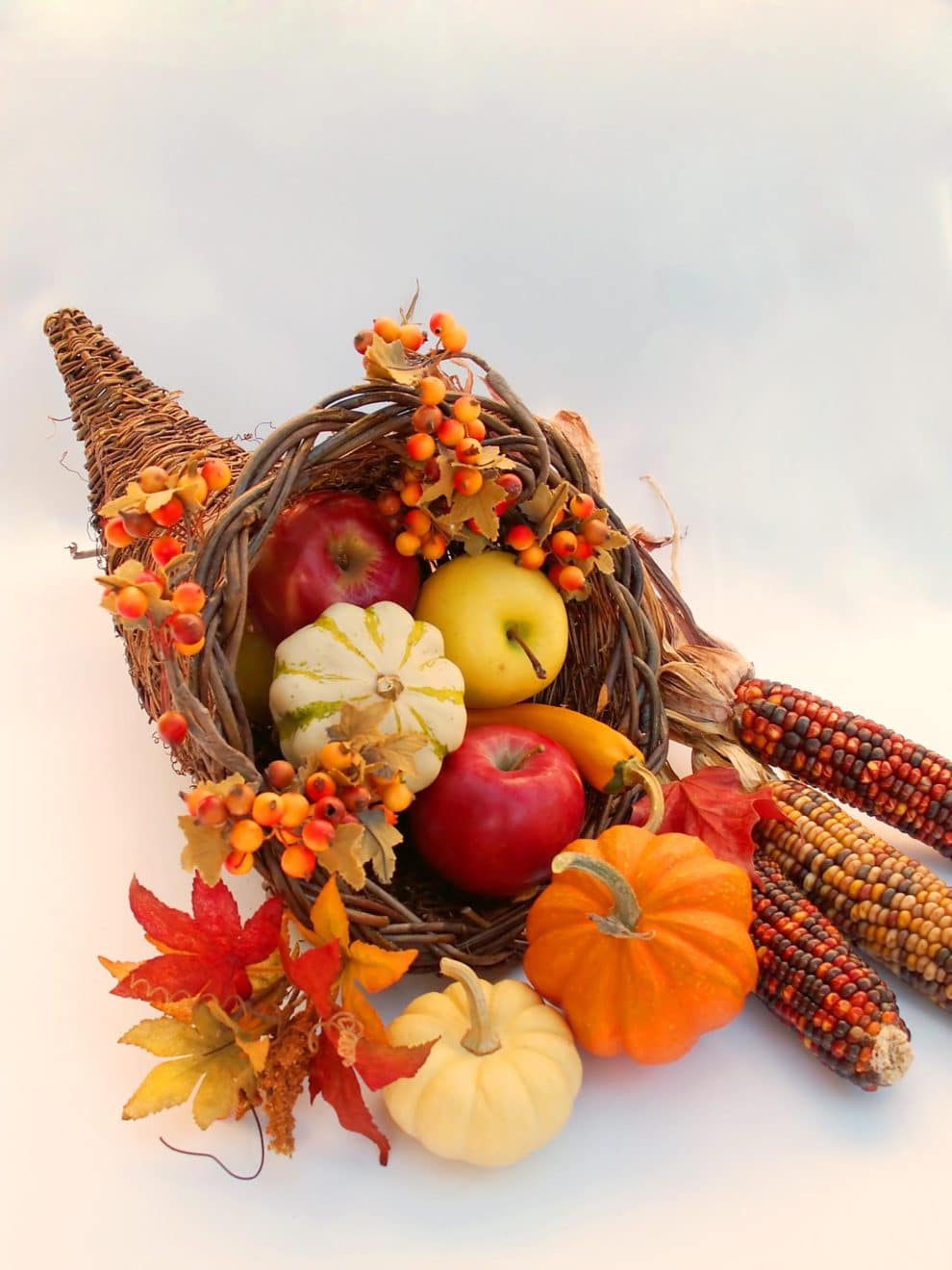 Let's be honest, cooking up a Thanksgiving feast can be quite the feat, even if you're an expert cook in the kitchen. No one is immune to making a mistake or two, especially when you're juggling what feels like at least a dozen or two dishes all at the same time. If a mistake happens to grow into something more akin to a fiasco, it's practically guaranteed that you'll be left fuming in frustration and glowering at the gravy. Give yourself a little grace though. There are very few cooking disasters that can't be rectified, even on short notice. You just have to be willing to be flexible, think outside the box. Maybe the store-bought version of the homemade pie you were slaving over for the last few hours is still going to taste good and is an acceptable alternative, given the circumstances. In the meantime, you don't want the added feeling like you've killed the mood either with your fiasco frustration. Fortunately, there are some great essential oils that can help lift your mood and cover up any of those fails wafting their way from your kitchen to the rest of the house. Make a room spray that will lift your spirits and tickle the senses with a delicious aroma instead.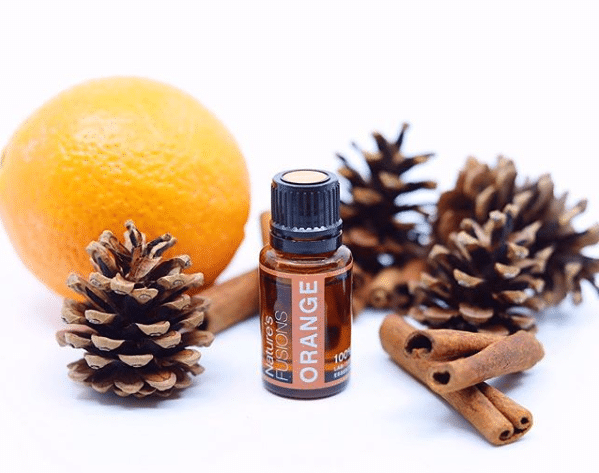 Thanksgiving can be a time of great joy. There is so much that we all have to be thankful for, from food to family. Don't let the stress of hosting the holiday festivities sour your spirits. Take advantage of the aromatherapy effects of some of the best essential oils for Thanksgiving out there. Boost your mood and create exactly the right ambiance to set the stage for your best Thanksgiving celebration yet.