Towards the end of 2019, word began to spread about a new illness that was making its way across the world. Before the first quarter of 2020 had passed, the coronavirus pandemic had begun to ravage the United States, shutting down businesses and upending lives. Aside from the economic devastation wrought by the virus, it also made everyone far more health conscious and more likely to look for ways to protect their health.
Dragon's Breath is our protective blend. We formulated it based on the ancient recipe used by corpse robbers during plague years and updated it to be more in line with modern research. High quality essential oils can have beneficial properties that may help elevate various aspects of life. Some relax, others enliven, and more improve the appearance of the skin. So, let's take a closer look what Dragon's Breath was designed to do. This blend features a mixture of Clove, Cinnamon bark, Lemon, Eucalyptus Radiata, Peppermint, and Oregano essential oils. Clove has been used for its warming protection. Cinnamon Bark is also thought to have protective properties as well and is also quite warming when applied topically. Lemon is known for its uplifting and cleansing properties. Eucalyptus Radiata is commonly found in both muscle and respiratory rubs. Peppermint has soothing, cooling properties that can help aid in relaxation. Finally, Oregano rounds out our protective blend.
As with most other essential oils, diffusing Dragon's Breath is always an option. Just add a few drops to your diffuser and enjoy its protective scent. But that's definitely not the only way you can use this blend to its potential. It was designed with protection in mind, making it a natural add-in for soaps, cleaners, and more. We even put it in our hand sanitizers!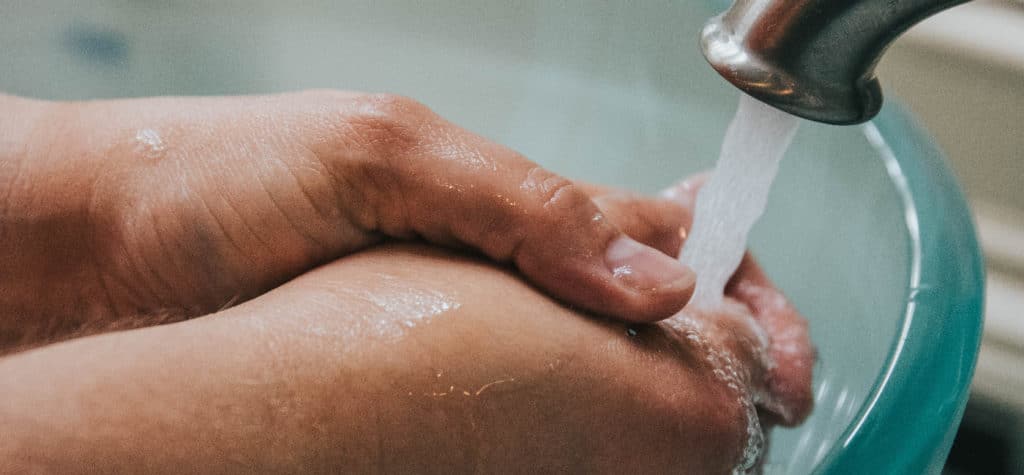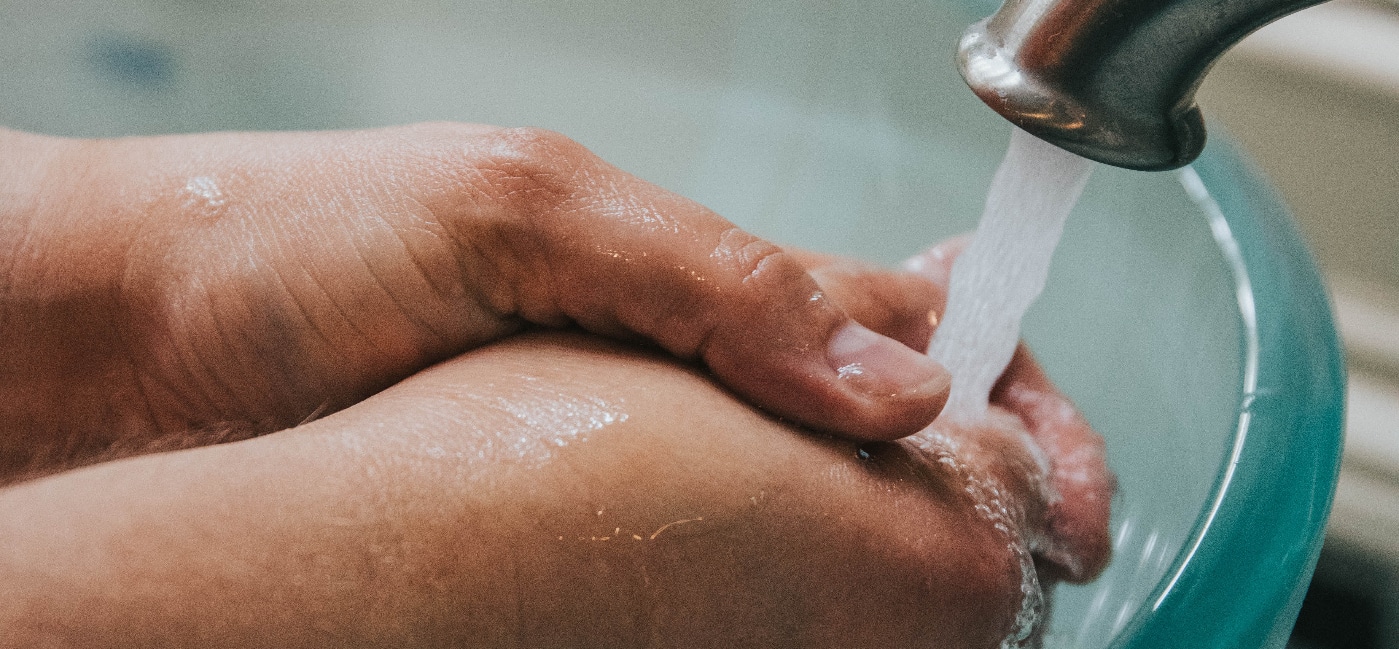 Staying Healthy and Clean
Using essential oils can be a great way to stay healthy, but it's far from the only thing you should do.
Staying healthy starts with being clean. Start with making sure that your body is physically clean. Shower and wash your body on a regular basis. Brush your teeth twice a day to help keep your teeth healthy. It kind of goes without saying but put on clean clothes each day to keep yourself looking and feeling fresh.
Washing your hands properly is especially important. You should wash before, during, and after preparing food, eating, touching garbage, using the bathroom, caring for anyone who is ill, treating an injury, blowing your nose, coughing, or sneezing….. And the list goes on. Take a good 20 seconds to scrub every bit of your hands with soap before rinsing them. Extra points for singing a favorite song while you're at it!
Beyond keeping your body clean, you should also pay attention to your living conditions. Keep your spaces neat, orderly, and clean. Wash your sheets, towels, and clothing on a regular basis. Sanitize surfaces regularly, paying special attention to high-touch surfaces like light switches, door handles, and counters.
Take care in what you put in your body as well. The quality of the food and drink you consume can have a direct impact on your health and wellbeing. A well-balanced, healthy diet full of nutrients will help your body have the resources it needs to maintain itself.
Being in good health makes every other part of life so much easier. How you feel physically impacts how you feel mentally and emotionally. Of course, there are times when you're bound to fall ill, regardless of how careful you are and how well you care for yourself. If you put yourself in a position where you've given your body everything it needs to take care of itself though, you'll be that much better off when it comes to recovering.
But for the days when you feel a bug coming on, or if you just want to stay extra safe, use Dragon's Breath to protect your health and home.