Labor Day is here! With less than 48 hours until the long weekend starts, if you haven't already started making plans and preparations, then get on it! With so many options for things to do, figuring out exactly the best way to spend your day of rest in celebration of work can be tough. We're here to help with some fun suggestions that you can use to get started.
Labor Day can seem like a bit of a misnomer. After all, it's usually used as an opportunity to rest from your labors. If you look at the point of Labor Day, though, it starts to make more sense. This holiday is meant to celebrate the achievements, both economic and social, of the American worker. What better way to celebrate than to find something fun to do? As it turns out, there are a lot of different things you can do that all involve having a good time (depending on what your definition of a good time is, anyway).
Nature's Fusions is down in the Orem, UT area, and we will for sure be having fun. Check out these fun activities in Utah County.
Adventure – Anyone who loves being outside will enjoy exploring the hiking trails in the area. The Provo River Parkway trail goes from Utah Lake up to Vivian Park in Provo Canyon. Or the Murdock Canal Trail which stretches up into Orem and Lindon. Bring a bike or a longboard and stroll down Provo Canyon. Or better yet, get a little wet on a paddleboard, kayak, or tube at Deer Creek Reservoir or on a fantastic float down the Provo River! 
Sports – For those interested in sports, you'll need to check out the Utah Outdoor Volleyball Association's Labor Day Club Classic Volleyball Tournament at the Orem Community Park. You can join the tournament or spectate, whatever your preference. Or get your friends together and play soccer or frisbee!
Cars – Car lovers won't mind a bit of a drive up to Lehi to see the Lehi Heritage Day Classic Car and Bike Show. Running from 4-6 pm at the Lehi Legacy Center, you have the option to enter your own car or bike or just peruse the presentations. Vote on your favorite car, truck, and motorcycle while you're there.
Food – After the car show, head over to the Labor Day Luau hosted by Thanksgiving Point in Lehi. Enjoy food and a pre-show from 6-7:30, followed by the main event at 7:30.
Not one of our Utah-natives? Find local activities happening in your area or host your own! Gather with food, fun music, good friends and family, and fun outdoor games. Fireworks are fun but be careful to check the legal limitations for your local area on Labor Day specifically. If it's not allowed, stoke your inner pyromaniac by having a bonfire or starting up the grill.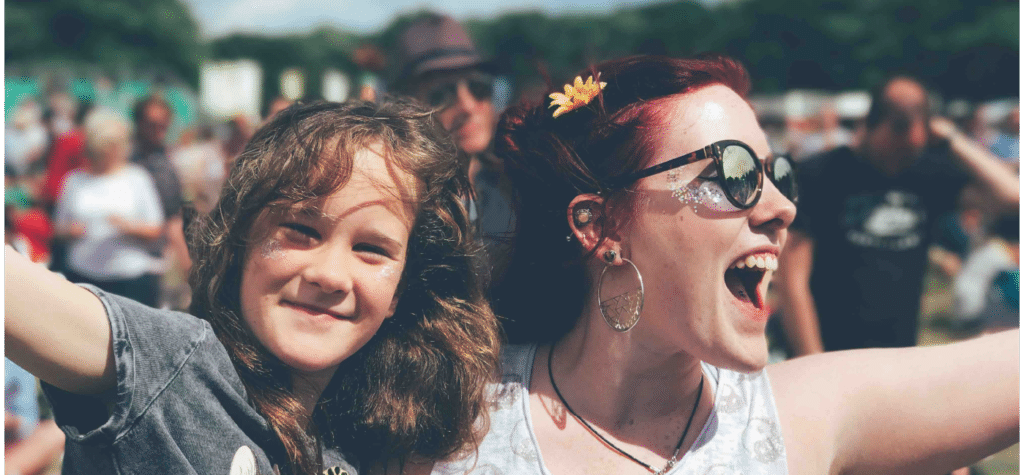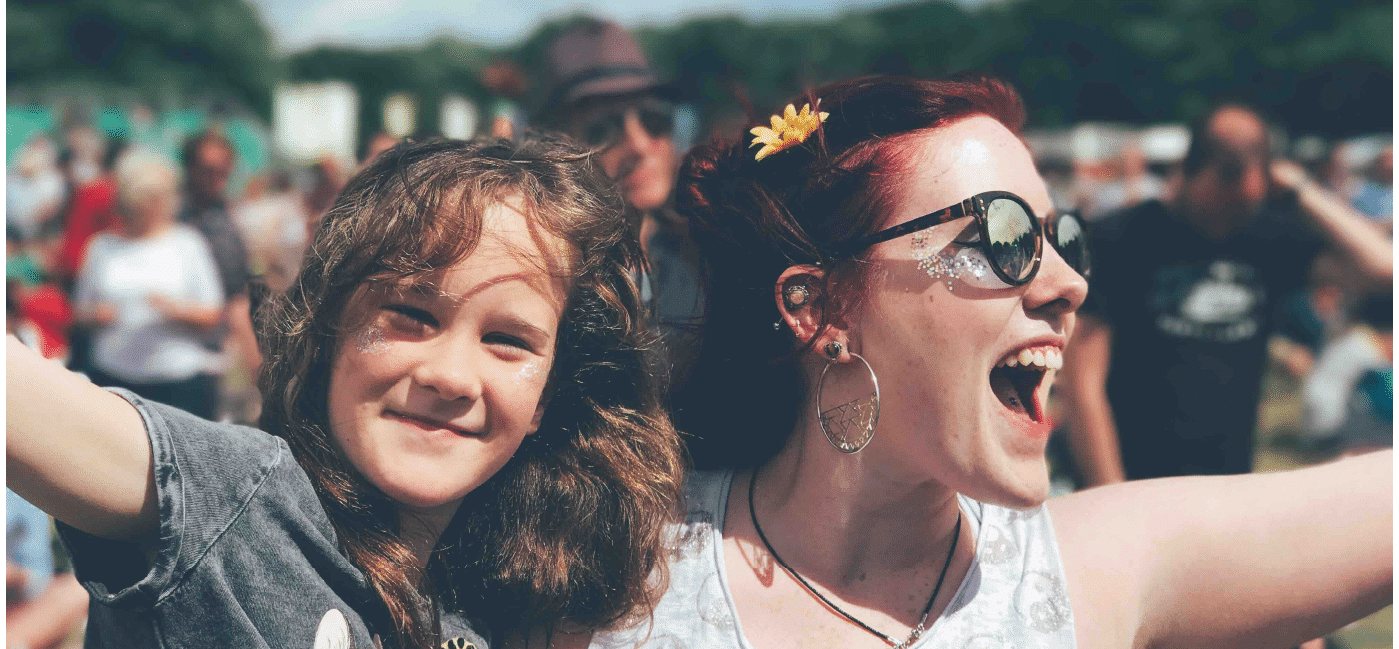 Getting out and doing something fun may sound like a good time, but it isn't always for everyone. With summer winding down and stress piling up again, you might want to use this holiday to take some time to relax. Of course, the best way for you to relax will depend entirely on you, but there are some general ideas that can nudge you in the right direction.
Spa Day – Spa treatments can be wonderfully relaxing. You can book an appointment at your favorite spa center or massage parlor. Alternatively, you can always treat yourself to an at-home spa day to indulge in a relaxing experience while saving some money. Create your own face and hair masks, give yourself a mani-pedi, soak in the tub with some bath salts, or take turns giving and receiving a massage with your loved ones. Check out our DIY Spa Recipes for some ideas.
Essential oils can be an amazing way to boost your at-home relaxation. Choose relaxing oils and blends to elevate your experience. Diffuse them, apply them topically with a carrier oil, add them to your spa products, or just breathe them from straight the bottle to experience their effects.
Of course, you can't really have a holiday without holiday sales to go with them. Labor Day is no exception. Think about it. Retailers are getting ready to head into the holiday season. They need to clear space for their holiday inventories. What better way to simultaneously make customers happy than to offer a sale? You can find great sales in virtually every shopping category. Start looking now to see which specific businesses are offering sales for the items you're dying to buy. Look for the best Labor Day sales!
Labor Day only comes once a year, and it's coming up fast. Given all the work you put into your own job, it's only right that you take advantage of the opportunity to celebrate everything you've accomplished. Take some time to plan out your holiday so you can make the most of it when it arrives.
Don't forget to check out our Labor Day sales too!