Happy first day of winter! Even though we have all been freezing our little toesies off for a couple of months now, today is the winter solstice! That makes it the first official day of winter for those of us in the Northern Hemisphere. That means it is time to really nestle down into winter and get comfy. Pull out your electric blanket, stoke the fire, and load up on hot cocoa, because there are several more months of crystalline snowflakes, frosty windowpanes, and cozy Netflix nights to come!
According to the meteorological definition, winter is already three weeks old today. But going by the astronomical definition, the winter solstice is what marks the first day of winter. The winter solstice is the day in which the sun shines for the shortest amount of time all year. Technically, the winter solstice is not a day at all. It marks the moment when the earth tilts the very furthest away from the sun as it possibly can. This means that the sun is riding at its lowest arc as it crosses the sky today. If it is sunny where you live, go outside right at noon. Your shadow should be exaggeratingly long—the longest it will be all year. Solstices and equinoxes may seem like the astronomical mumbo-jumbo term for seasons, but they are so important that ancient civilizations used to build their calendars around them. Stonehenge was likely built to honor the solstices, and people still gather there every year to celebrate each one. Winter may not seem like something to celebrate, but for the young at heart who love warm coats and sweaters, blustery days spent inside, hearty soups and stews, sledding and skiing, Christmas and New Year's, and the silent stillness of a glittery, fresh snowfall, winter is a magical season of wonder and delight.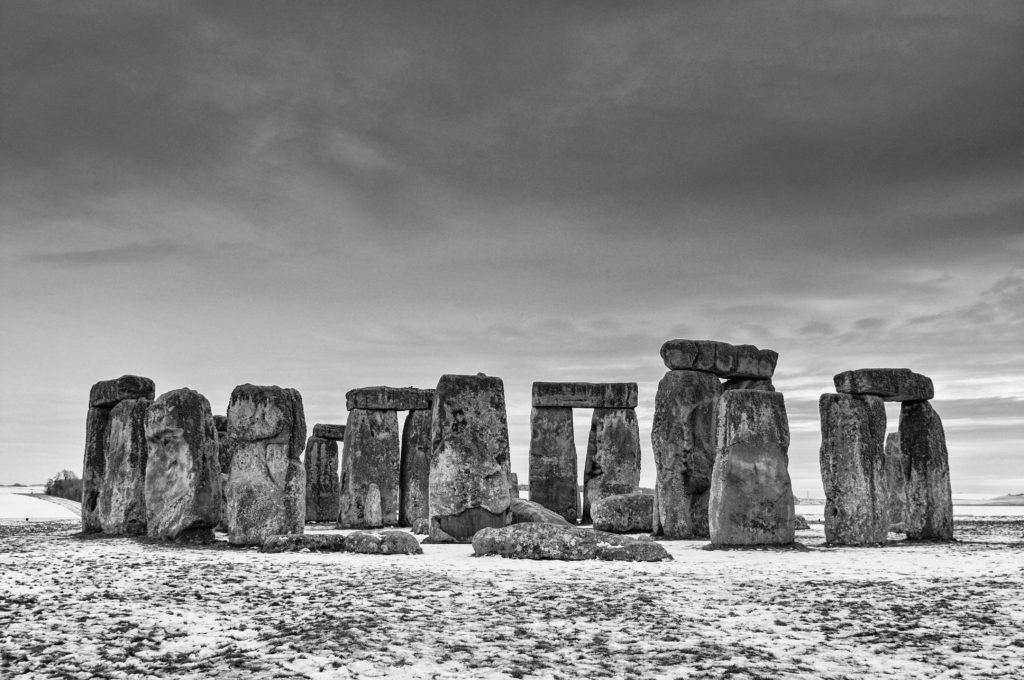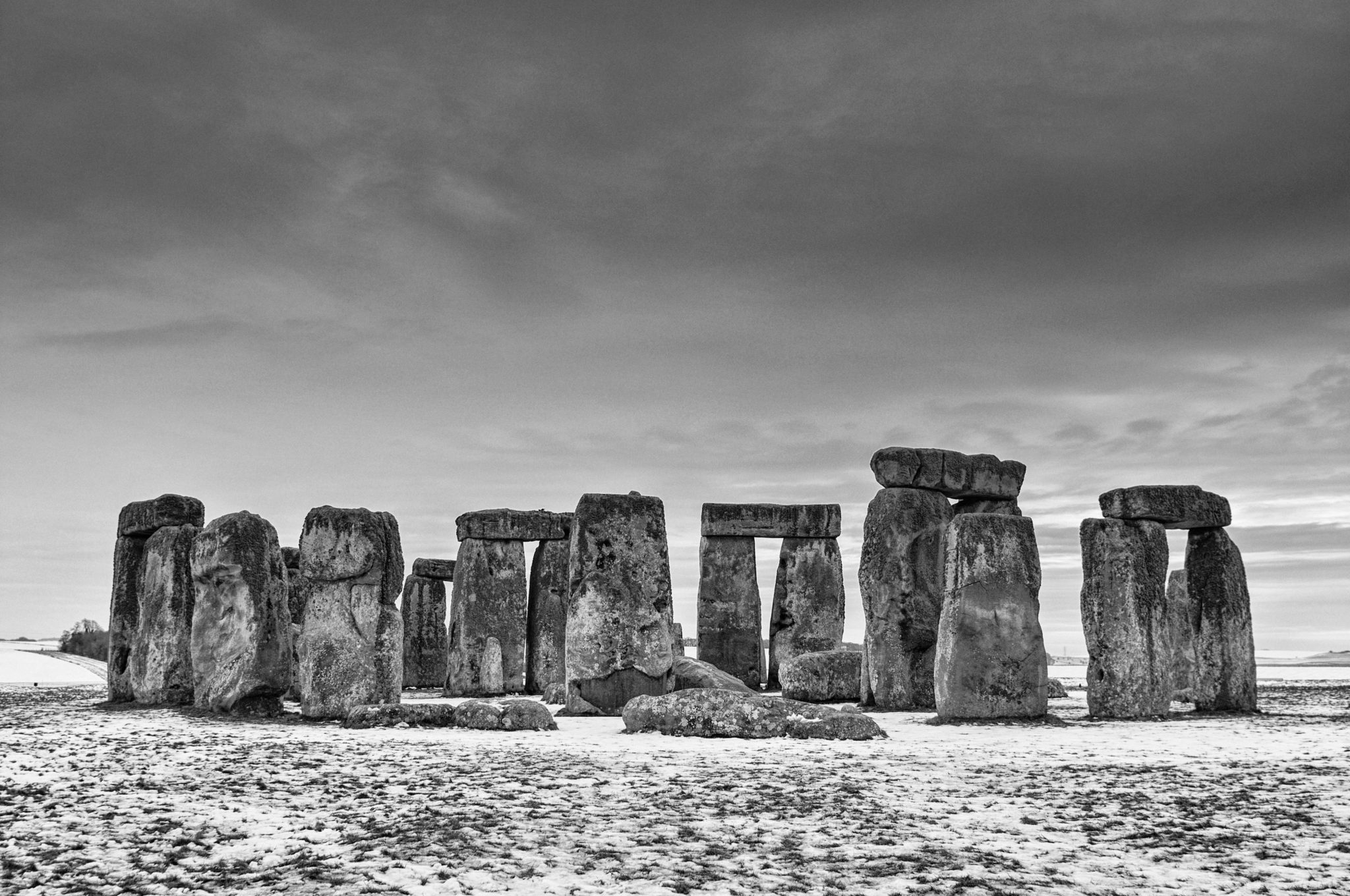 A Home That Smells Like the Holidays
Your sense of smell is directly linked to your emotional brain, which means it is the one sense that triggers emotion the fastest. This means that the best way to keep the spirit of the holidays alive in your home all winter long is to keep those nostalgic winter scents going strong until springtime. The best essential oils for winter ambience are the ones that remind you of your favorite bits of Christmas. Toasty Nutmeg is perfect to call up Mom's famous pumpkin pie. Peppermint will instantly bring back the zingy taste of those candy canes you snatched from the tree when no one was looking. Pine or Balsam Fir will trick you into thinking that your Christmas tree is still standing there in the corner, all lit up and beautifully decked out in prismatic globes of glass. Orange might remind you of the orange that could always be found in the toe of your stocking, or the simmering Christmas wassail that permeated the entire house with its spicy warmth. Cinnamon seems to accompany every Christmas memory, whether it be the gingerbread houses you lovingly constructed or the scented pinecones wafting from every store. If you want an all-in-one that encompasses all these scents and more, try Holiday Cheer. When your home smells like Christmas, it will feel like the holidays all winter long.
As much as we love winter, it is all-too often accompanied by sniffles, sneezes, chills, and dry skin. Our top essential oils for winter wellness target these inconvenient winter side-effects. To bring clarity, try Crystal Breath! Or, use the Peppermint, Spearmint, Eucalyptus, or Tea Tree that you have lying around. These oils also work well: Rosemary, Frankincense, Thyme, and Cypress. There are several ways to get the most benefits from these oils. One great way is to add a few drops of oil to a pan of boiling water, cover your head with a towel, and inhale the steam. You can also diffuse them and breathe the water vapor. Or dab some oil onto a cotton ball and inhale it directly throughout the day. To improve the appearance of dry skin, dilute Myrrh, Lavender, Sandalwood, or Geranium into your favorite carrier oil and apply daily to trouble spots. When you are chilled, ask for a massage with a warming oil such as Clove Bud, Ginger Root, Black Pepper, Cardamom, Cassia, or Cinnamon Bark. Finally, to unwind after a stressful day, put a few drops of Wintergreen into a nice, warm bath and soak away your winter worries.
Winter is here and it isn't going anywhere anytime soon. Utilize nature's gifts with wintertime essential oils for a healthy and cozy winter!